Turbo AE86 build (Finally Runs)
Started out as a budget build, decided to go with the ITB's and it snowballed from there.
A quick run down. 1986 Toyota Corolla GTS. U.S.D.M. 4AGZE,Forced Performance Ball Bearing Turbo,Home made 4-1 Manifold, HALTECH Platinum 1000, ACT clutch, ITB's w/T3 Velocity Stacks & adapter,custom airbox,Tial wastegate & B.O.V.,Greddy TT Supra intercooler,Manual rack conversion.
Let me know what u think.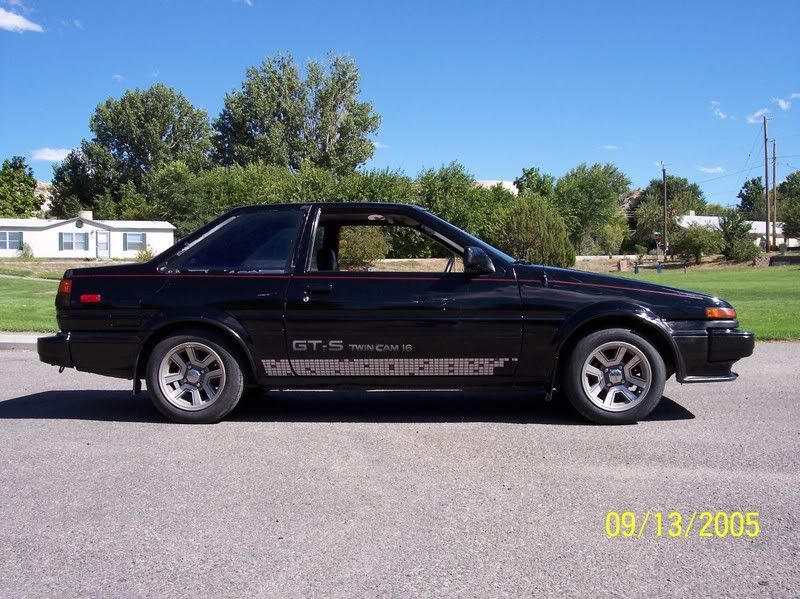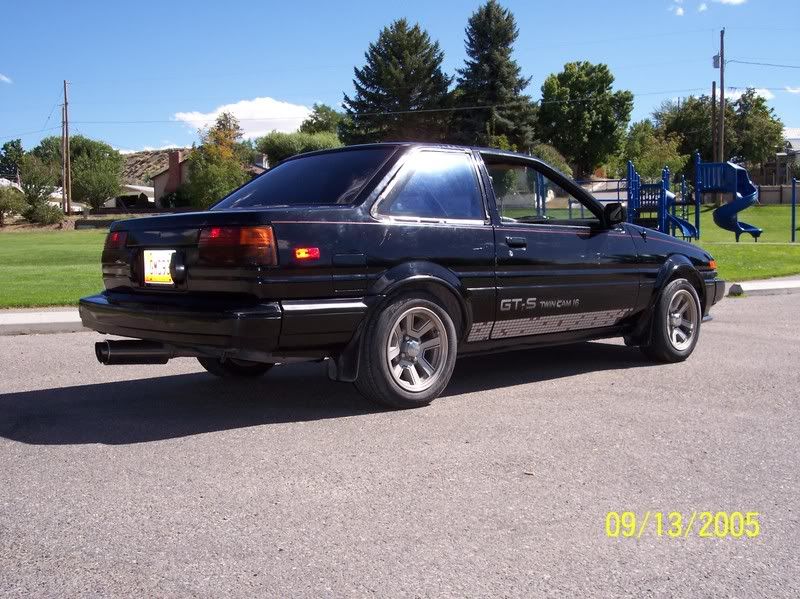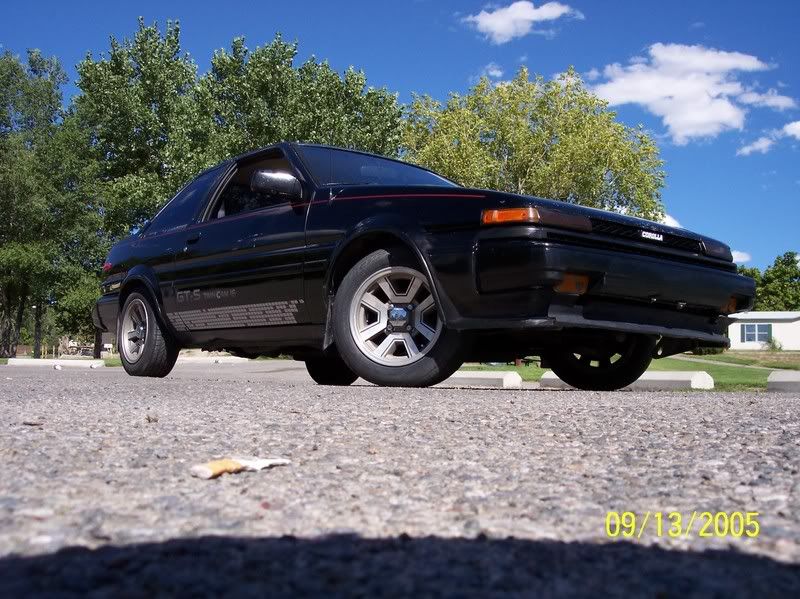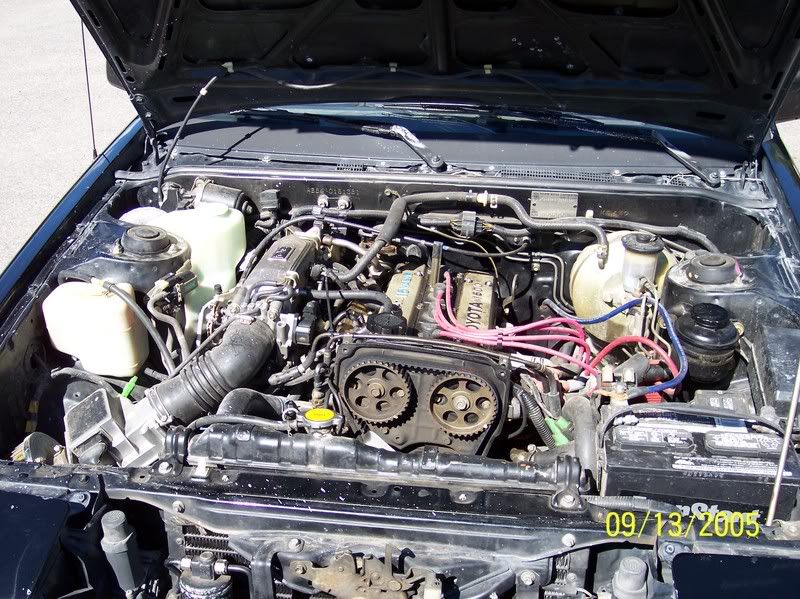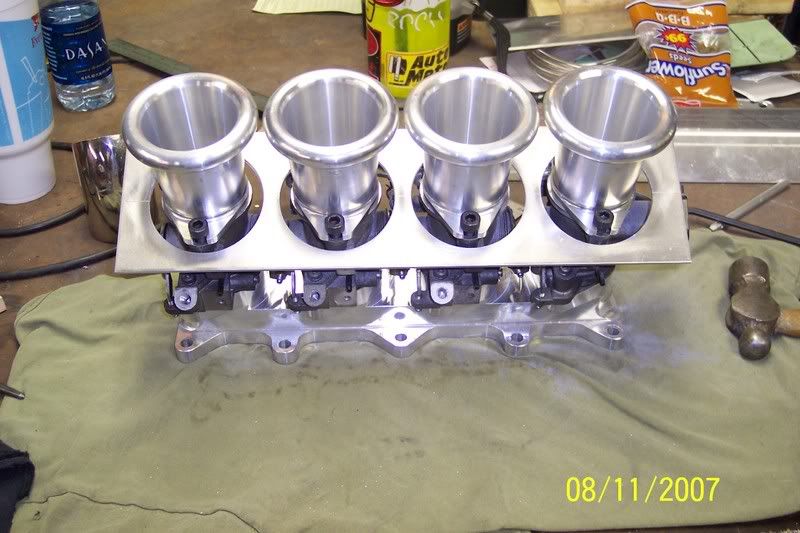 T3 adapter plate & ITB,s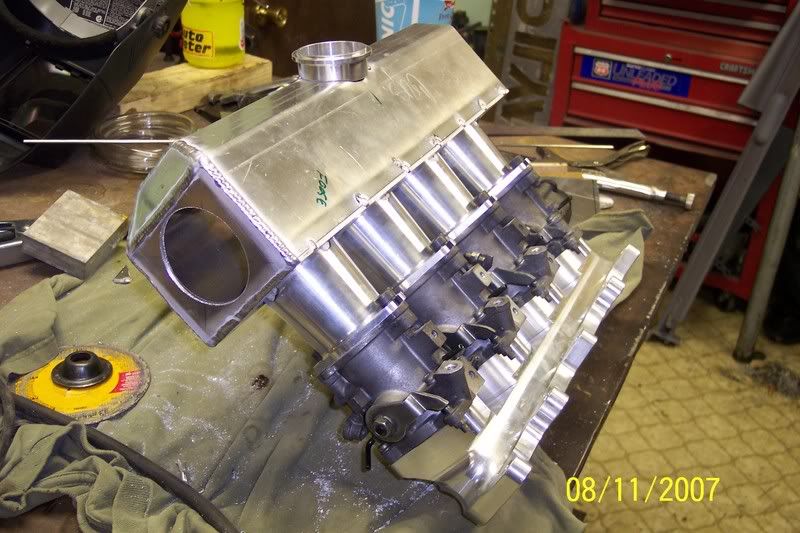 Airbox completed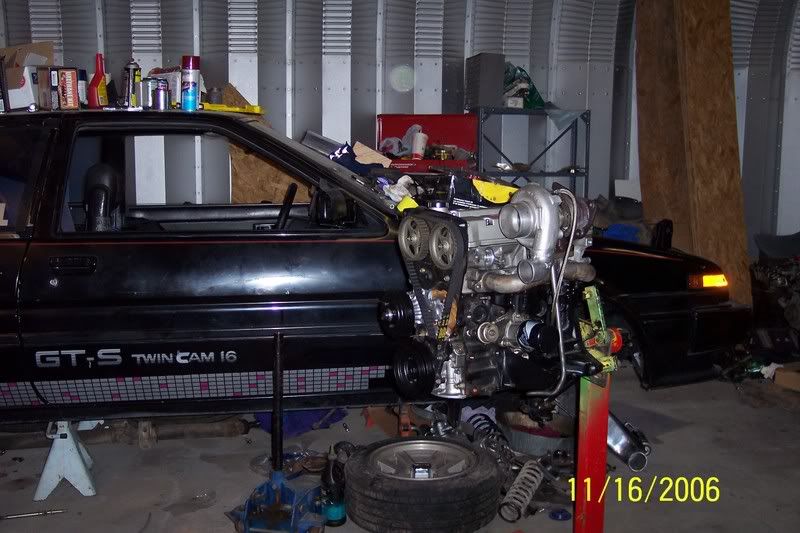 Old Pic=)
Wastegate.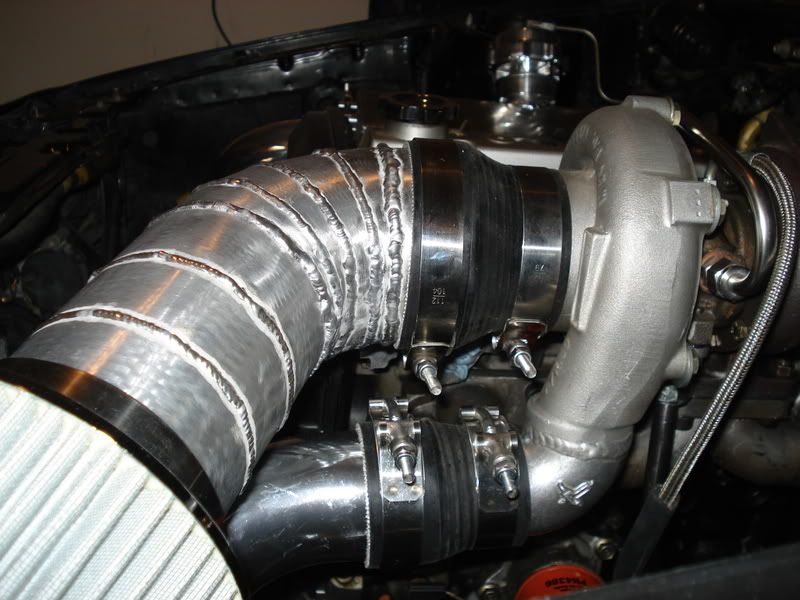 4" intake.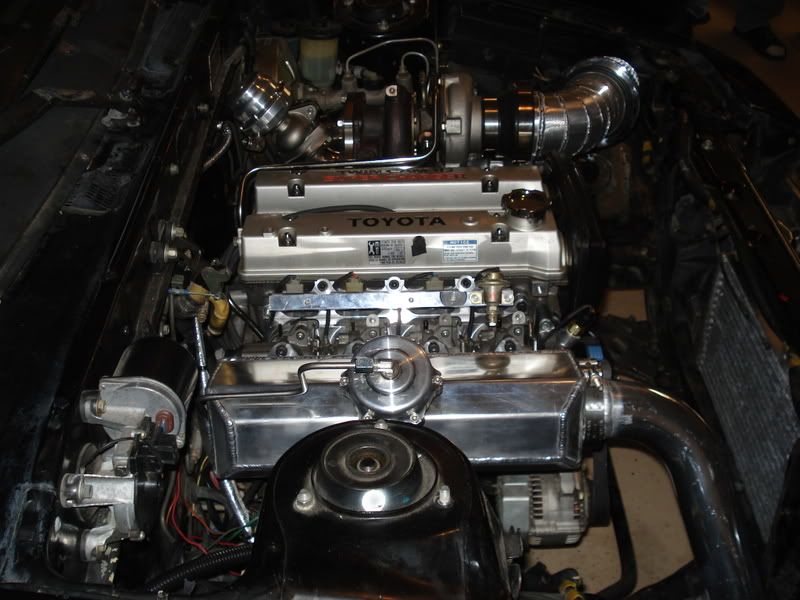 completed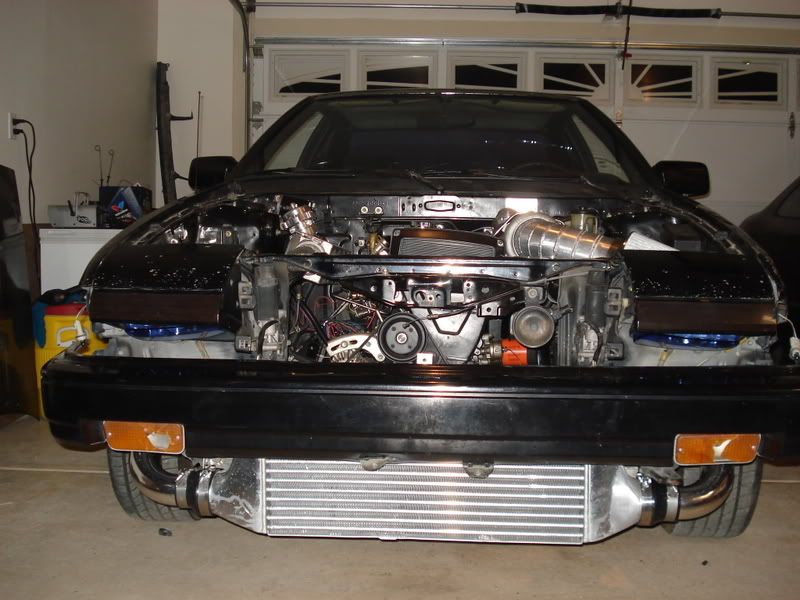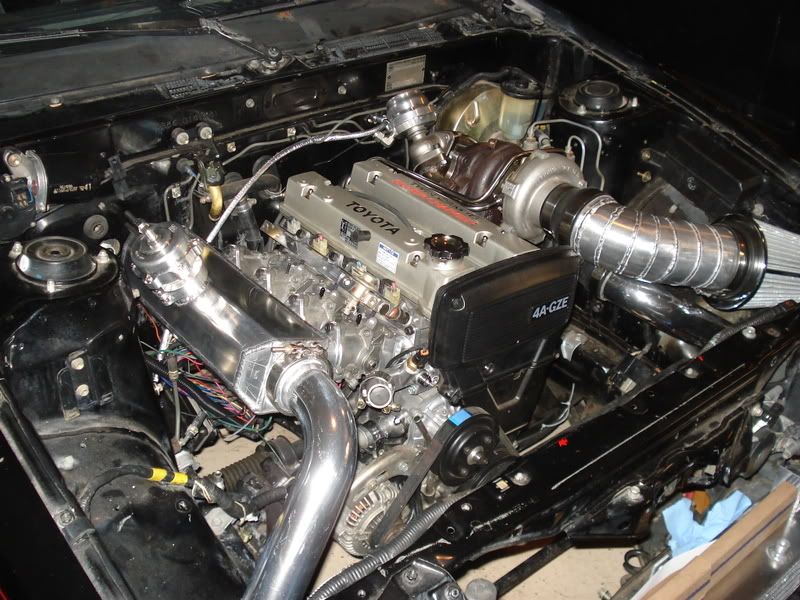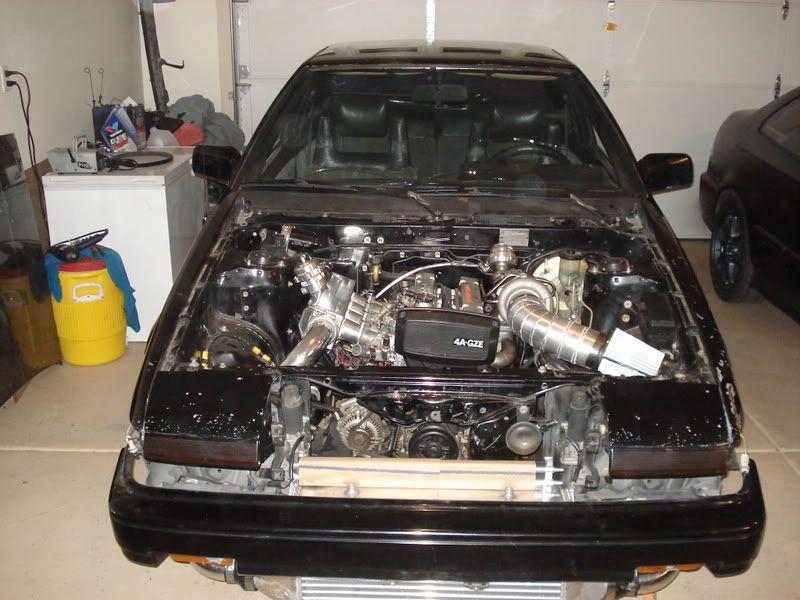 My old start up video. Open down pipe(sounds like a Deere)
[ame=http://s131.photobucket.com/albums/p309/importrider_ae86/?action=view&current=AE86070.flv]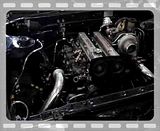 [/ame]