Discussion Starter
·
#1
·
YUP!
Hit my house and my two neighbors houses to the North. The scary part was I was in the backyard when I watched it touch down. lol I had to make a mad dash inside and grab the dog and head to the interior bathroom.
I have some pictures, but have yet to download them as I am waiting for the rain and hail to stop so I can assess more damage.
So far all of the tile on my roof is gone (back side of the house), swamp cooler is toast, patio furniture and landscaping. I am sure that I will start seeing leaks in the upsairs in the near future. lol
Tiles gone and misc stucco damage.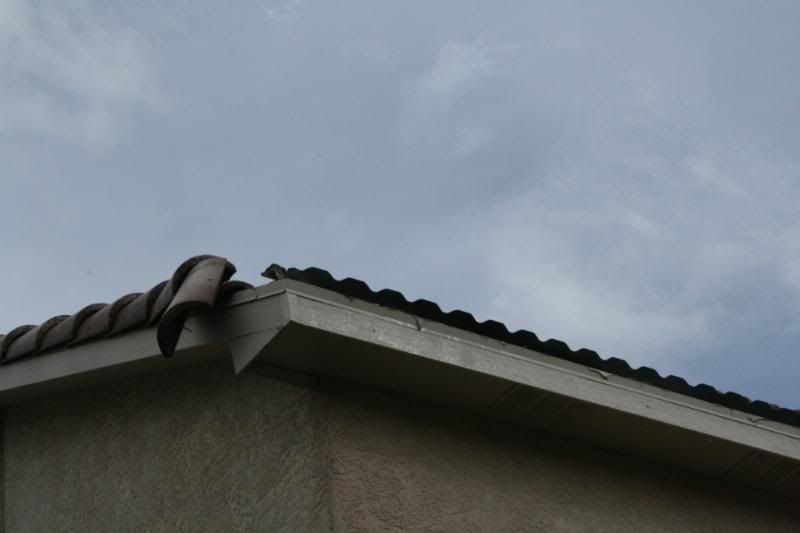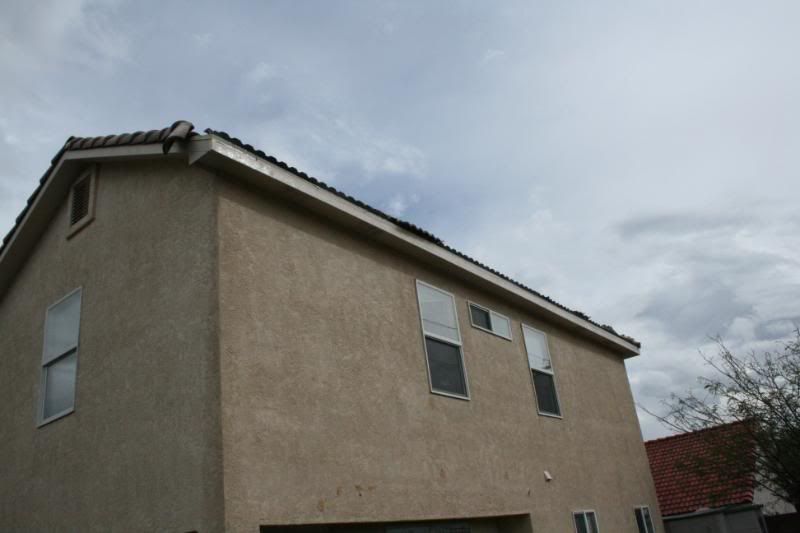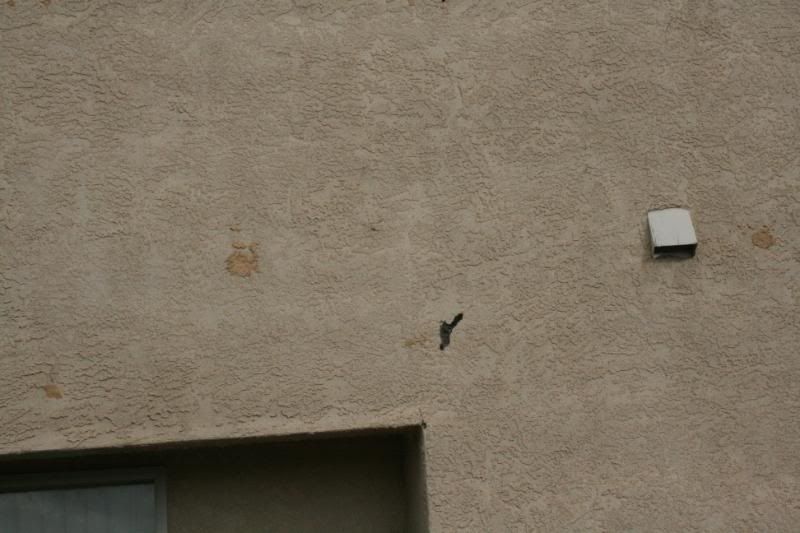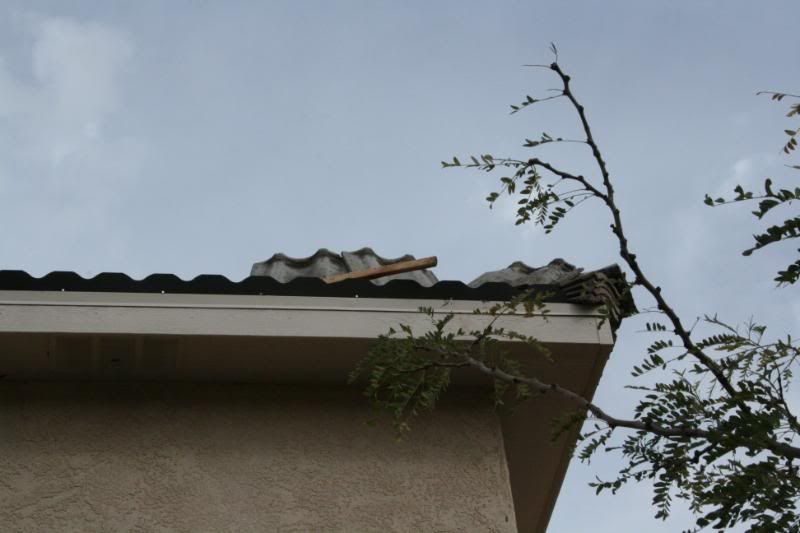 Swamp Cooler and Chimney flashing damage.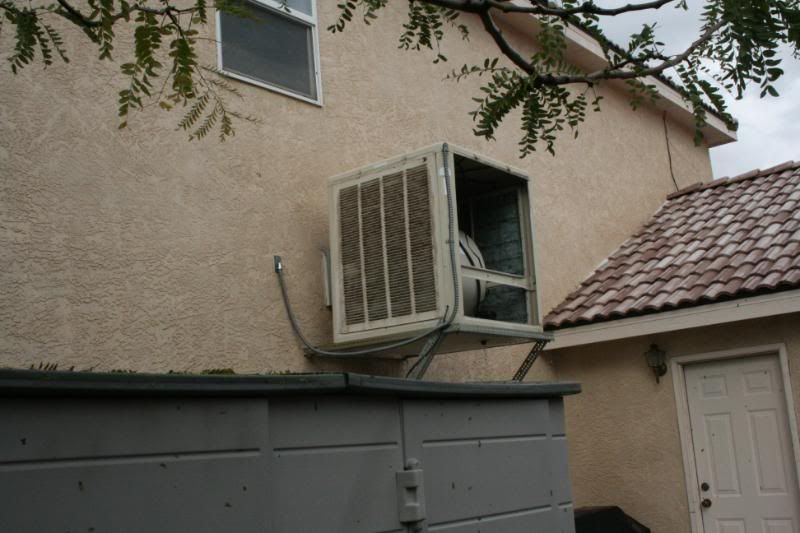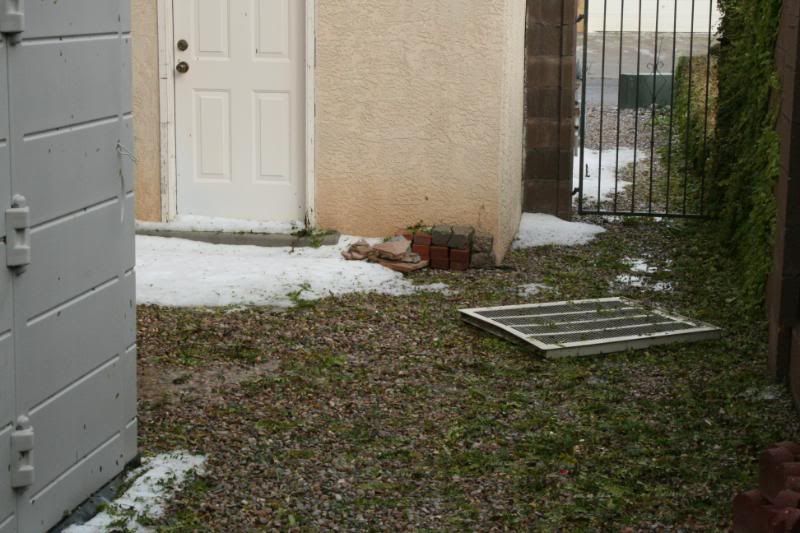 The flood (after hail melts lol) and debrit scattered...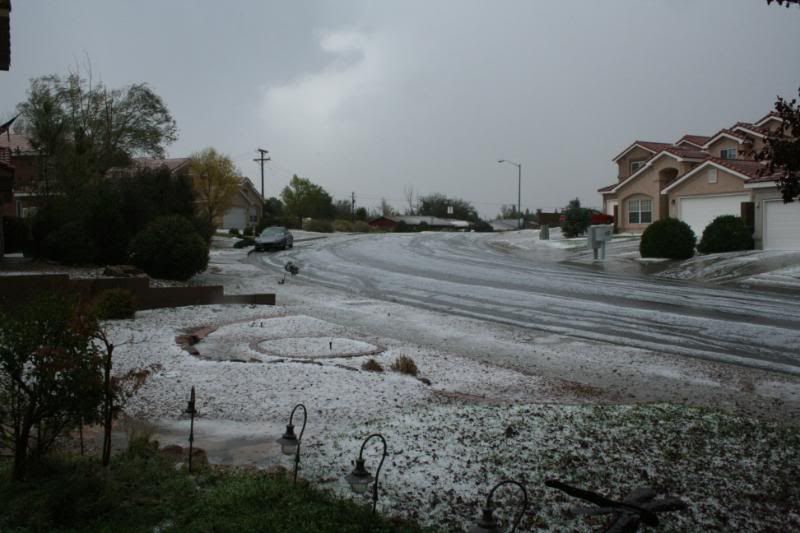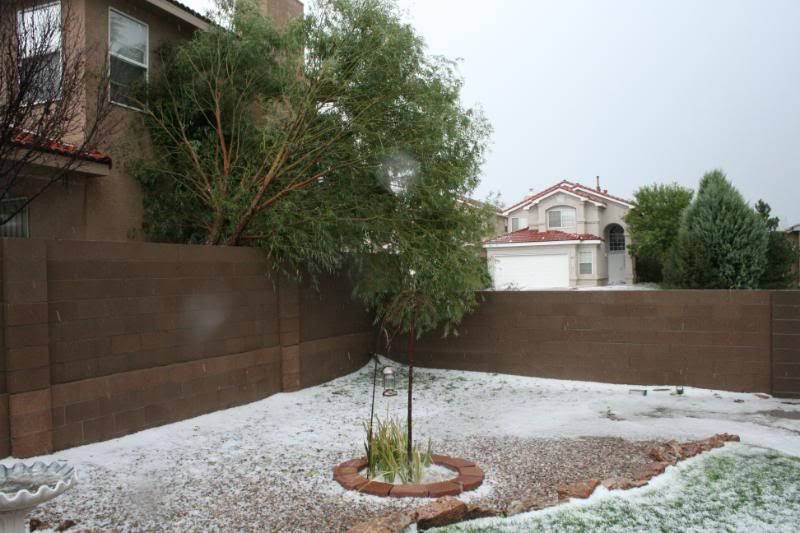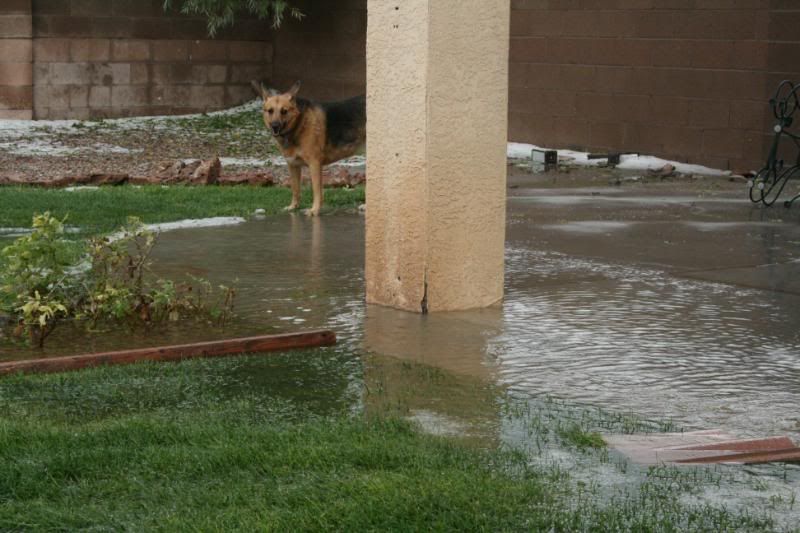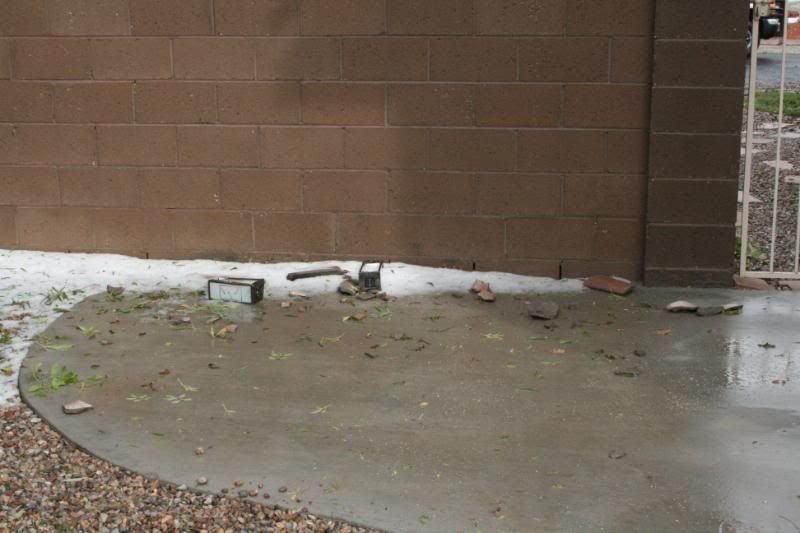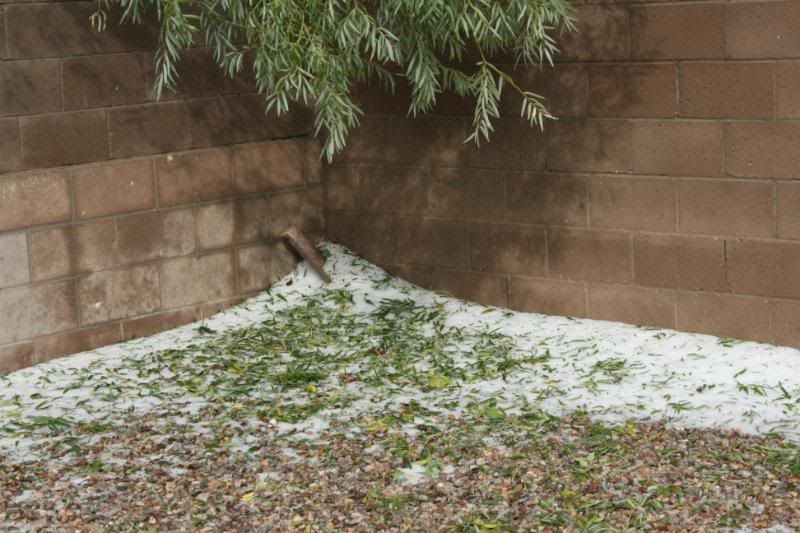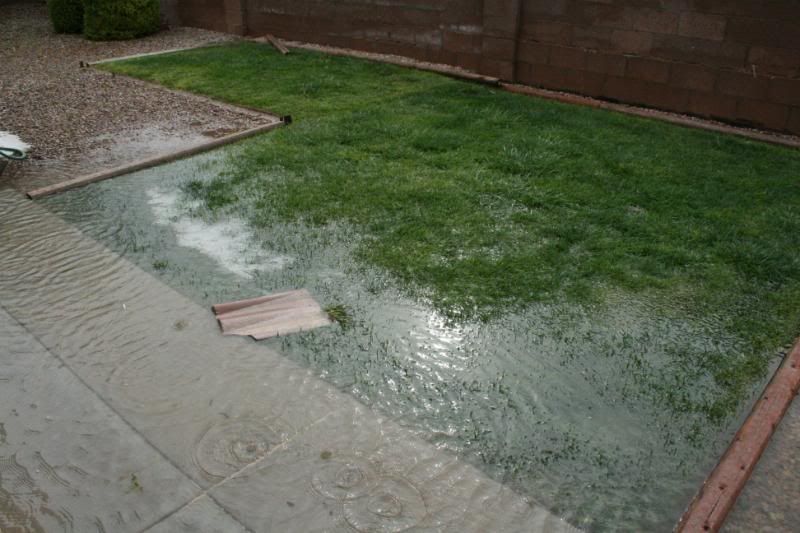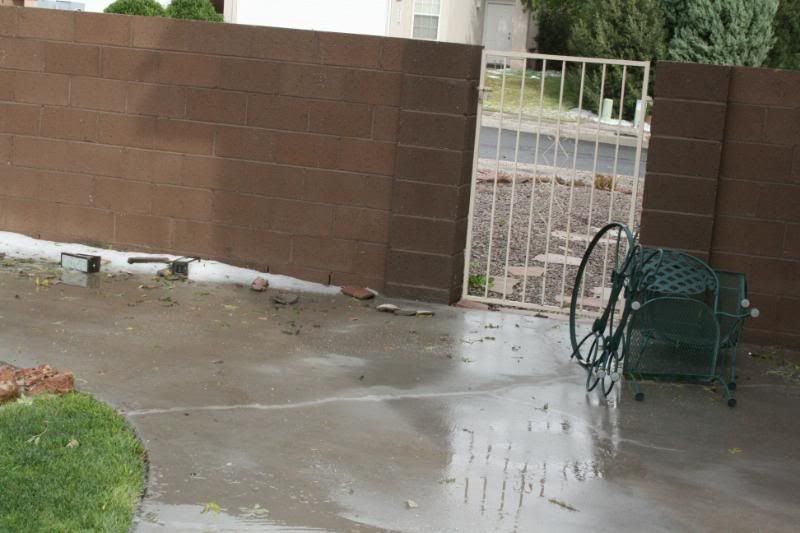 Debrit in the front yard. haha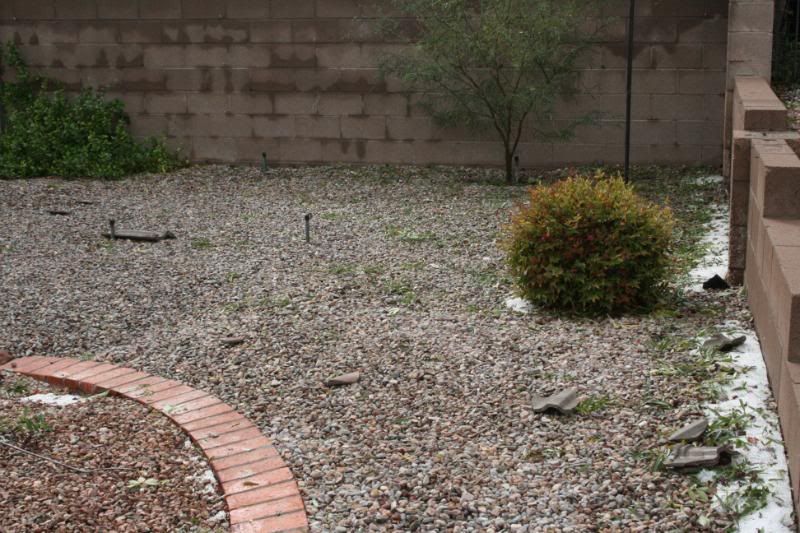 Both neighbors houses with damage and debrit.