Discussion Starter
·
#1
·
I was thinking about going with the new deep dish C5's or the deep dish C6 Z06's but there are alot of people getting them and I know if I got them, I just want something else later. I sold the black c5 motorsports and still have the stockers but they don't like the 4.11s and I really hate the way they look. I would love to have a set of CCW or something in that class but don't feel like spending that much on wheels, for a beat up trans am.
I have narrowed my search down to a few that are all under $1,000 for a set of 18's. They are not that wide but I can still run a 285-295 tire in the rear and they all have a 2.75" lip on the rear and a 1" lip on the fronts (I think)
First set
Second set
third set
fourth set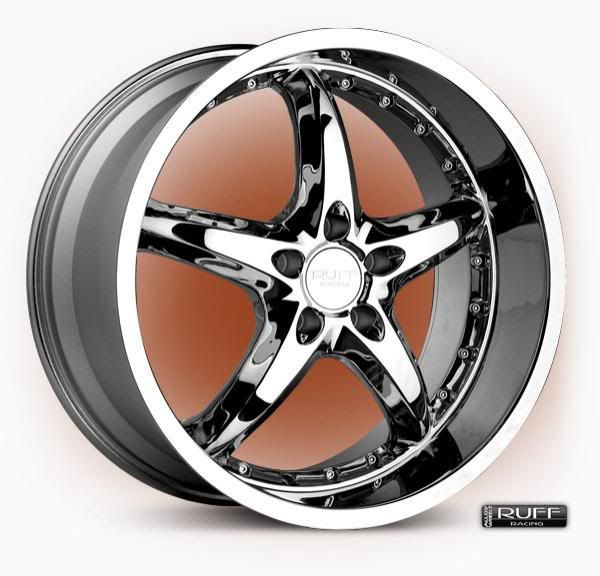 Let me know what you think and if there is anybody that can photochop them on to a blue trans am.
I already have a set of greg welds and bogarts for a drag set-up.