Discussion Starter
·
#1
·
Well I picked up a 98 Firechicken because several people were talking shit about my 1998 Trans AM after I sold it. The Trans AM had a 9", alot of BMR suspension, FAST 92/92 combo, MS4, Hooker LT, 4" Mufflex, underdrive pulley, and Lid. It went 11.25 @123 in Hobbs with a 5500 DA on a 150 shot that made 126 to teh wheels. The solenoids were too small and wouldn't spray any higher. That and I had to let off due to running out of gear with 26" slicks.
The body is pretty straight and the seats do not have any tears in them, but the car has no power windows, no power locks, no power mirrors, no t-tops, no power antenna, and I believe it does not have the speakers in the hatch area. I have read somewhere I believe that these cars with the full LS1 drivetrain weigh around 3300lbs, while the trans ams weigh around 3650lbs.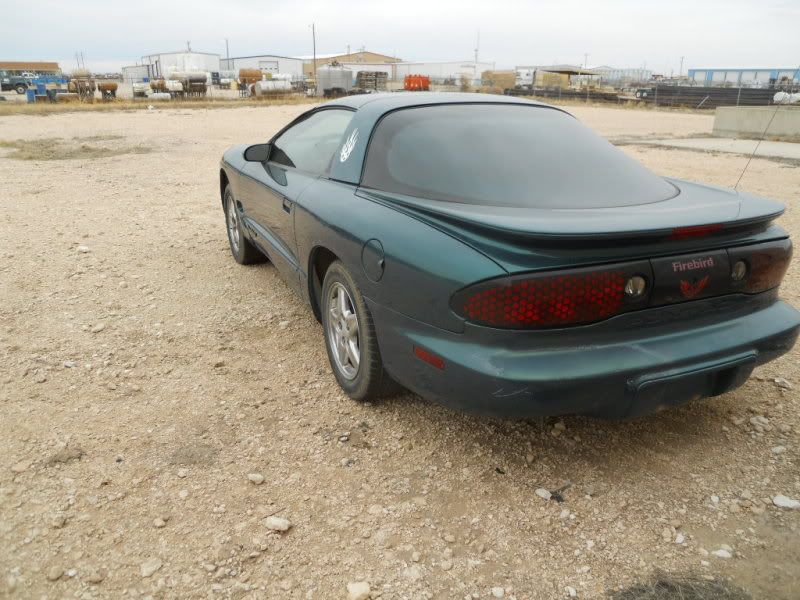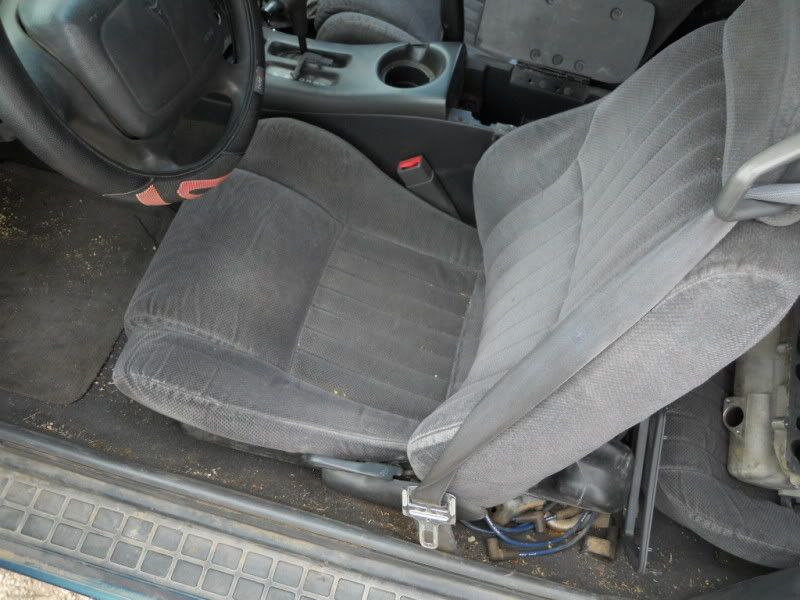 My plans are:
1. Get a narrowed 9" under it.
2. Mini-tub the rear
3. Tuck some 28" tires.
4. Sell all the seats, HVAC, etc.
5. Remove all sound deadening material.
6. Remove the ABS and install SMJ Line Lock/ ABS Delete
7. Install full tubular front end.
8. Remove as much weight as possible off the front.
9. Install BMR extreme torque arm.
10. Install BMR subframe connectors
11. Install BMR Extreme Sway Bar or Wolfe Drag bar.
12. Install QA1 adjustable coil-overs in the front and rear.
13. Install a TH400 with a 4200 stall and tranny brake.
14. Hopefully get a 4XX cubic inch LS engine wi9th a FAST 102 with a diorect port nitrous.
15 1 7/8's headers
16. remove the power steering.
17 add a cage and racing seats
18 Stand alone fuel system and a 300 shot.
19. Get a lightweight hood
Hopefully I will have it completed by mid summer