Discussion Starter
·
#1
·
http://www.suzukihayabusa.org/forum/index.php?topic=133684.0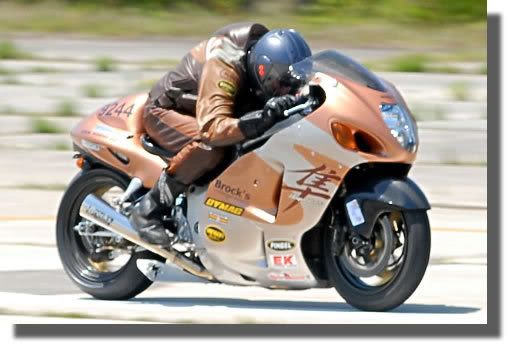 I had the opportunity to talk with Dave Owens about a month ago on using the Innovate LC1 WB with my Megasquirt setup for my bike. He was very helpful even though I never bought the item from him. He also helped MrAbq with reflashing his Kawi ECU a few years ago. The motorcycle world has lost a very important segment in racing.
R.I.P. Dave Owens! Thanks for the advice and help! I wish I could have met you but at least I had the pleasure in talking with you. For some reason I feel empty inside. God speed!
Some of you may remember earlier posts from Racingsouthwest.com.
Dave Tuning 636HP Hayabusa
Dave and the 256mph Hayabusa
By the way, after Dave's recent tuning of this bike it has now gone 259mph and will possibly go faster.
http://www.youtube.com/watch?v=rOWhtVuccMI