Discussion Starter
·
#1
·
Well this thread is pretty simple....
Post some pictures of your ride, or rides! Current and Past. Will be funny to see what some people were rolling in back in the day.
Some people know who you are but don't know what you drive,this will be a little Show and Tell.
I will start.
Current Rides
My Z/28, its a picture whore.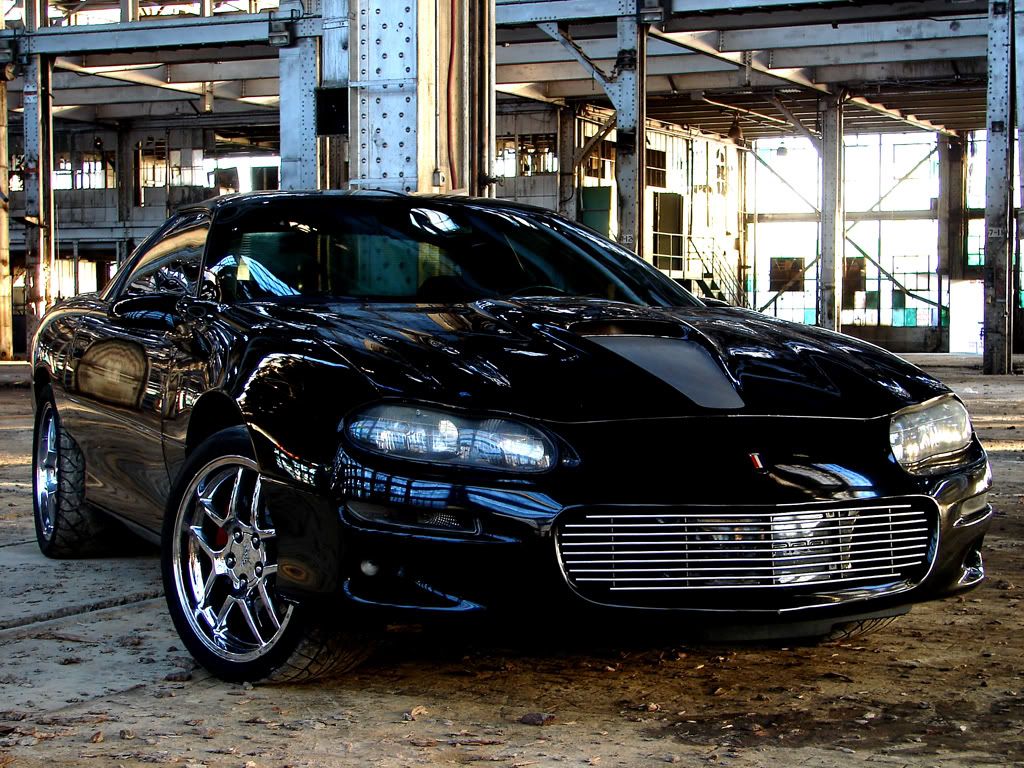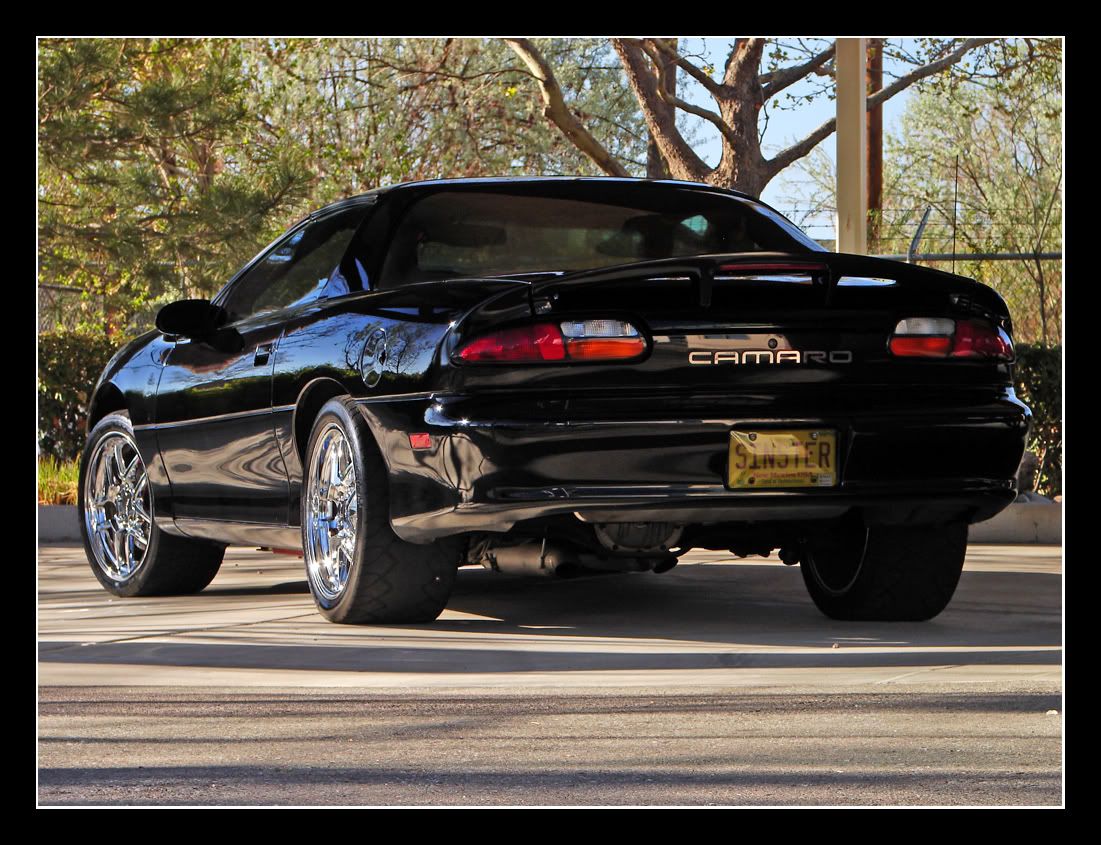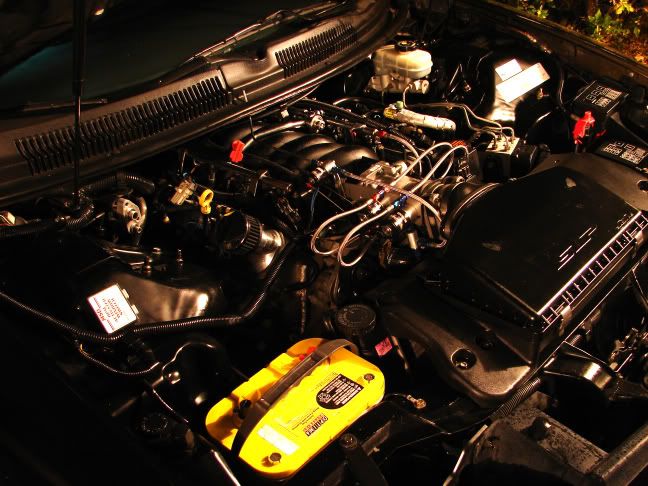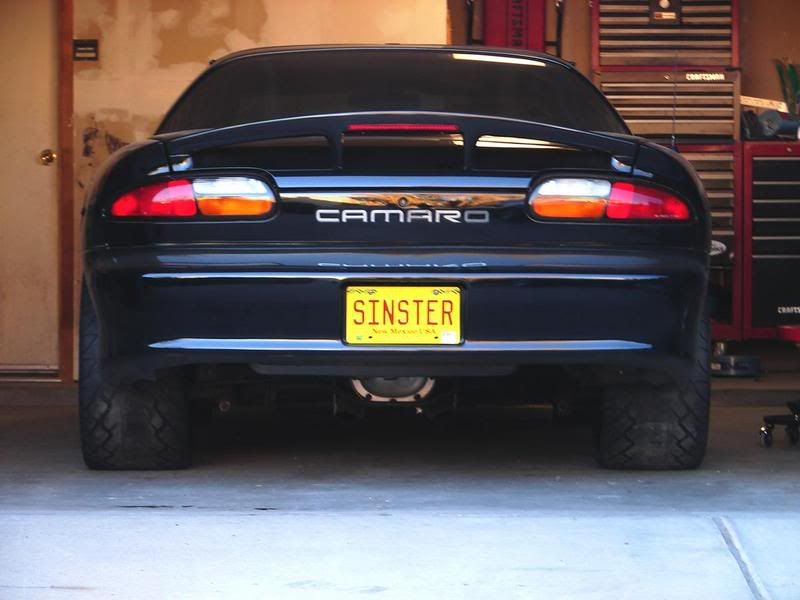 My 02' Ram 2500 Cummins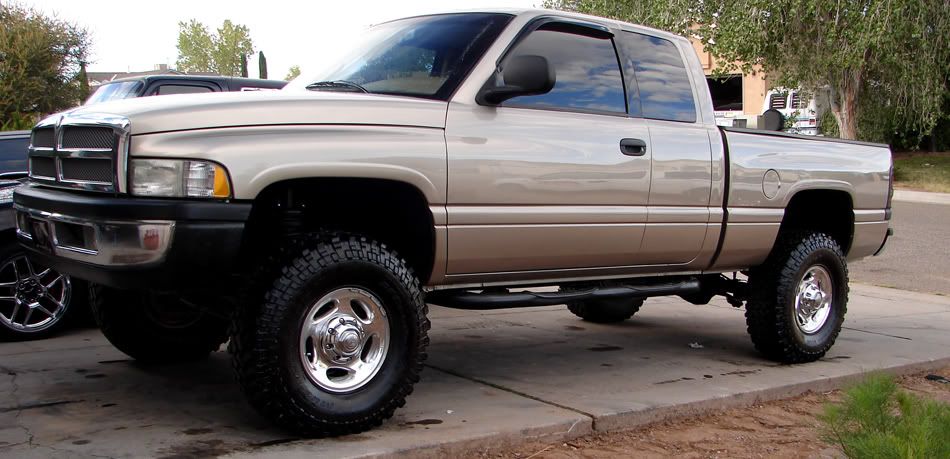 Past Rides
2007 Honda TRX450R Special Edition White (stolen in October of 2007)
2003 Hyundai Tiburon GT-V6 6 Speed (wrecked that bitch)
Part of my inner ricer was shown on this car, note the blue LED window wash sprayers
1988 Oldsmobile Delta 88, Bought it from my grandma after she got into a fender bender, her insurance totaled the car, I paid $100 to buy it back from the insurance and it was mine, I also beat the shit out of this car. I traded this car and the Beretta in for the Tiburon.
Mine looked just like this one except it was white.
1992 Beretta GT, Auto 3 Speed, beat the living shit out of this car, rallying in the dirt, e-brake slides, you name it. Surprised this car didn't explode.
I had a glowing green neon licene plate frame, dual turnup tip fart can, yellow and black APC seat covers, spray painted interior....LOL
I dont have any pictures of the car, this car looks exactly like the one I had.