Discussion Starter
·
#1
·
Figured I would post up some pictarz.
Warning: A BUNCH of pictures.
Most of ya know what I drive, others, now you know.
I got my Camaro in March of 2003, I was a Sophomore in High School.
The car started out as a completely bone stock 98' Z28
Since then the car has come a LONG ways.
Now the car is a 383cui 6.2L Stroker 12:1 making a little over 500 on motor, and so far the most she has layed down was 466rwhp 438lbft in Lubbock in late 2006, unlocked converter. I am currently trying to get a rearend setup going to support a big shot of Nawzzz. We will see what happens.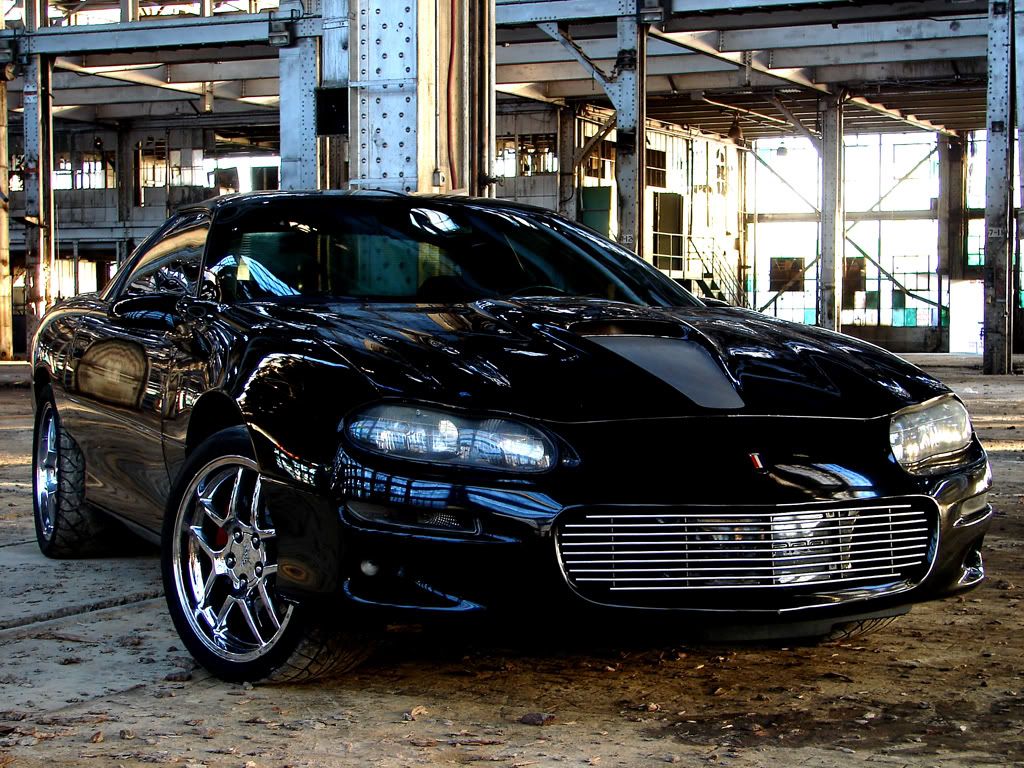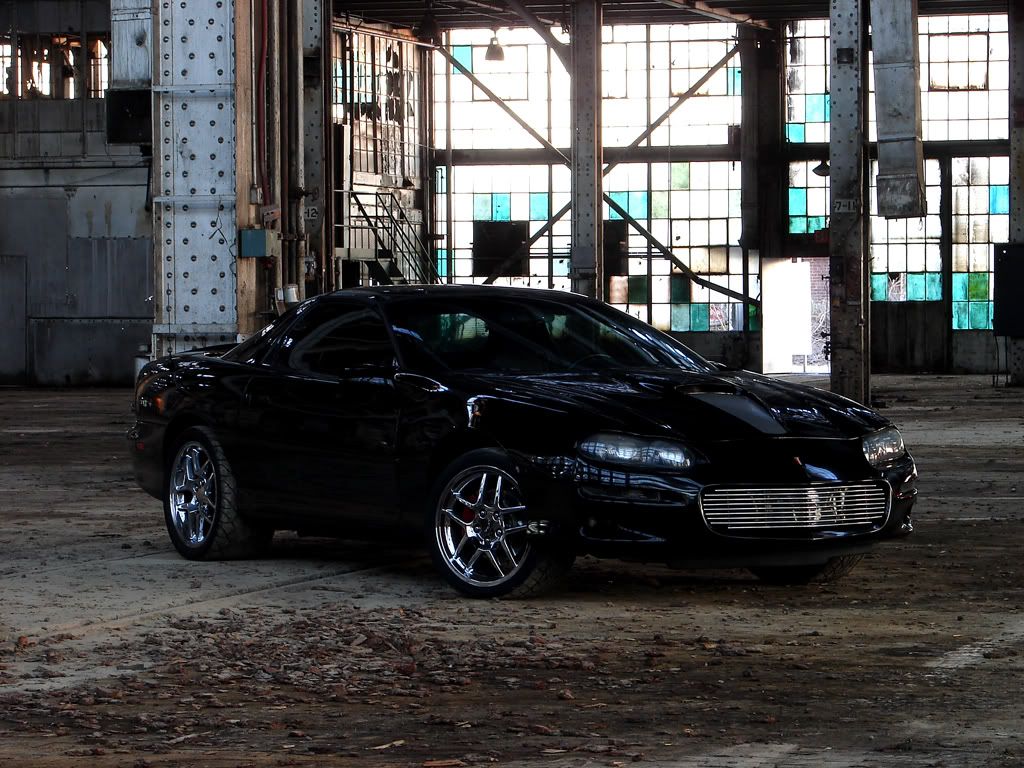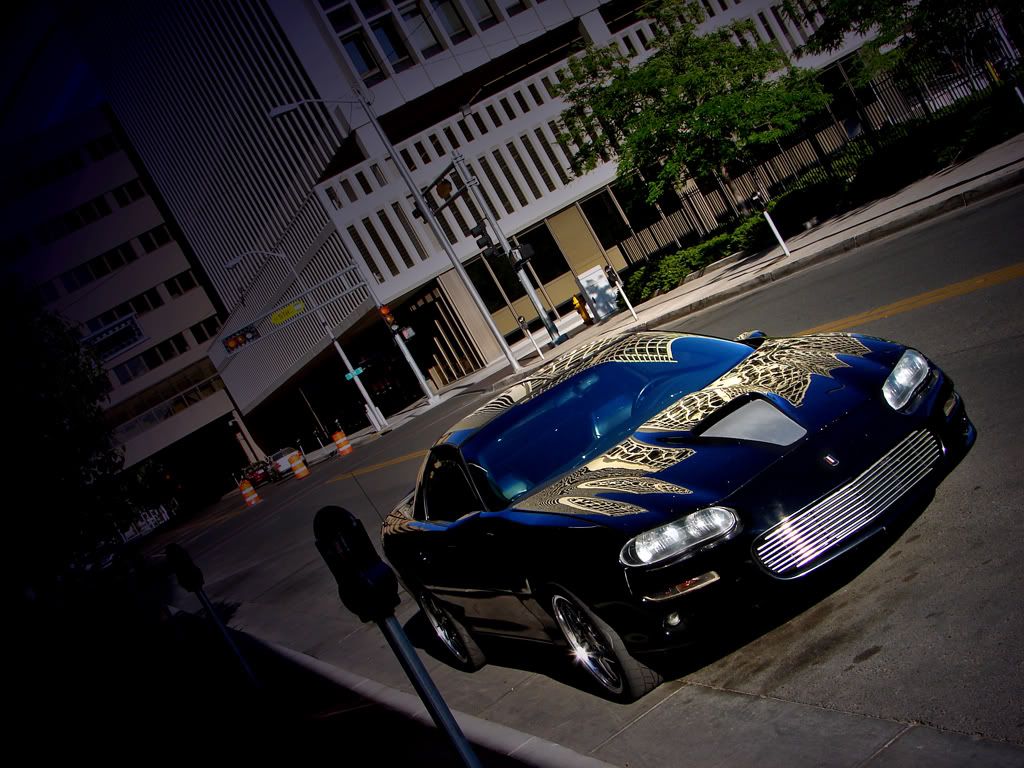 Crashing the Mustang party :Chevy_anim: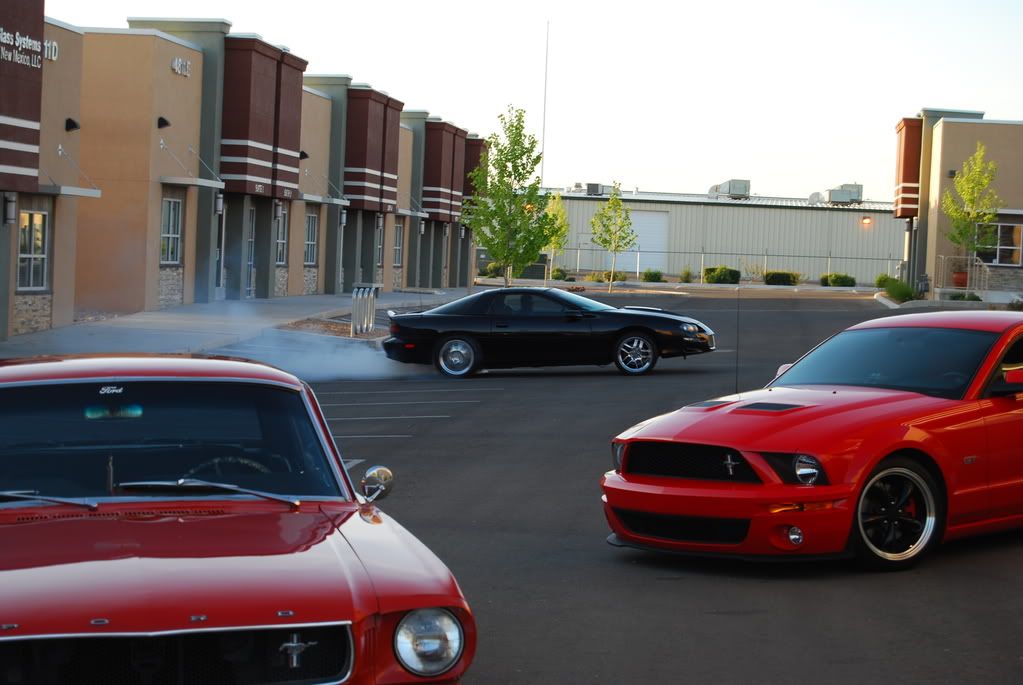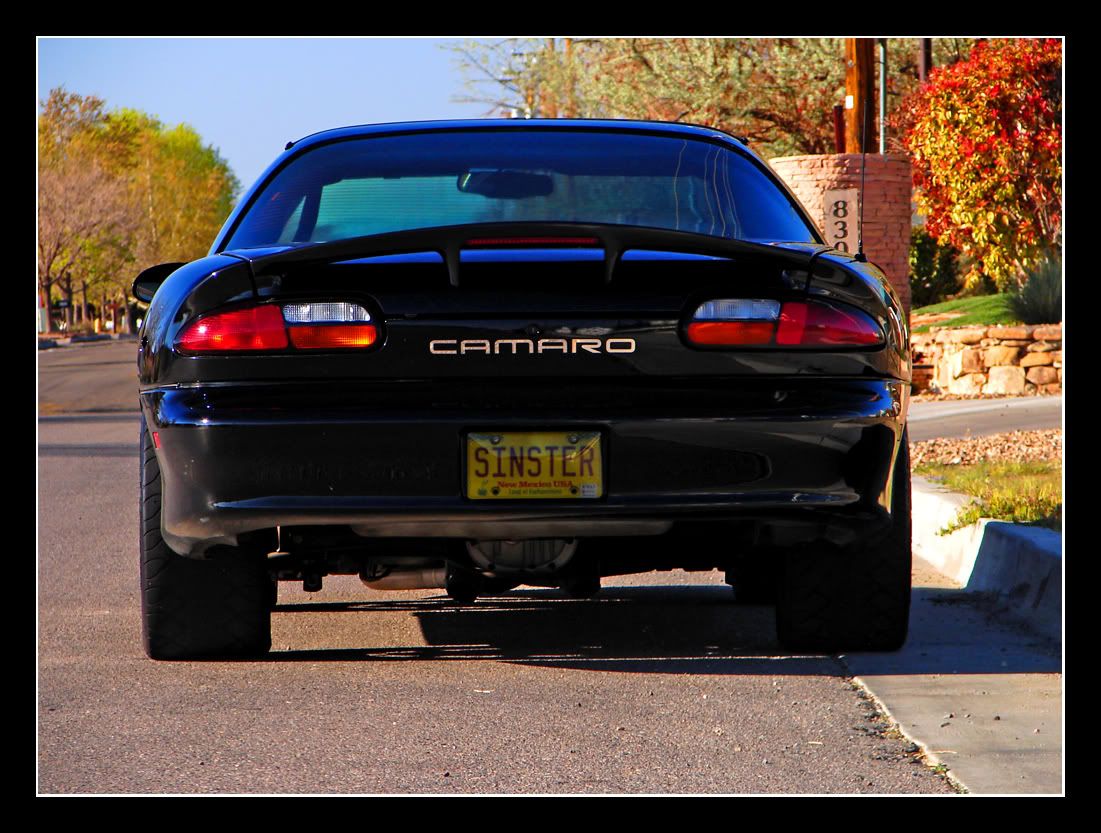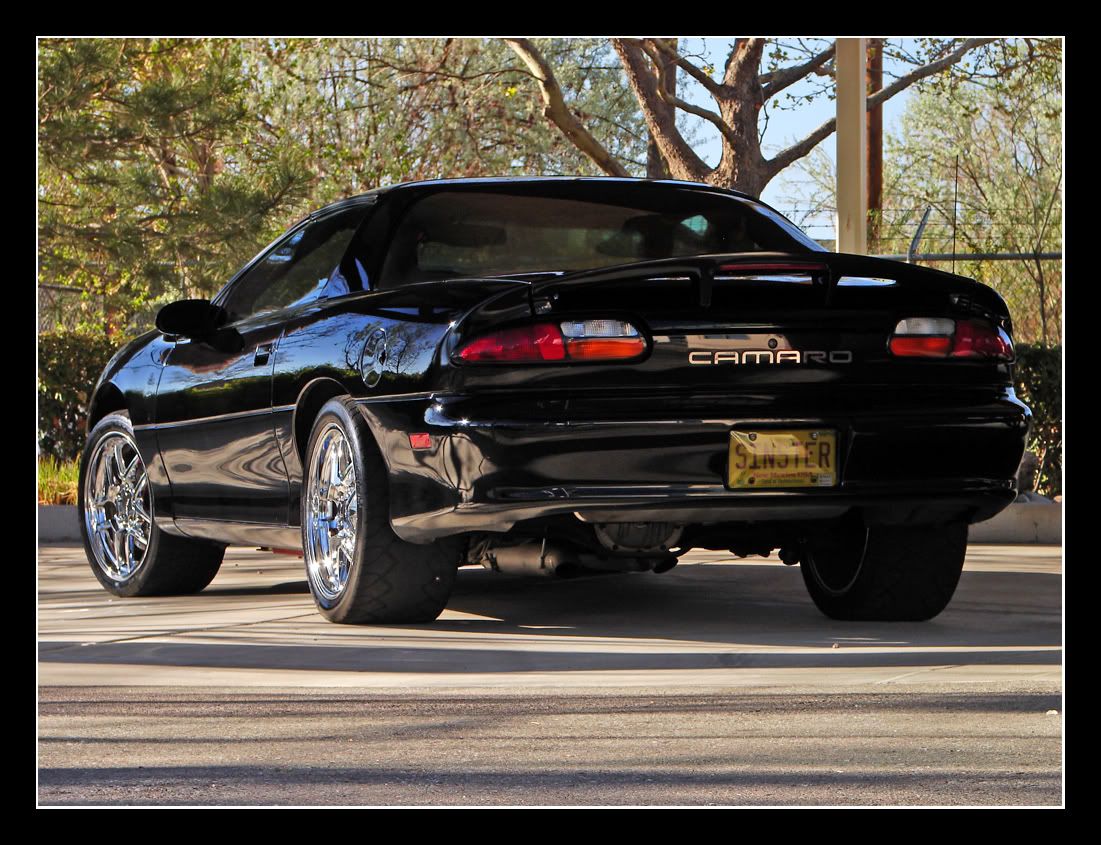 That ugly Yellow-top has been swaped out for a red-top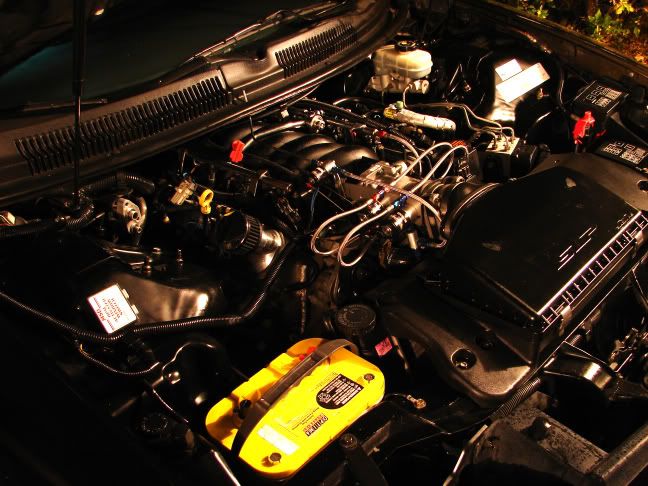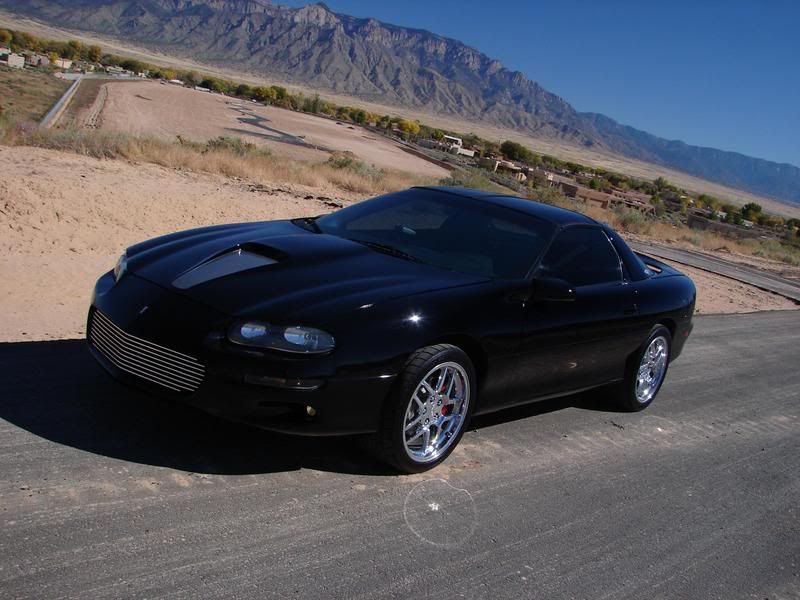 Only 4th gen in the state to have the Granatelli 200mph Speedo...That I know of.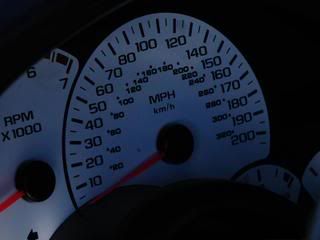 More below!!