Discussion Starter
·
#1
·
Sooo I went back to the elf ranch today..saw somemore cow elks...and one pissed off bull elk..apparently i was a threat to him...so says the ranch owner! :no::seeya: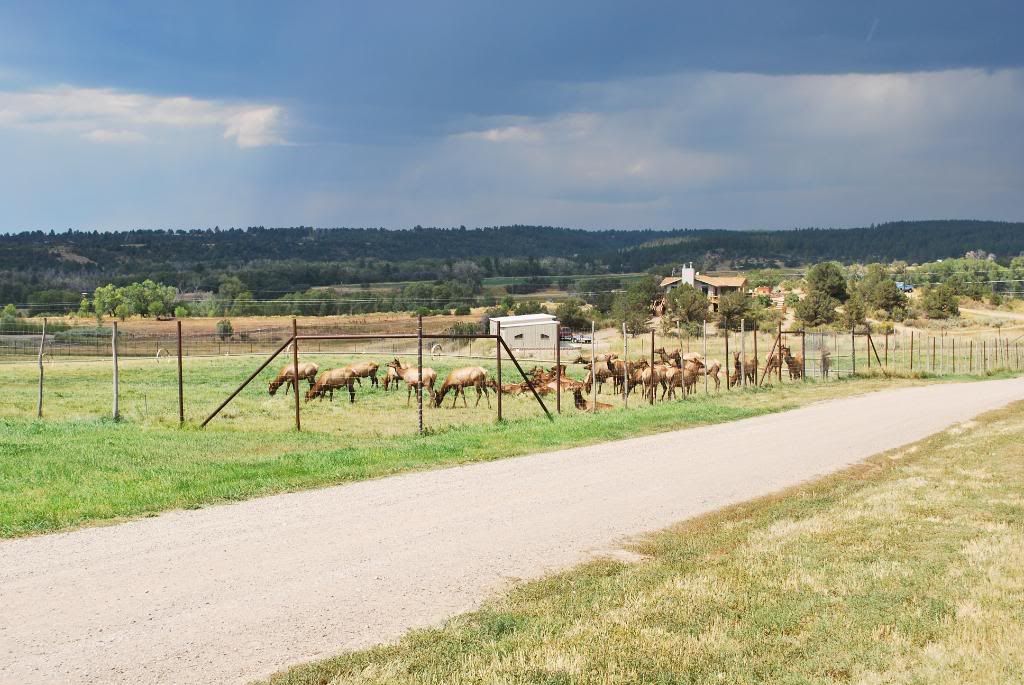 the cow elks
the soon to be pissed off bull elk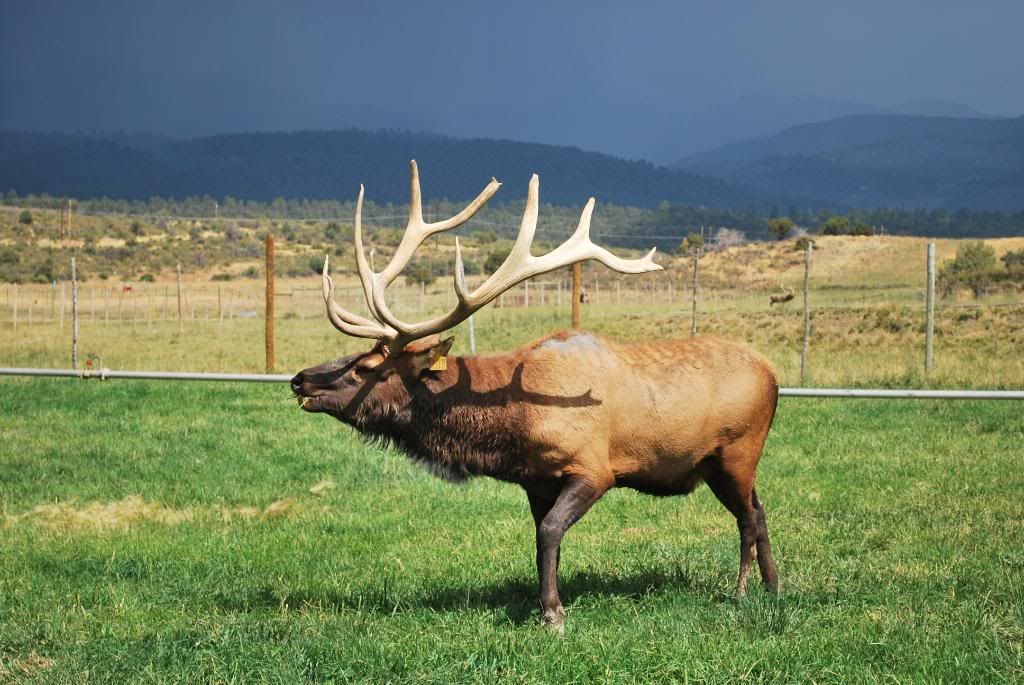 making some noise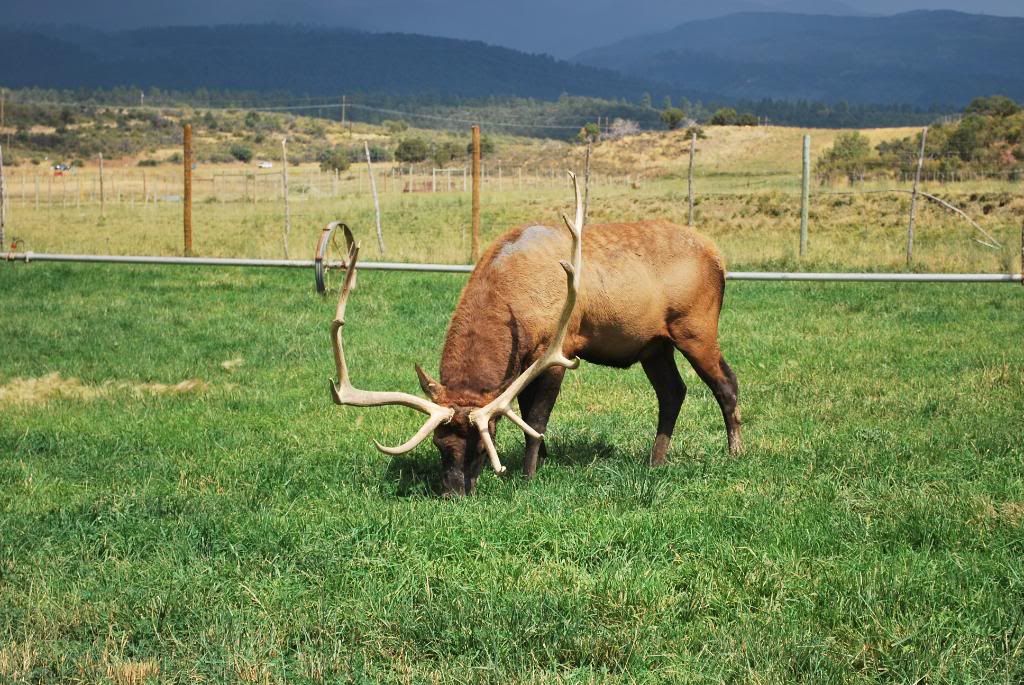 and he starts to dig!!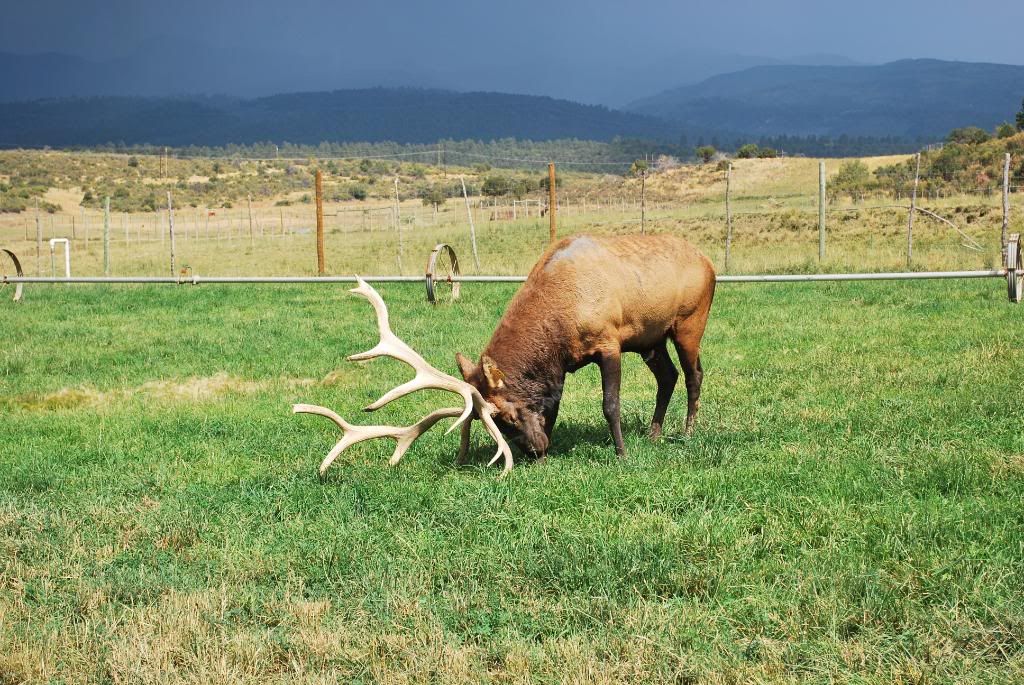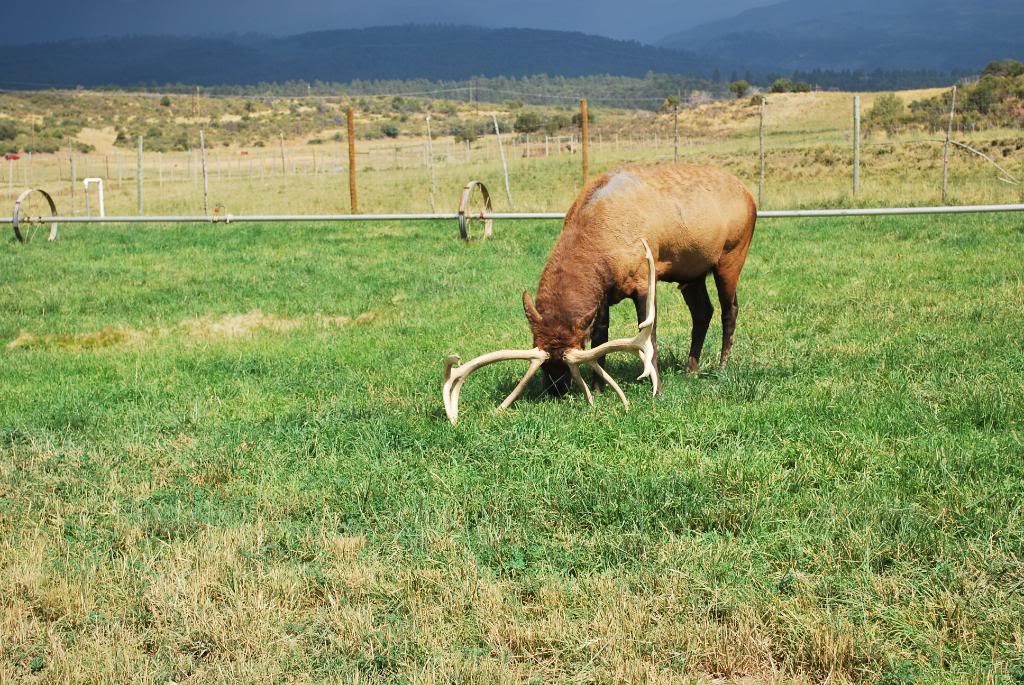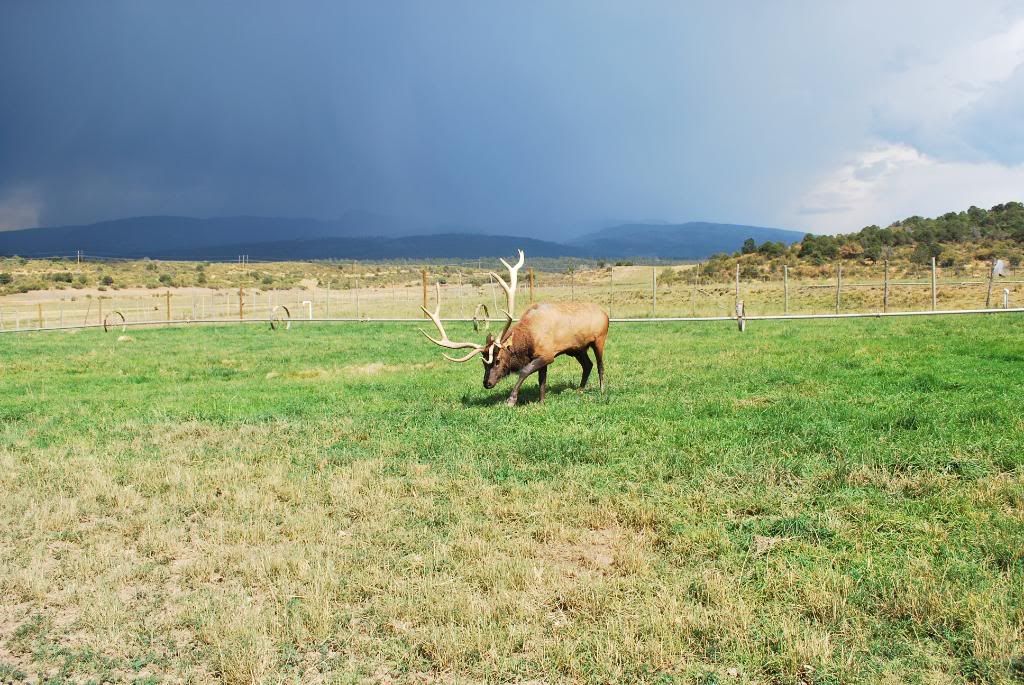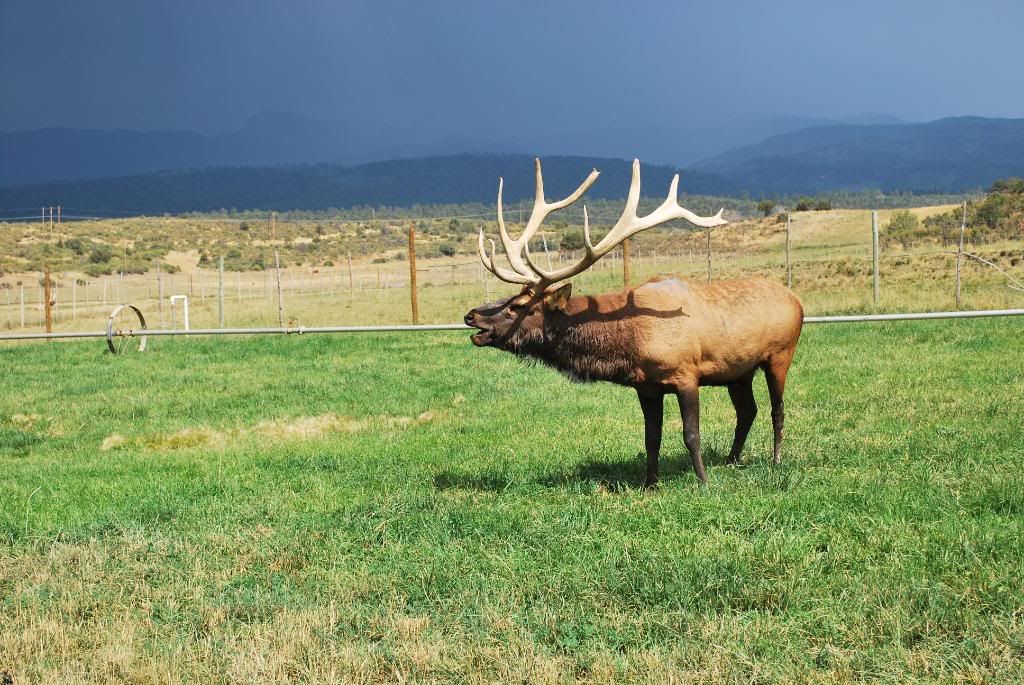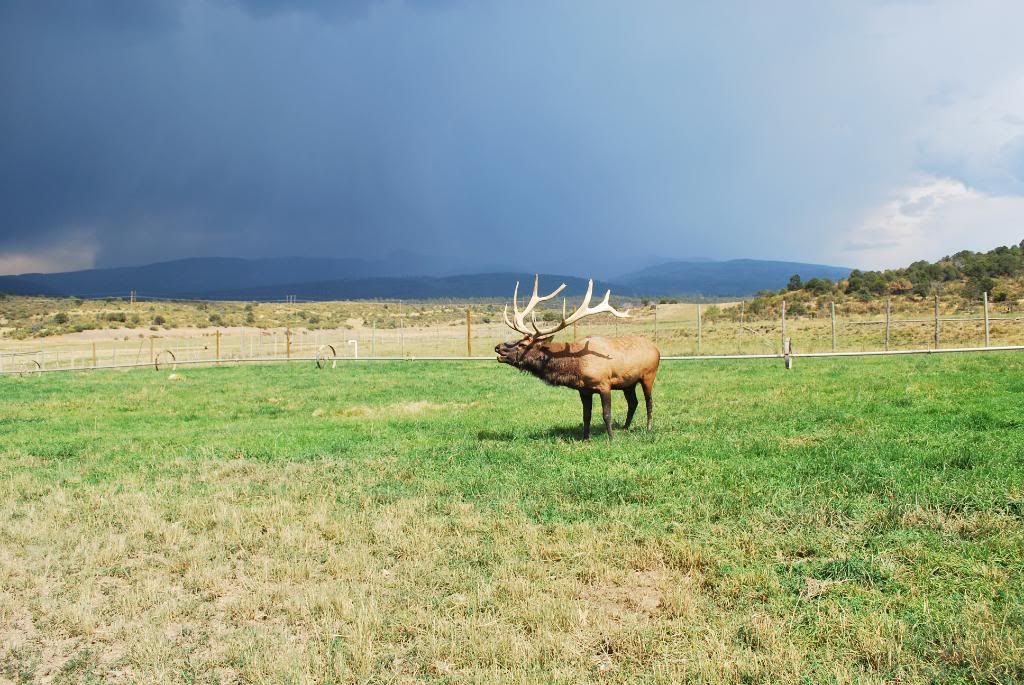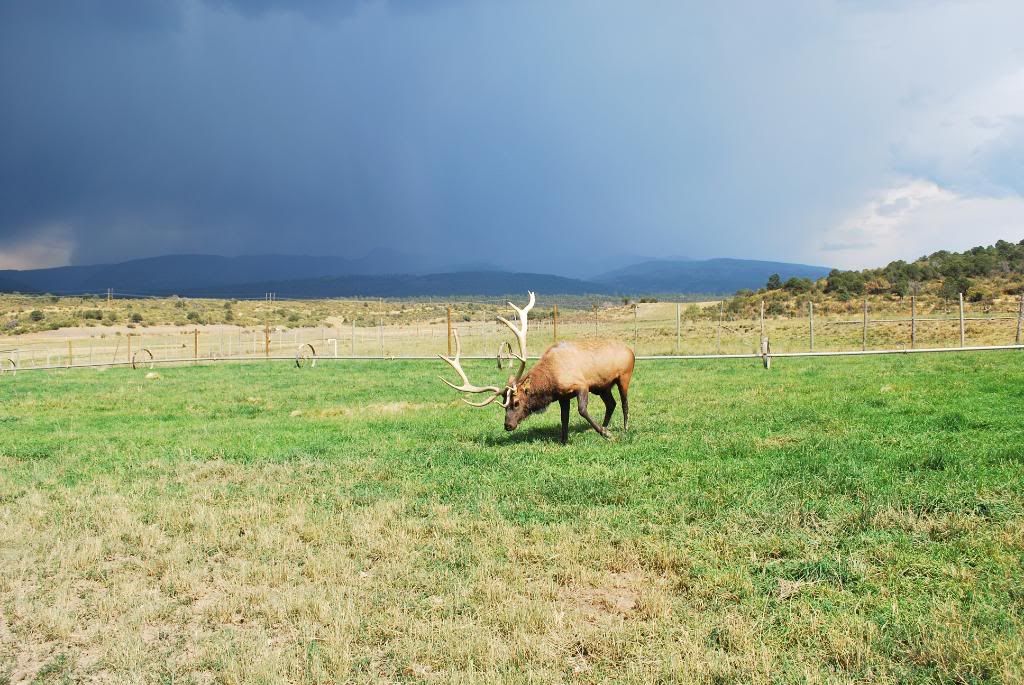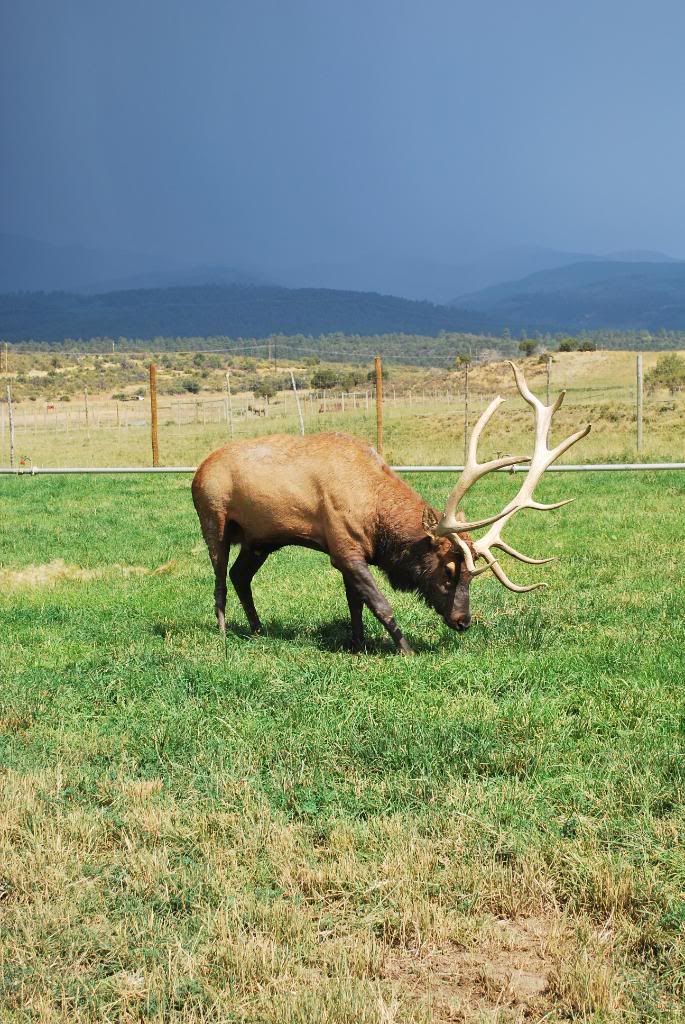 and now we lay in our piss...chicks dig it!!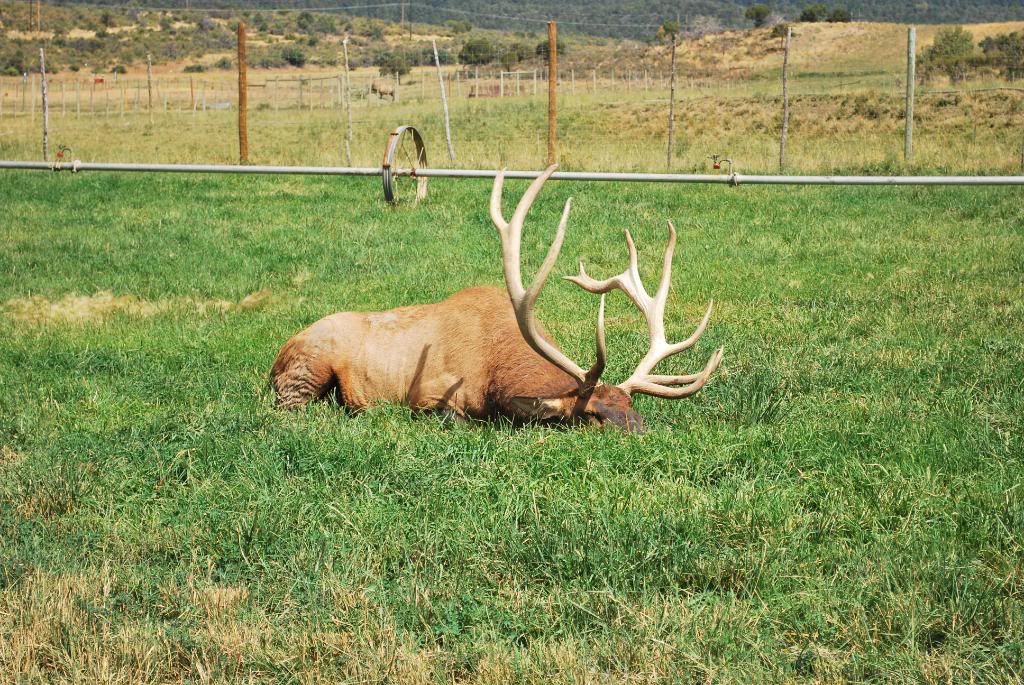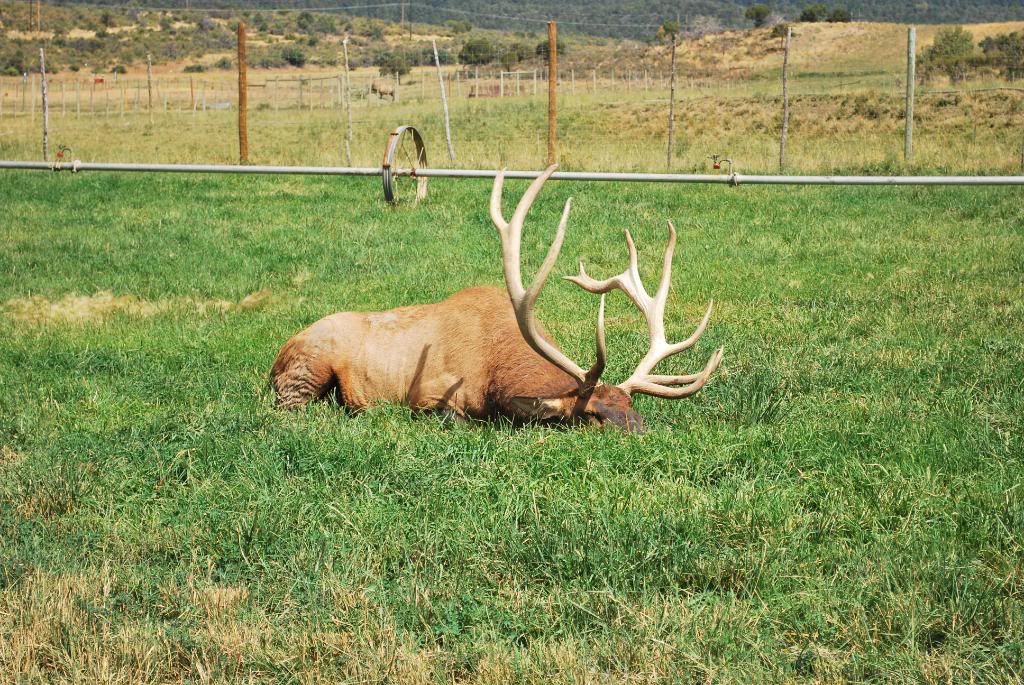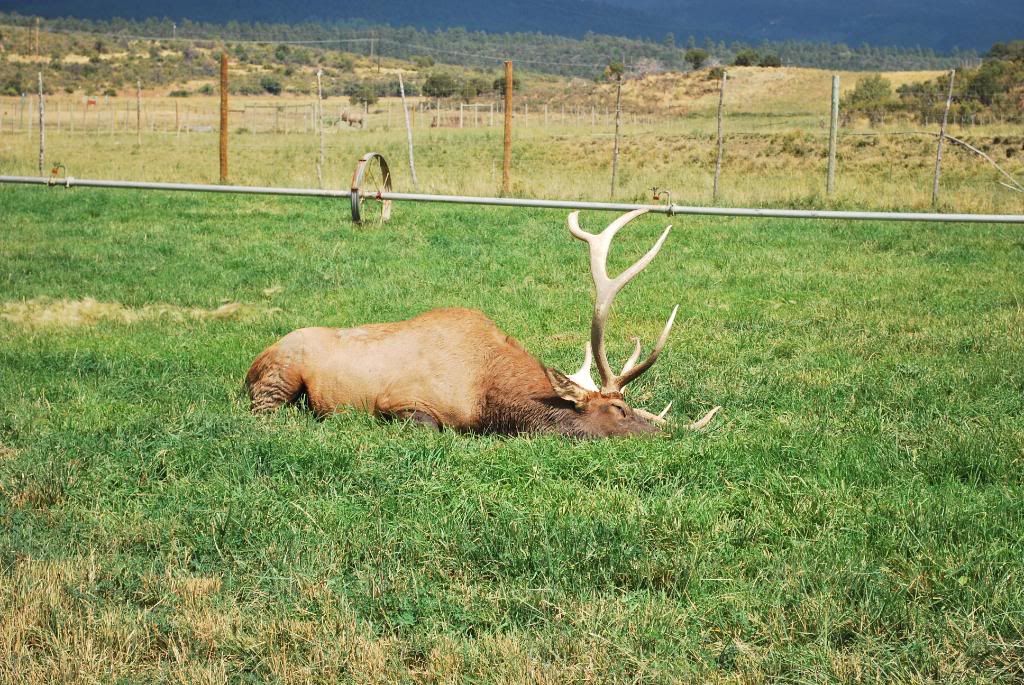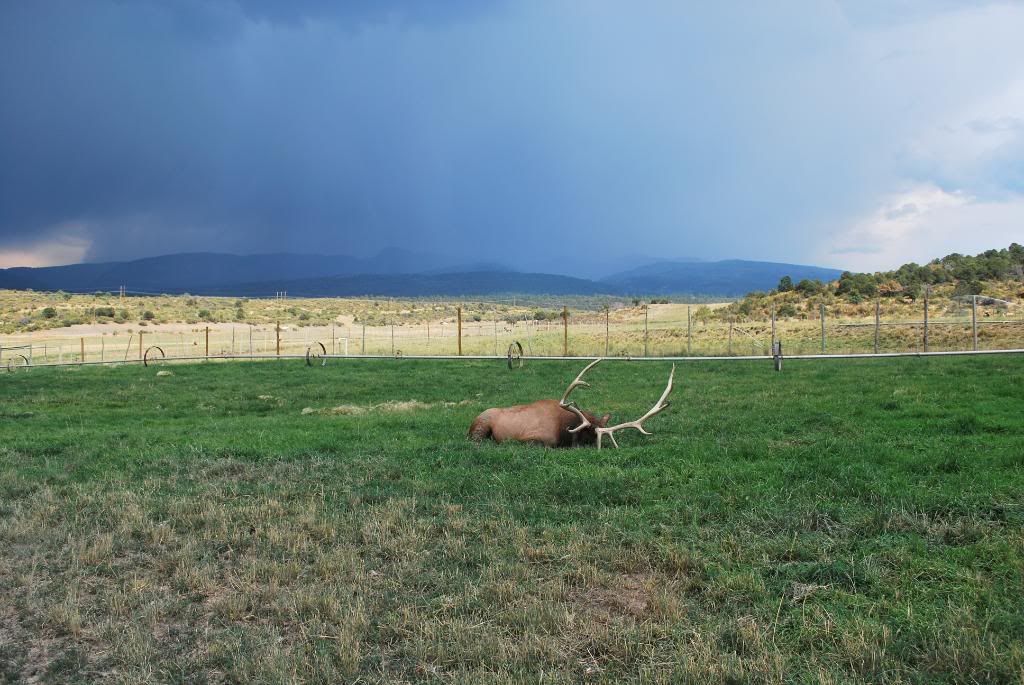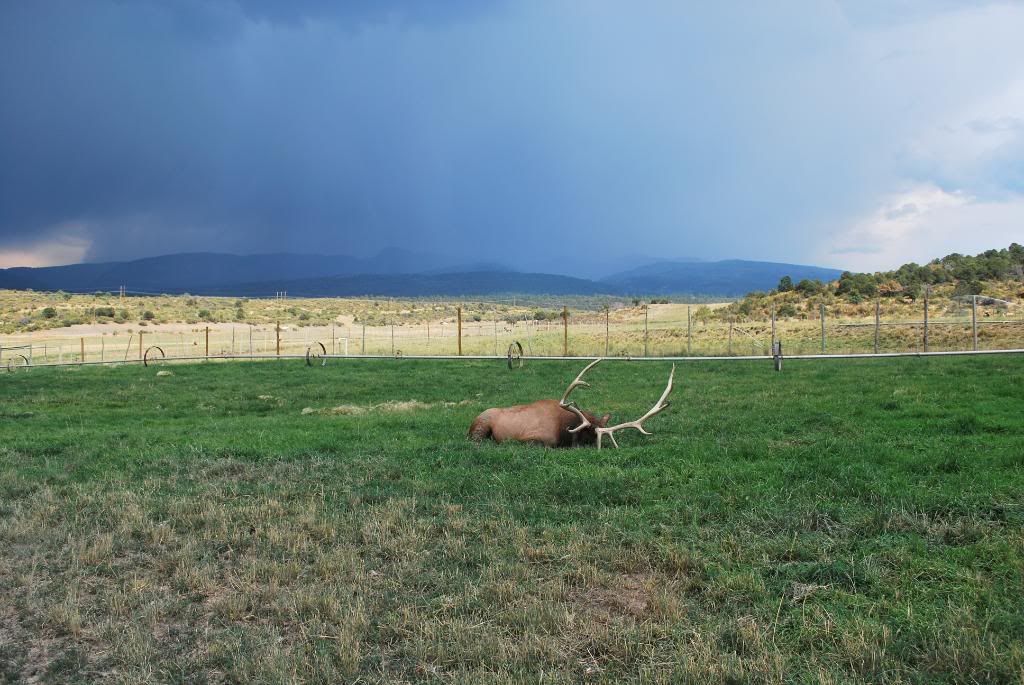 Lots of pics I know...but it was quite an amazing site to see an animal of that size and stature that close...and not knowing just how pissed off he was...thank god for big fences!!!