Don't have much time for the car right now and I blew up the rear so need to get a 9" under it, so here are a few things I have laying around. I don't have any pictures except for the K-member and I can prolly find some pictures of the intake but I'm not home right now and probably won't be for two weeks but I can ship things once I get home, just seeing if there is any interest.
Everything is in Hobbs, NM and prices do not include shipping.
Pictures aren't that great but I'll try and get better ones once I get home.
Weind aluminum LS6 intake partially polished (good from far, but far from good) and partially ported SOLD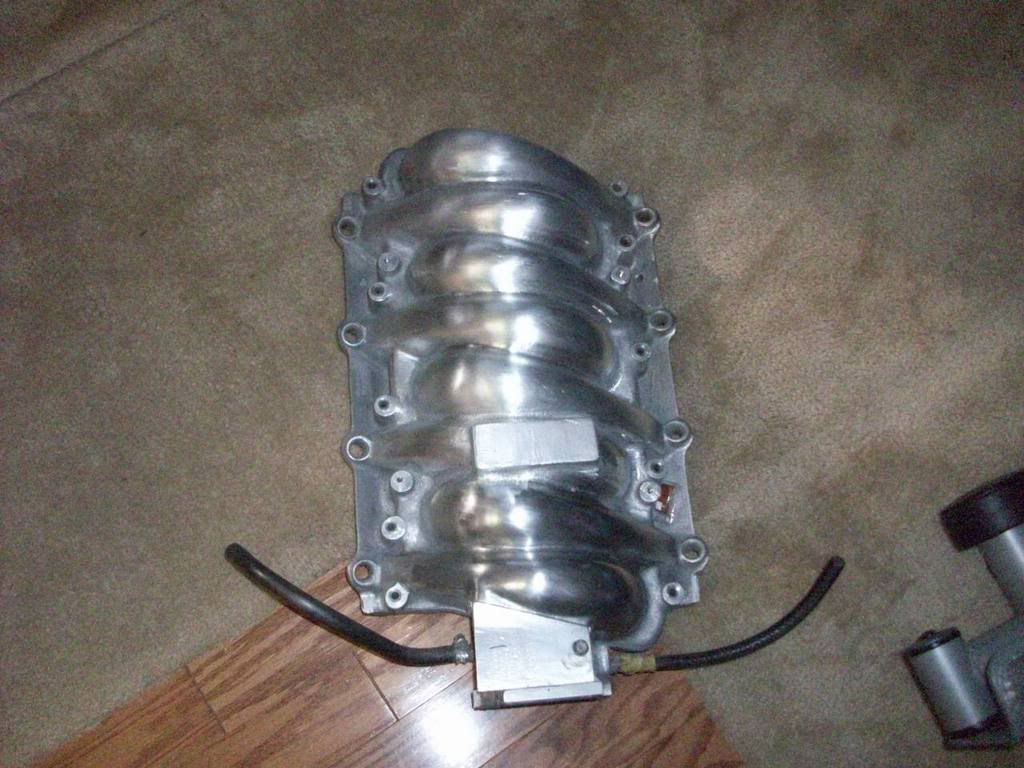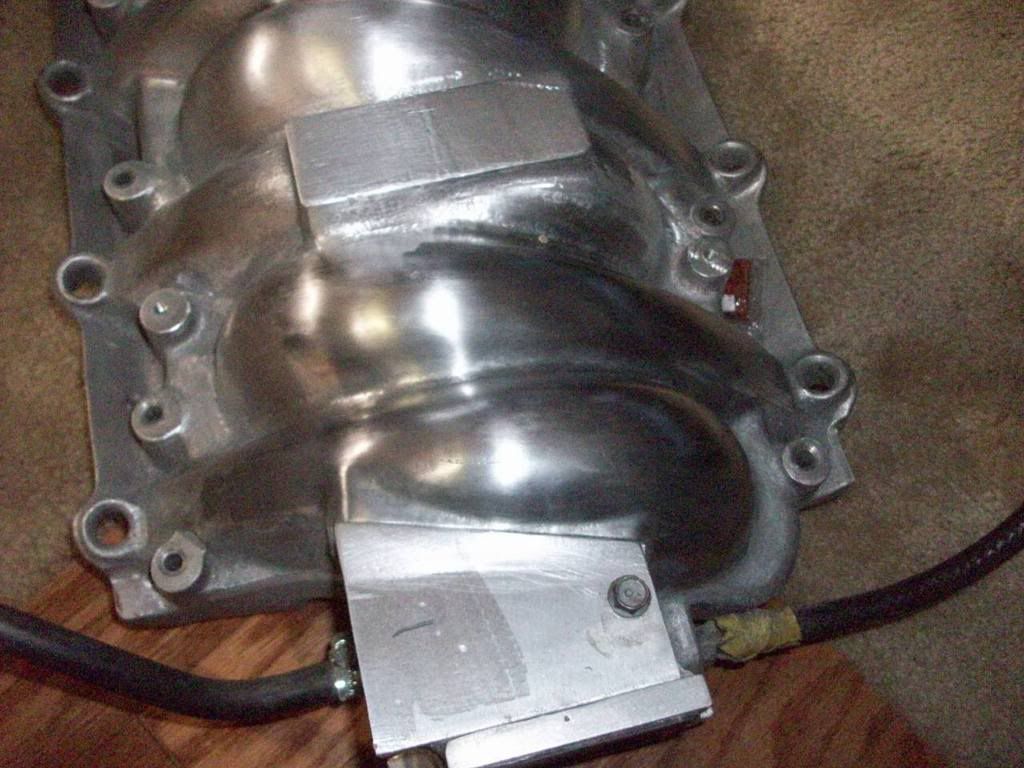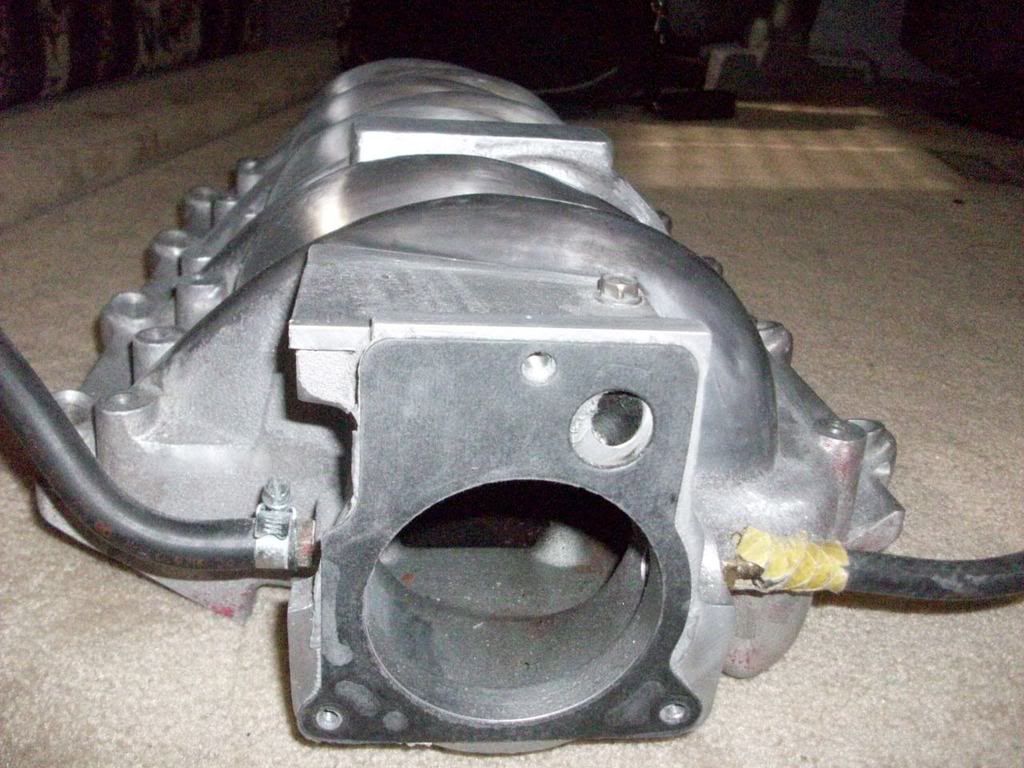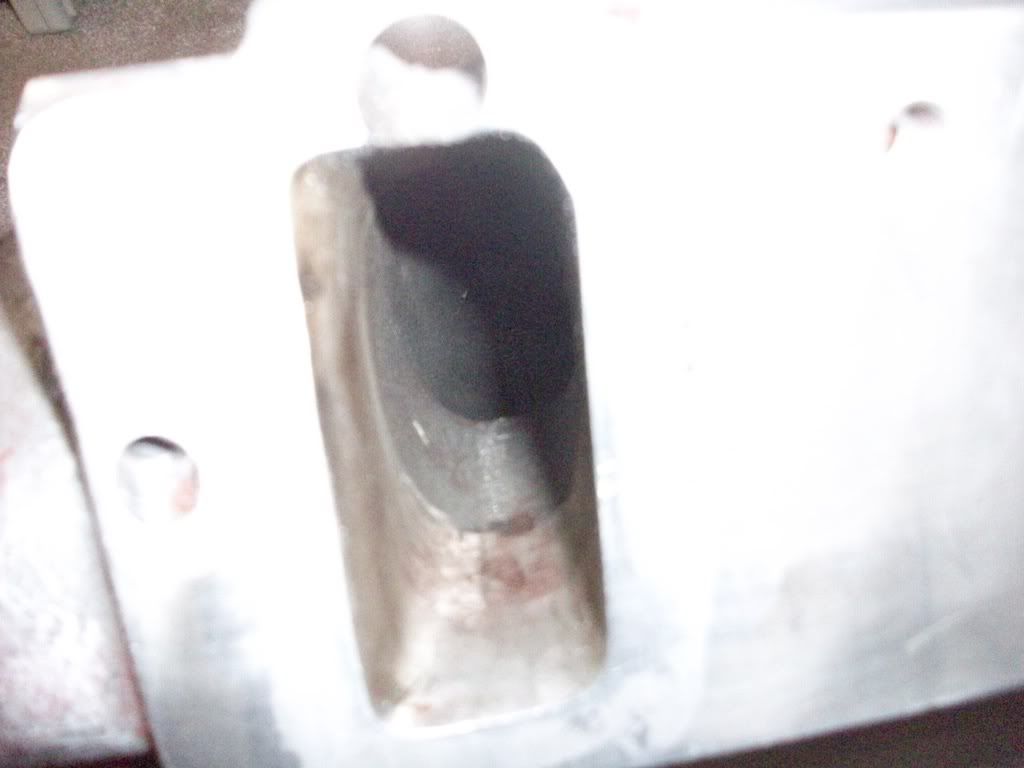 Brand new NX mainline nitrous kit. Comes with TNT bottle, fuel and nitrous solenoids, lines, jets etc. SOLD
Bottle Heater with guage SOLD
Tubular k-member for f-body was told it was a BMR. used $300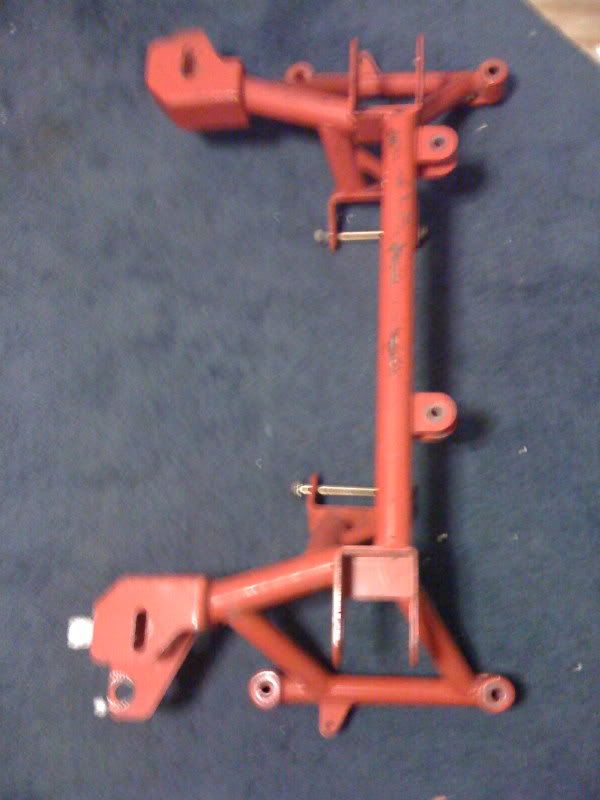 Front half of TNT F-1 kit. Solenoids, power ring, lines from solenoids to nozzles, SOLD
autometer phanton oil pressure, volts, water temp. full sweep gauges-
good condition- Pending shipped for the set. 2-5/8" diameter
SOLD
Greg Weld Front runners. (Brand new, with brand new tires)Going to keep them for now.
Black with a polished lip C5 zo6 motorsports 17/18 $300 w/ no tires
$800 with a set of Nexen 275/40/17s up front and Nitto NT-01 315/30/18s in the rear. about 3k miles on tires still probably 70%+ tread (SOLD)
LS2 timing set (Supposed to be new, never opened the box, as it was sent to wrong address and I finally recieved it after I bought another one) $70
If I think of anything else I'll add it
My email is
[email protected]
Phone number is (575) 642-8456 but I usually don't answer it while working so it's best to call after 6:00 PM or leave a message and I'll get back to you.
Or you can PM me and I will try and check the site every couple days.