Discussion Starter
·
#1
·
Havent posted in a few months....but I did get a new best. We went to Rockingham the other night and i ran this:
1.30
[email protected]
[email protected]
Car had 4 pinched ring lands when it ran that...SHould be a low 9.0 car on one stage then gonna turn both on....race weight was 3620lbs rolling to the line.
For those of you who dont know my car...here is a pic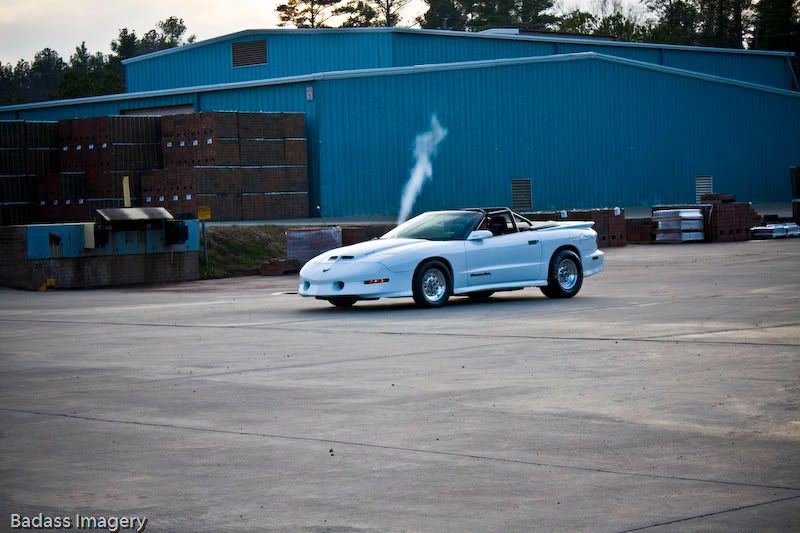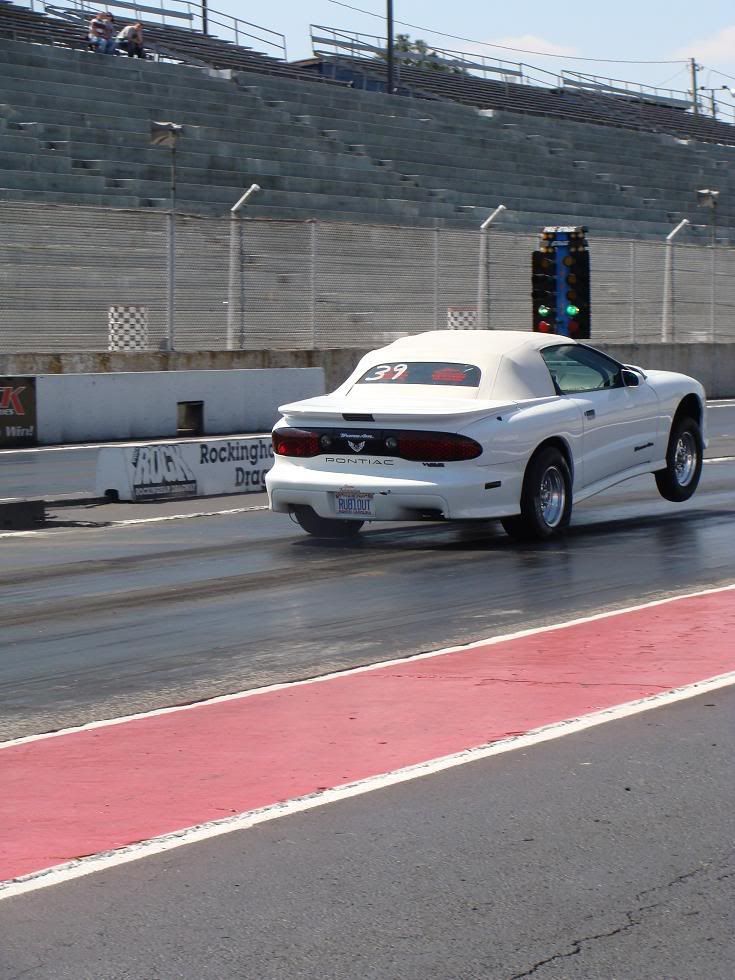 See yall in TX2010!!!
CJ