Discussion Starter
·
#1
·
As some of you know, Maureen's truck was eating two quarts of oil every 700 miles (no smoke and no leaks), so we took it to our Dealership for Warranty.
Well I guess the Viper motors are not allowed to be worked on locally, so they pulled the motor and sent it to somewhere on the East Coast. After a few weeks (truck has been there for just at a month), here is what showed up late last week... and yes, this is a brand new motor (Block + internals and heads. Everything else was swapped out).
As I have said before, Melloy Dodge ROCKS! They even gave us a Charger as a loaner. Maureen's truck should be on the road by this weeks end.
Oh, and we have no idea what was causing the oil consumption. Apparently it is top secret. lol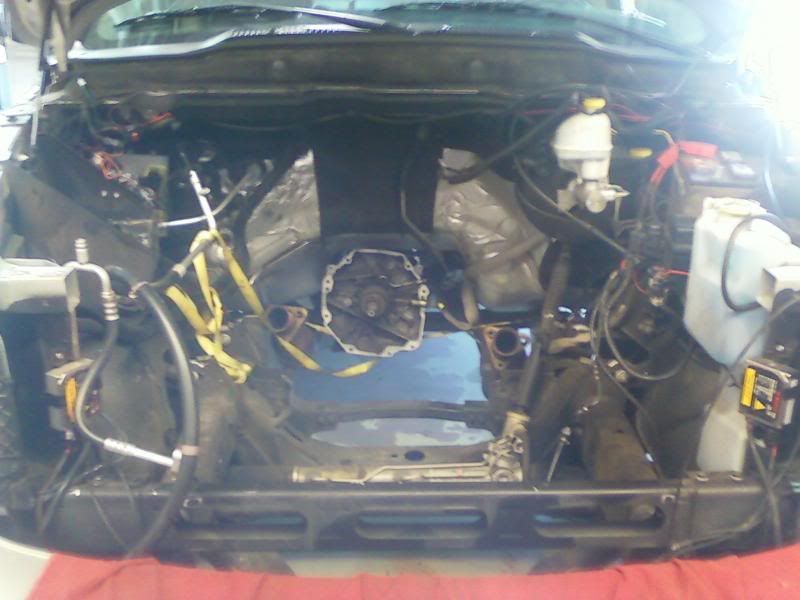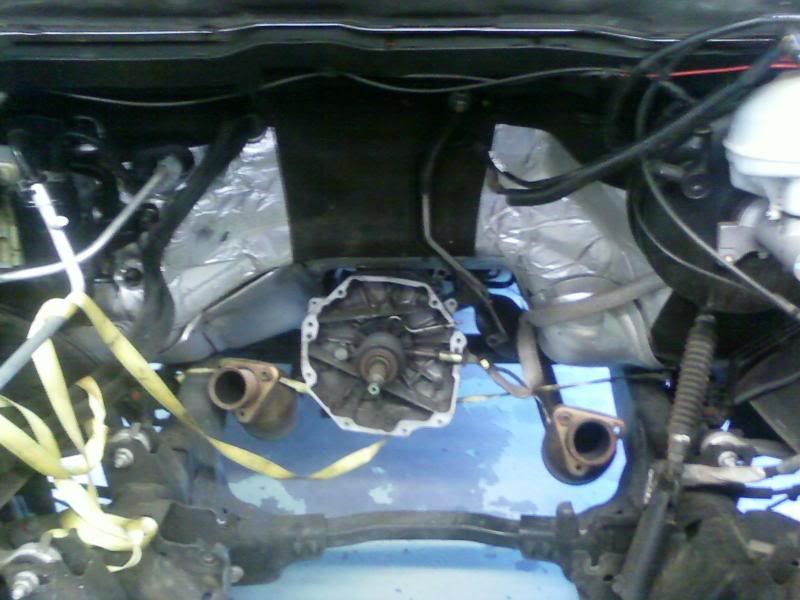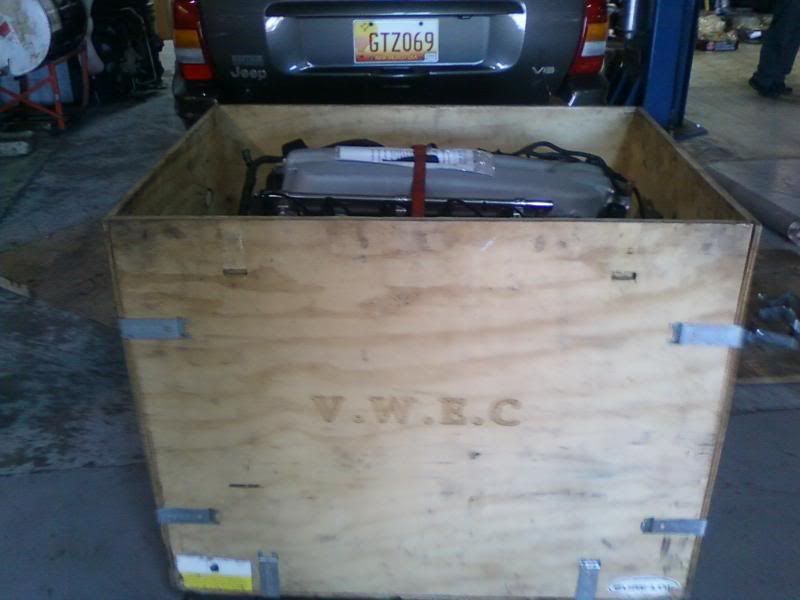 lol Even comes with break in instructions. I looked for the instructions that says, "Drive it like you stole it". haha