Discussion Starter
·
#1
·
Not sure if this is really a build or some small shit im doing to my car lately. Heres the pics will update as i mod.
Its been warming up lately so i got off my ass and started working on the car again. I have some pics of the latest stuff and will up date as i go. I have sold the old wheels and am thinking of a new set. The car is on jack stands for now so perfect time to do this crap. Yesterday and today i removed wheels and cleaned wheel wells. I also bought some undercoating and did the rear fender wells. Gonna also get the rear fenders rolled. Heres a few pics. Will update as i go along.
Rear well before cleaning with Simple Green and a brush. Dont have any pics after cleaning but it came out pretty clean.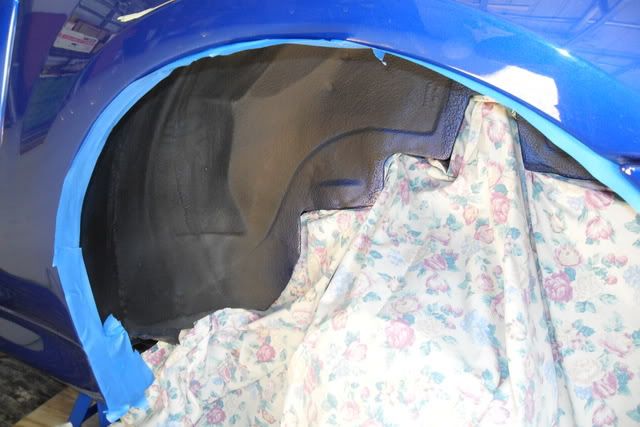 Under coating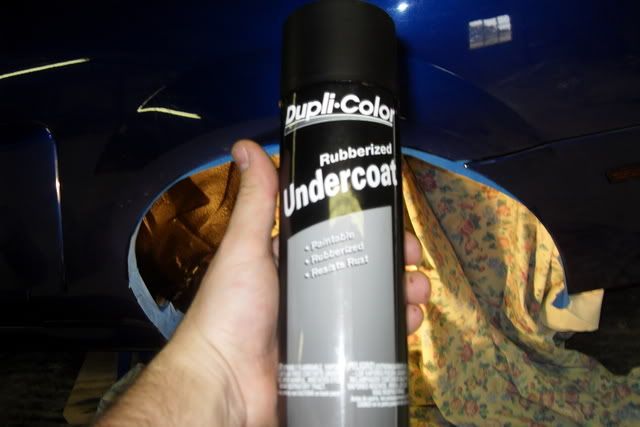 Finished product after two coats.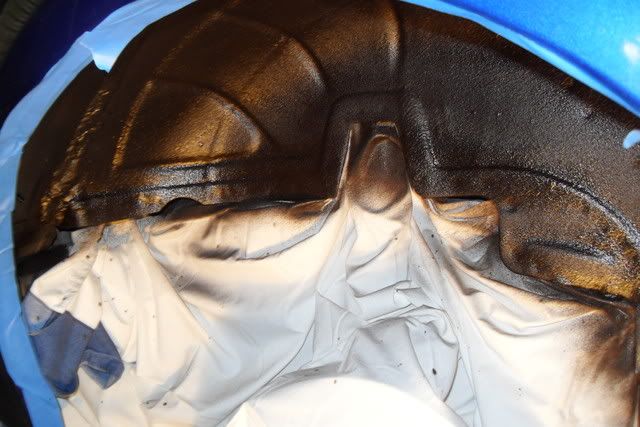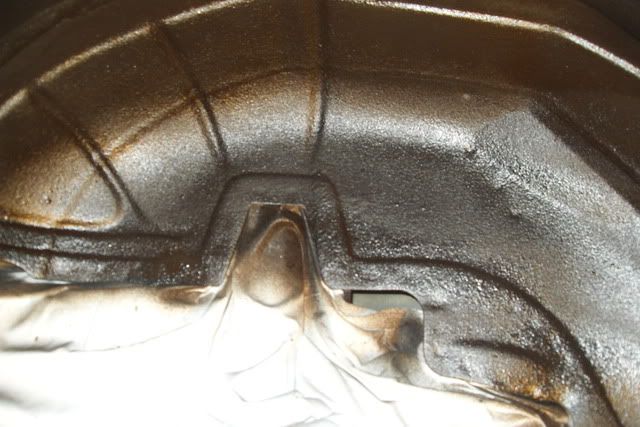 Some shots of the Recaros i installed awhile back. No one has seen em They match the car well i think.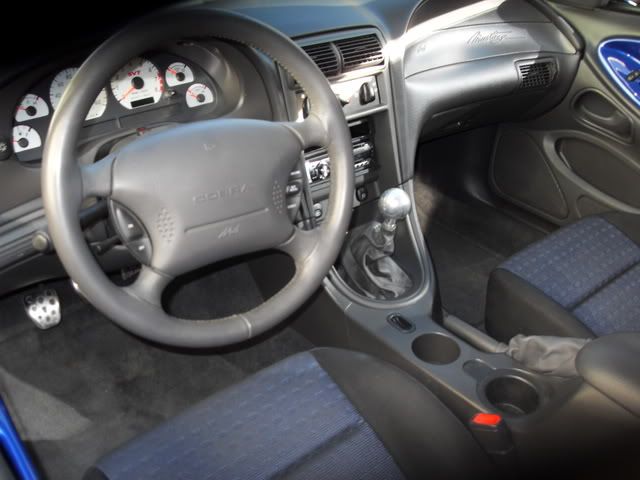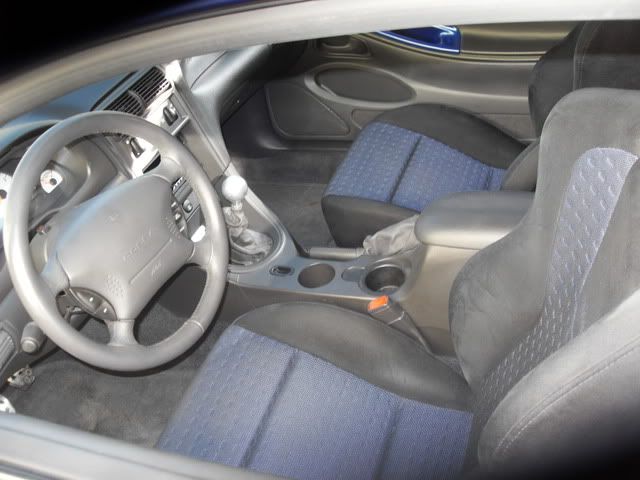 As far as wheels im torn between two different sets.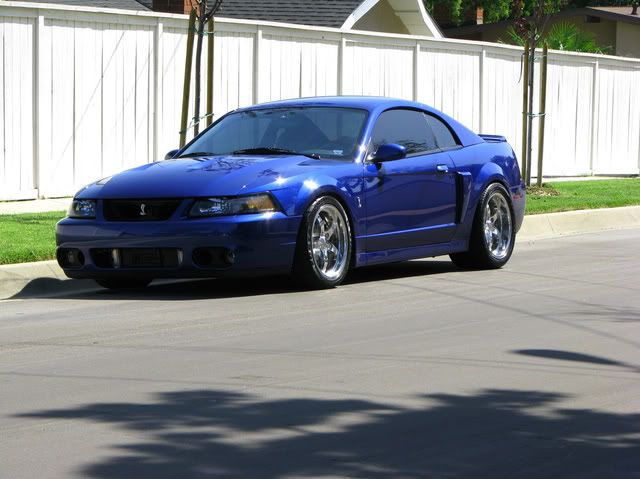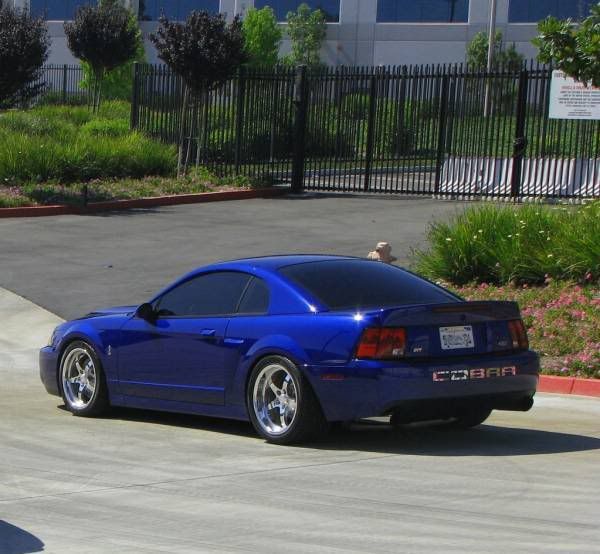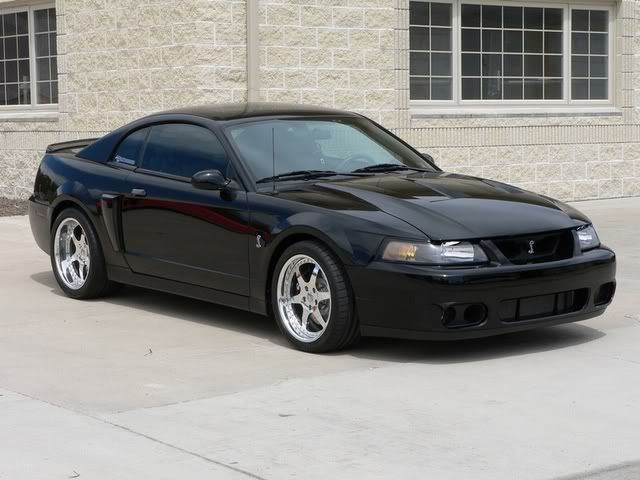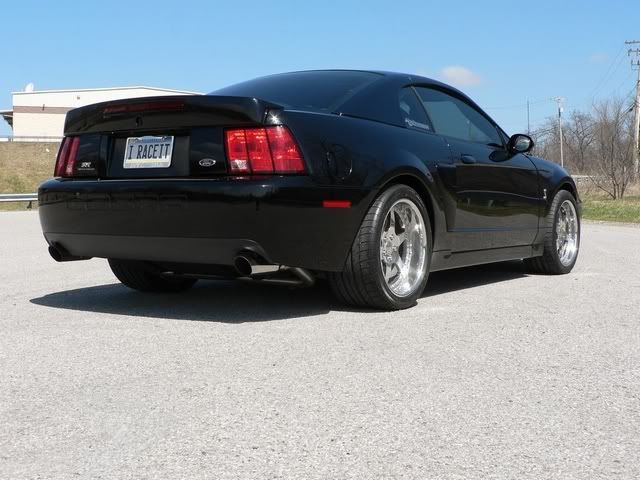 The ones on the black car are polished. If i got em they would be Chrome or Flat black with a chrome lip.
Thanks for lookin