Discussion Starter
·
#1
·
So I have been having some thoughts on my transportation and wanted to get an
UNBIASED
opinion on what I should do. I have a 94 Mitsu 3K SL with 150K on it. I have been gathering parts to do the TT conversion because I want some more performance out of it. but I have also been wanting to just sell it and get into a Low milage 2nd gen VR-4 probly going to be around $18K. I will never get the money that was put into this car but Im not looking to either. so what would you pay for my car?
here is a short mod list. I cant remember the rest, I have paperwork of all work and parts. I would like to get $6K for it but would settle for $5K. so what is everyones input?
do the TT conversion, or buy a nice stock VR-4 and start from scratch?
*99 front conversion
*VR-4 Brake conversion
*motor rebuilt at 130K
-3rd gen lifters (no loud mitsu lifter tick)
*rebuilt 5 speed at 140K
-Speedfreak LSD insert
-Fidanza alum flywheel(4K)
-Exedy puck clutch(4k)
*poly motor mounts (no wheel hop)
*custom exhaust 3"
*3sx underdrive pully
*3sx cold air intake
*short throw shifter
*K-sport coilovers
-adj camber and toe arms
-front and rear strut bars
here are some pics of it, dont let them fool you. its needs a paint job bad.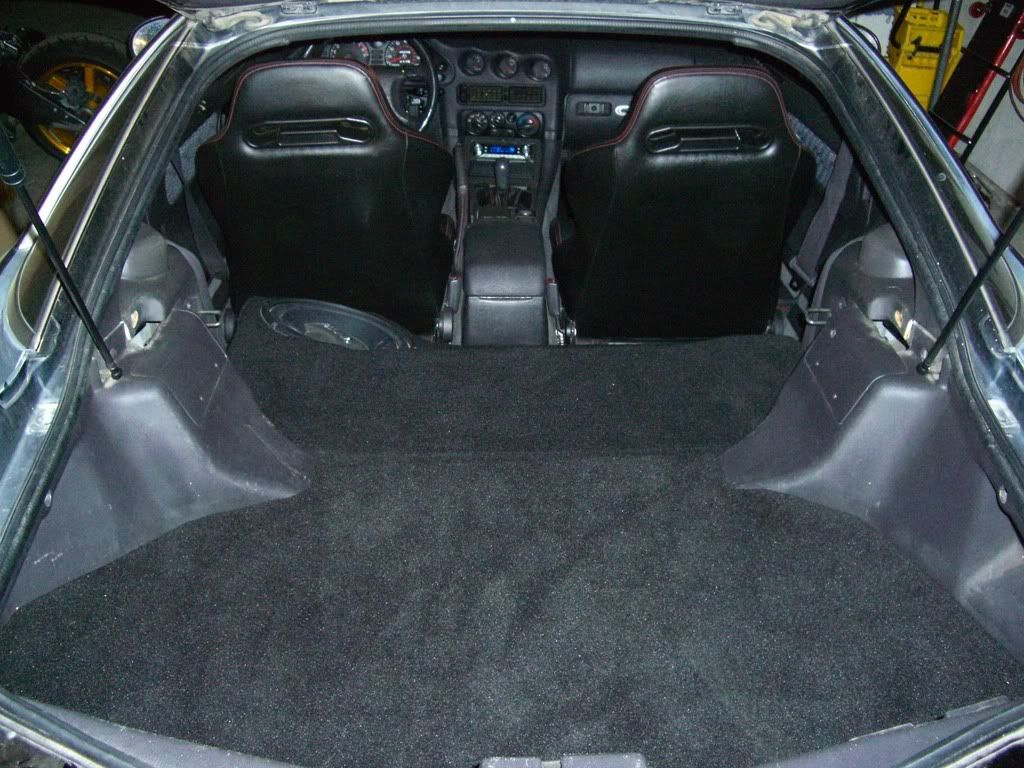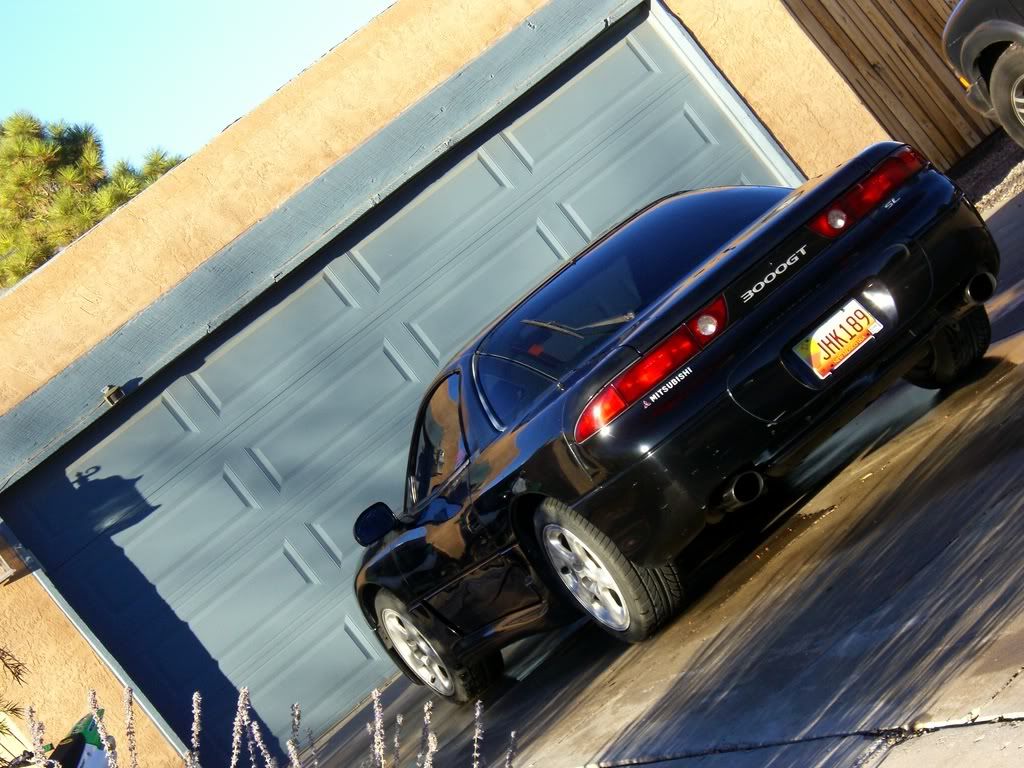 most recent picture.