FS 1998 Honda Accord ! SOLD!
SOLD
25 MPG City
31 MPG Highway (75-80mph)
36 MPG Highway (55-65mph)
2.3-liter V-TEC engine with 150 horsepower
4 Door
Great A/C
Clean Title
3 New Tires About 20k miles ago
New plugs About 6K miles ago
162000 Miles
Clean Carfax
Clean Interior
All Belts, Timing belt, Hoses and water pump done at 115000 Miles
Trans flush done at 115000 miles
Breaks done 30k miles ago
Sony CD player
All Maintenance records starting at 115000 Miles
Runs Great
Auto Trans
Full Size Spare
Cruise Control
Factory alarm and keyless entry
Rides smooth
Miles all highway
Great Commuter or Everyday Driver
Outside the Car has some dings and scraches around the car. Their is a small cluster of dents on the passenger rear door. All the damage is from the old owner. The inside of the car is also really good. Their is a small tear in the headliner about 1 Inch long from a painting that was just a little to large but other then that their are very few stains on the carpet and no tears on the seats.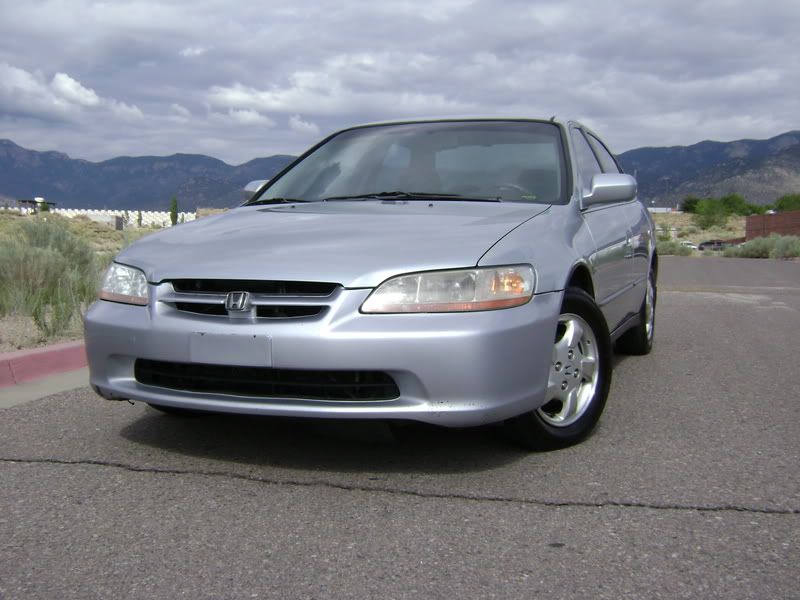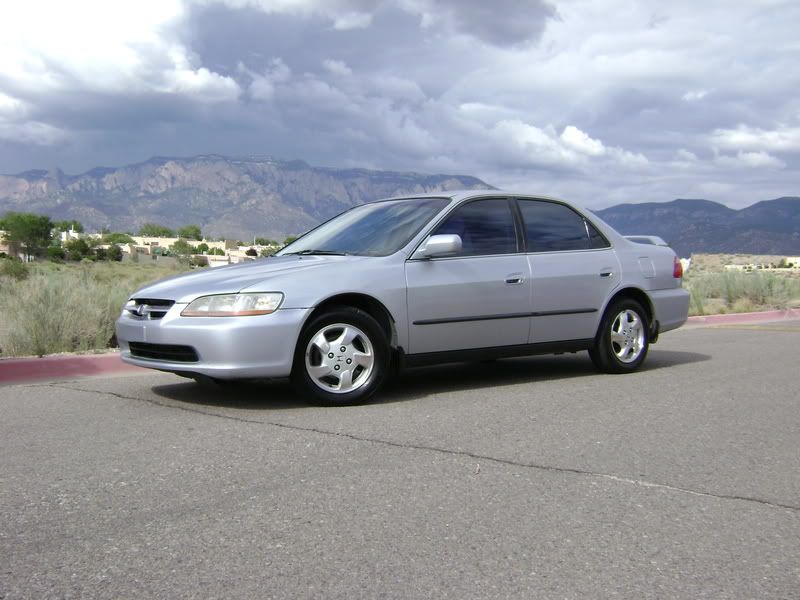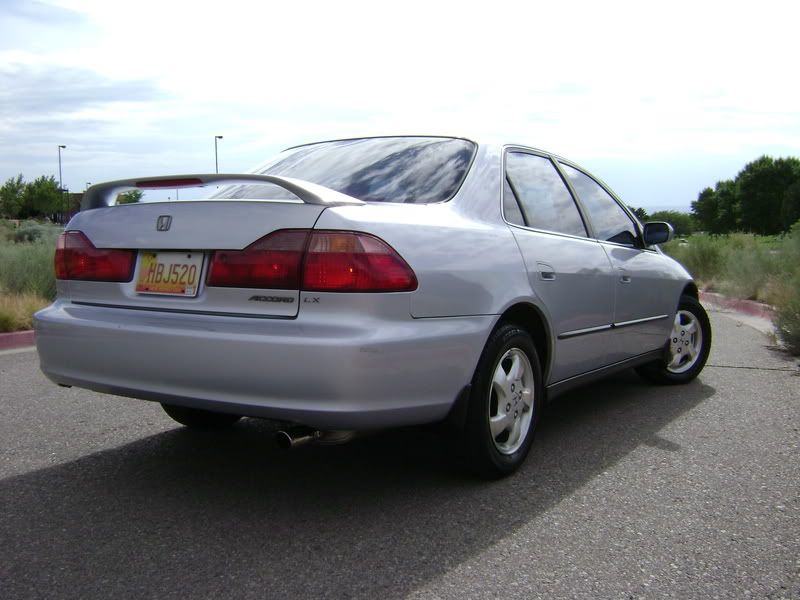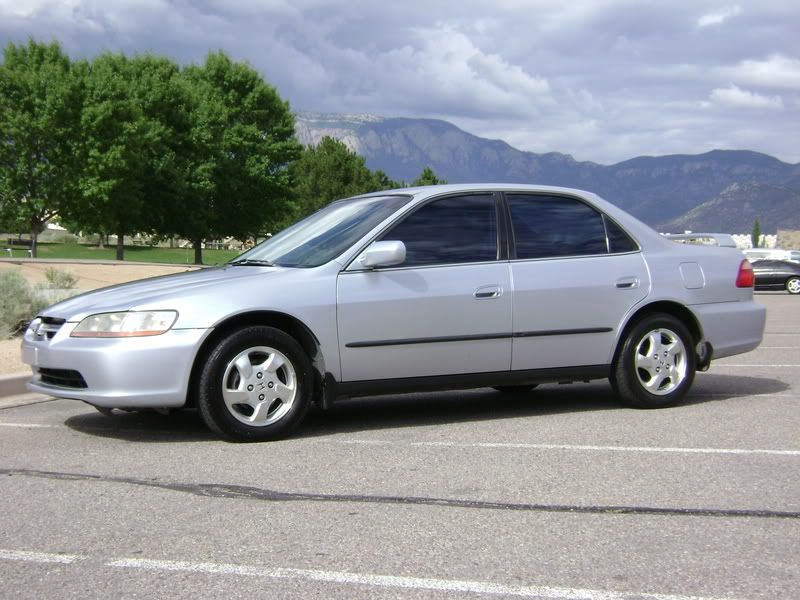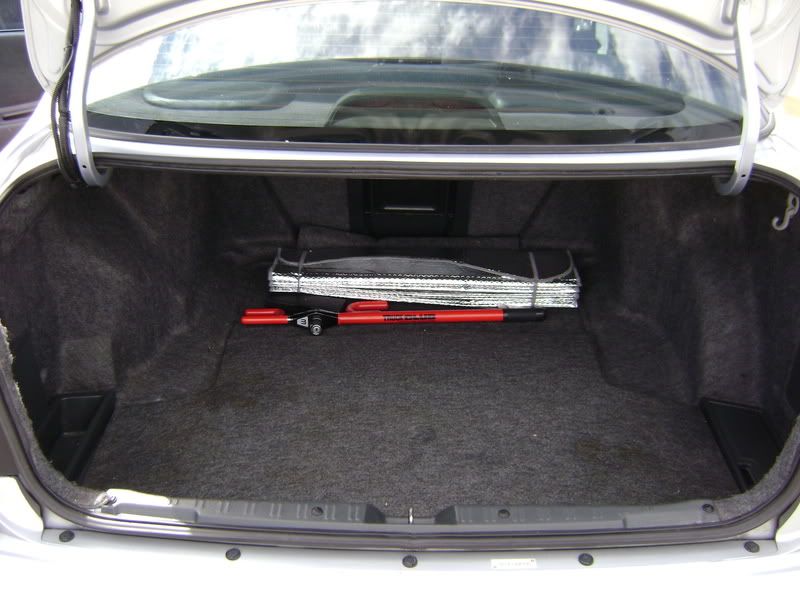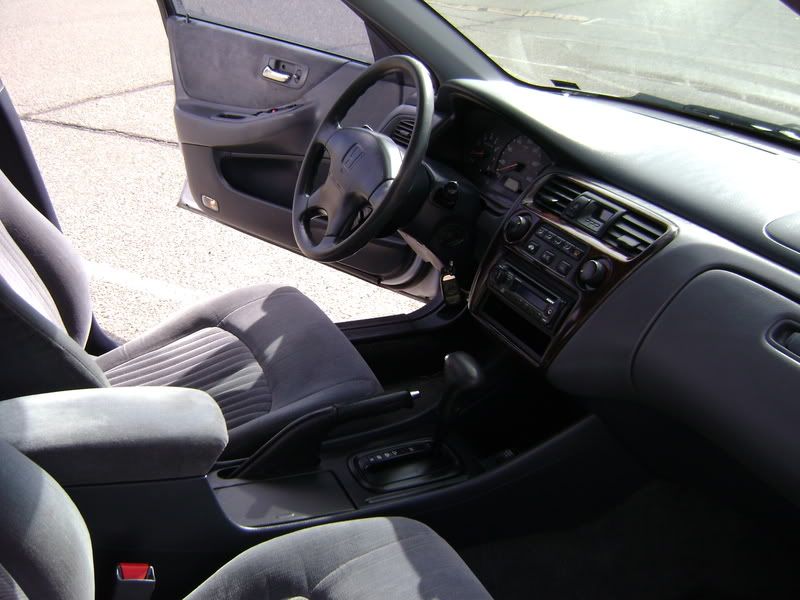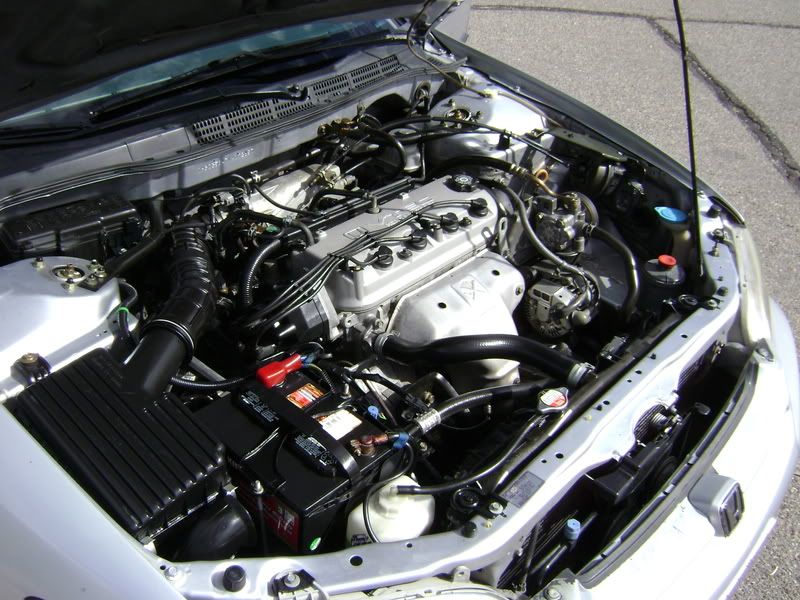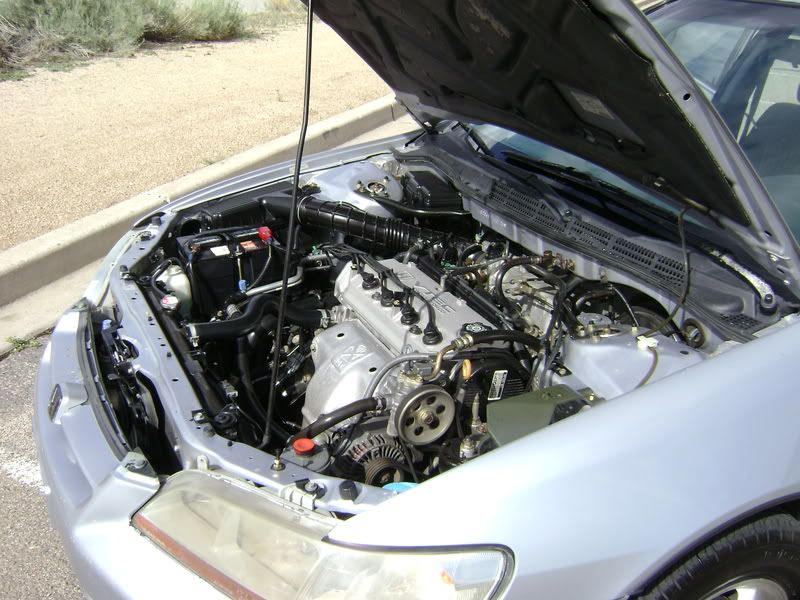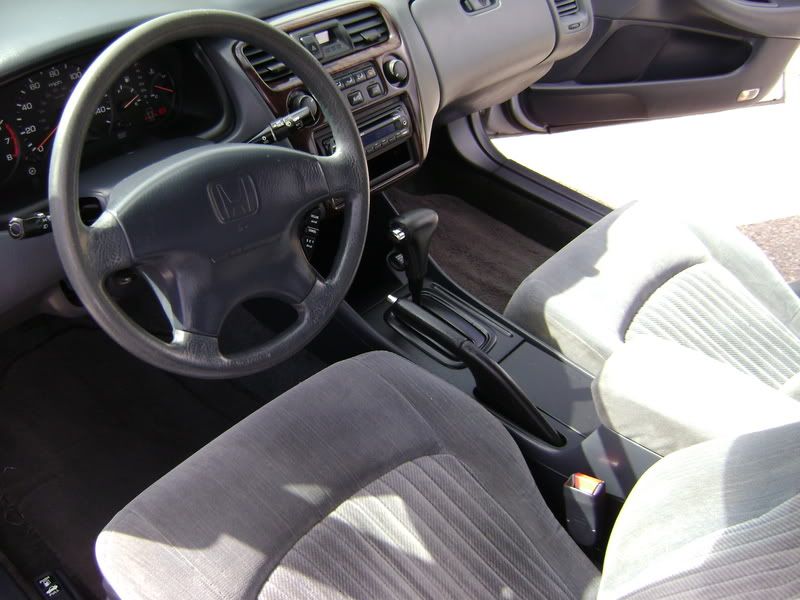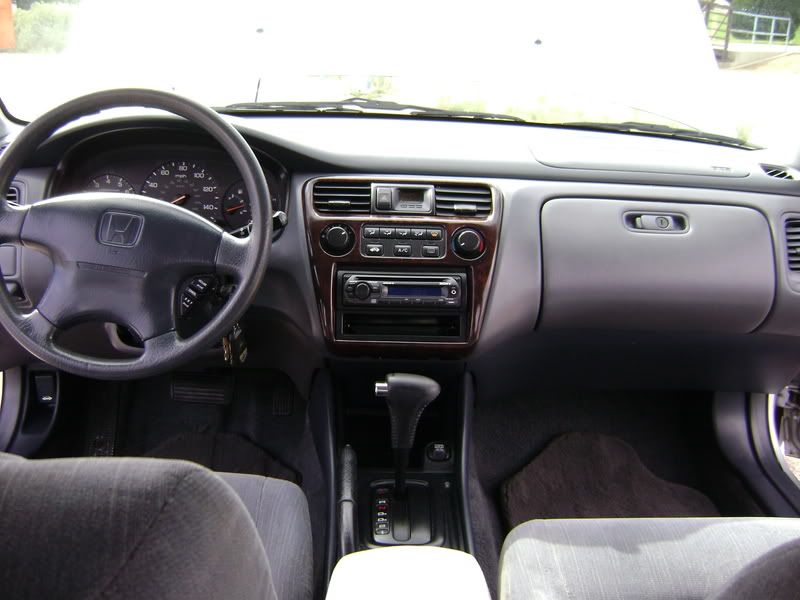 The Dents On the passenger Rear door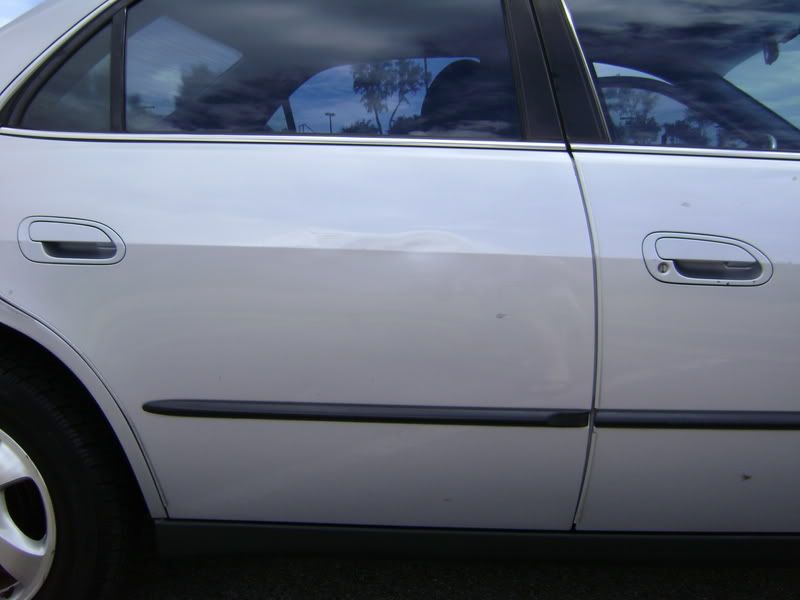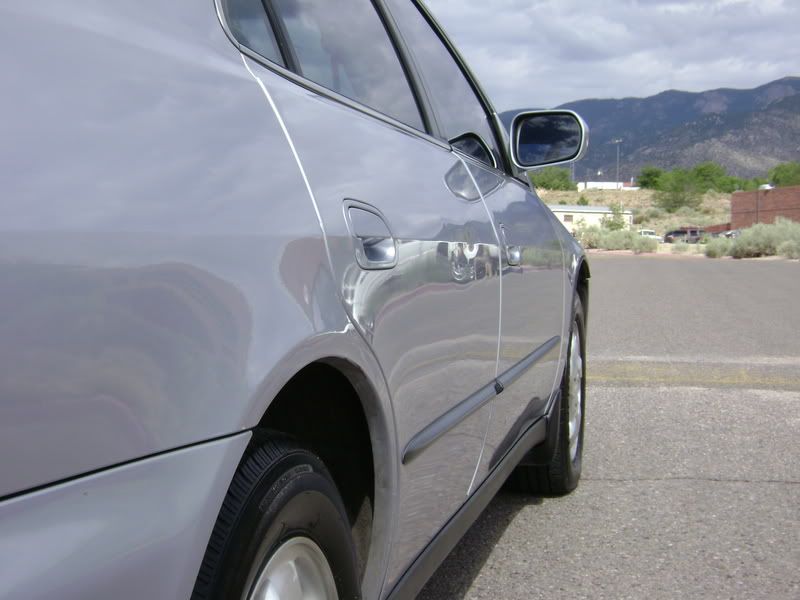 Sold