Discussion Starter
·
#1
·
Hey everyone, just trying to make some extra cash.
i got an MSA Type 3 front bumper, never installed, fiberglas with the aluminum grill
asking $250. ( For Datsun 280Z, Im sure you can make it fit a 240Z or 260Z
as well, just got to find another spot for the turn signals if you do.)
(280zt gets first dibs)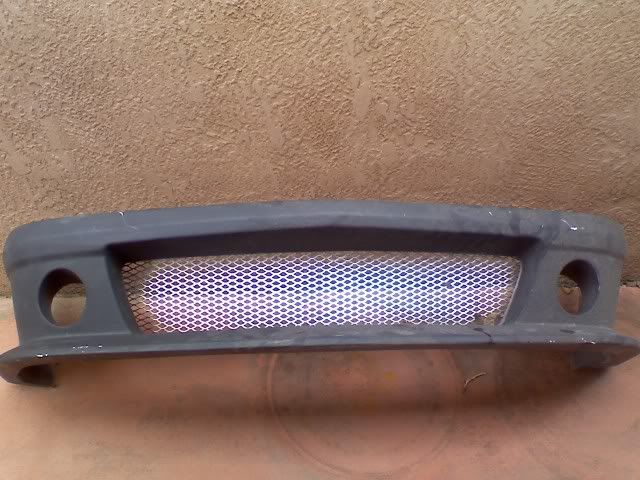 4 rims from a '93 Ranger. Tires are 31x10.5 on a 15 inch rim, all different brands. One of the tires has a 32x10.5. i THINK they'll fit any ranger from
that year up. not positive. i had them on my 1984 Toyota pickup. and have
no need for them. bought them for $125, i'll take $75... price can be nagotiated.
Might not be of any interest to anyone, but figured i'd try anyway!
thanks guys!