Discussion Starter
·
#1
·
I love me some general mayhem.
Some sparkler bomb action.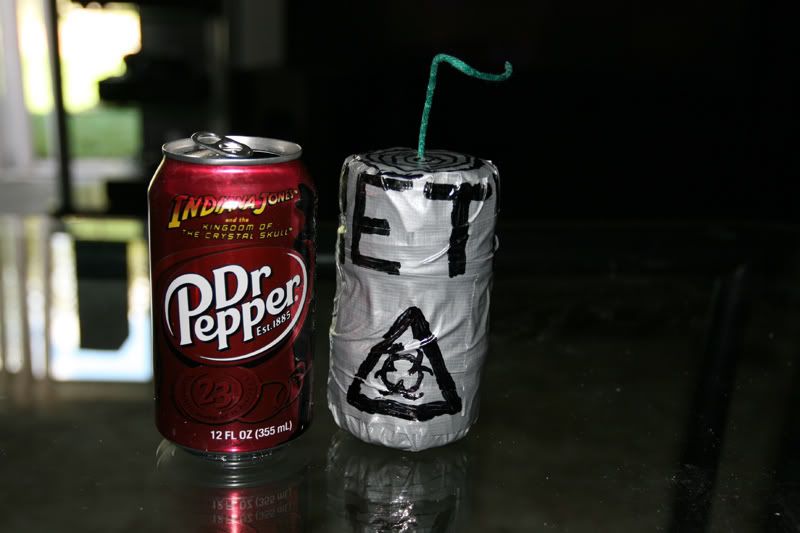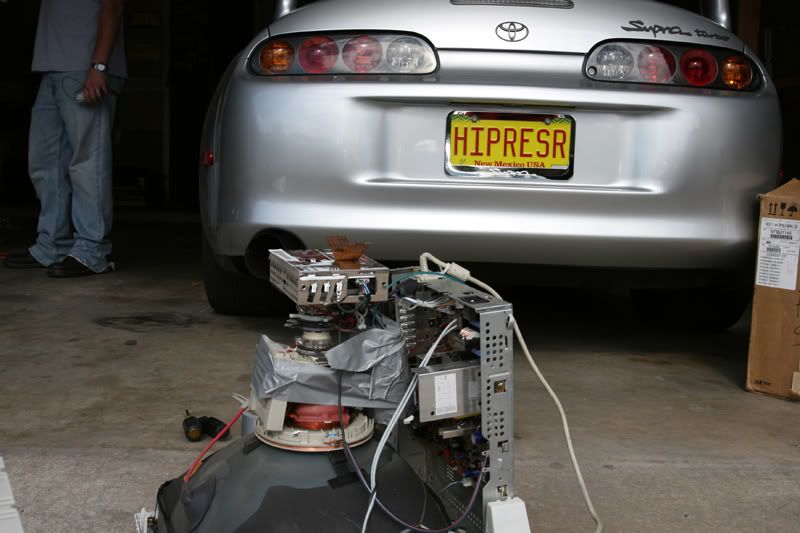 Failed attempt at triacetone triperoxide (TATP) explosive. A little 30% hydrogen peroxide, acetone, and some sulfuric acid result in a highly unstable mixture. Shit blew up in my face but luckily I only had a few small burns from either the hydrogen peroxide or possibly the acid. Notice the brown steak going towards the wall. I'm happy it went that way lol.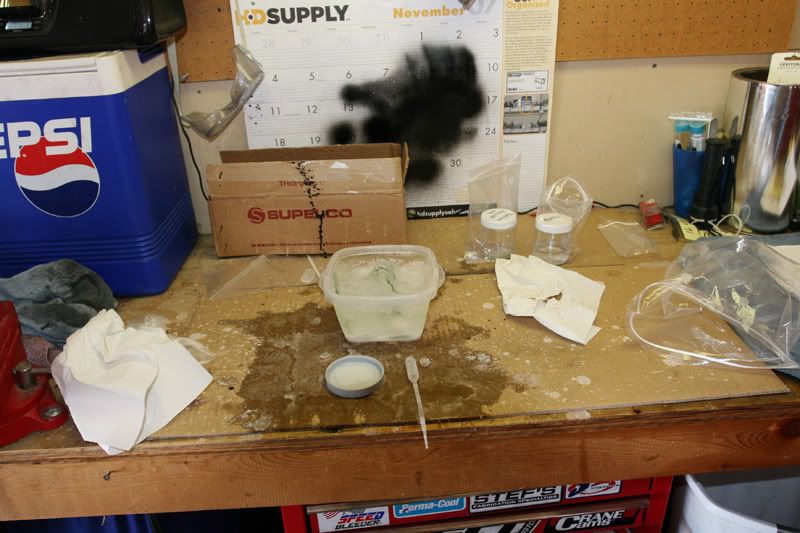 My short stay in the "Holy Land"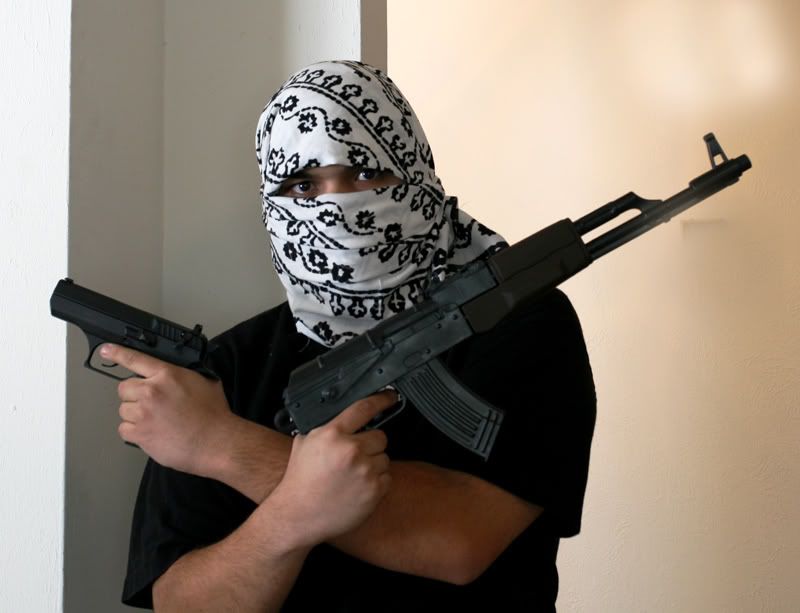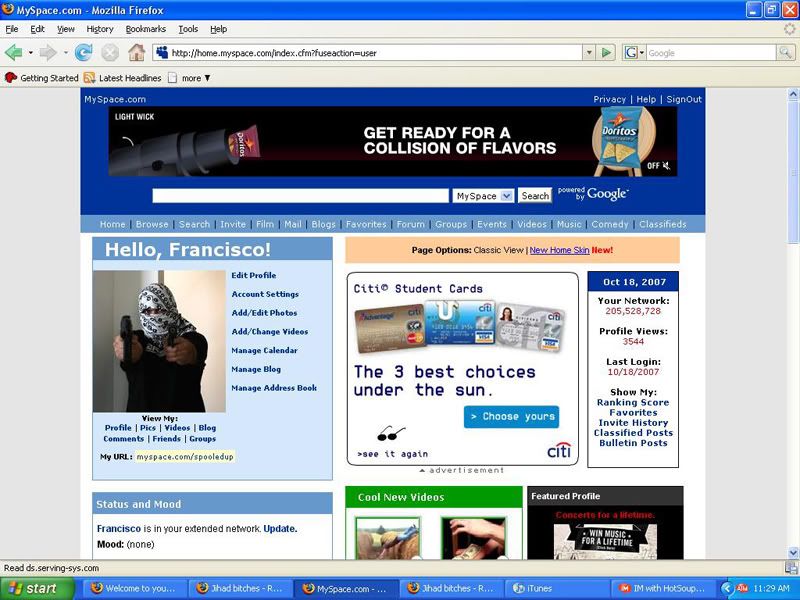 Having some fun where we could not take pics.
Even my soon to be wife got in on the action.