Discussion Starter
·
#1
·
Well my buddy Dominic was at Dyno Edge yesterday tuning his newly built Viper Truck with a 88mm Turbo and fully built Viper Motor. Dom's truck put down 1178rwhp and 1323rwt. HOLY FUCK! lol
The gang came over from Farmington.
Dom also brought his buddy Dave with another Viper Truck (QC) with full exhaust, CAI, and tune. I believe Dave put down around 435rwhp... The QC's lose loads of power due to the Automatic, so these numbers are pretty impressive.
I got to get a ride in this beast and OMFG... haha My car now seems very slow. hahahahahahaha STFU Trey. hehe
Dom's Truck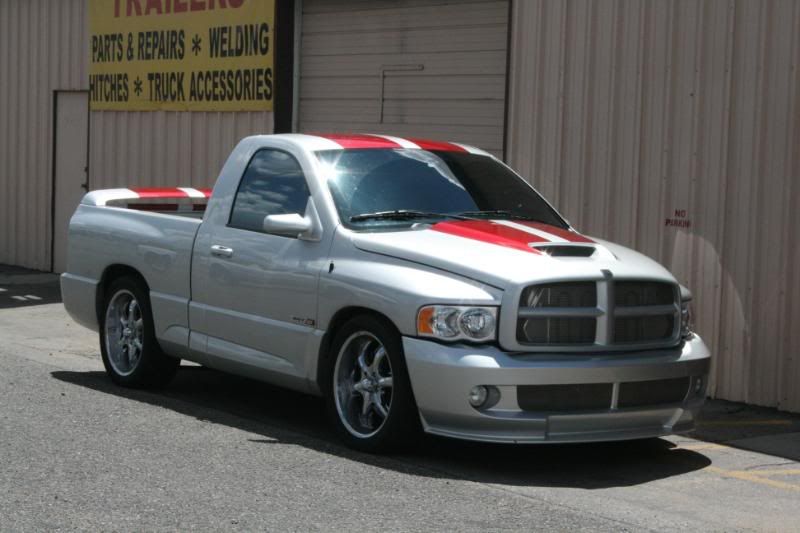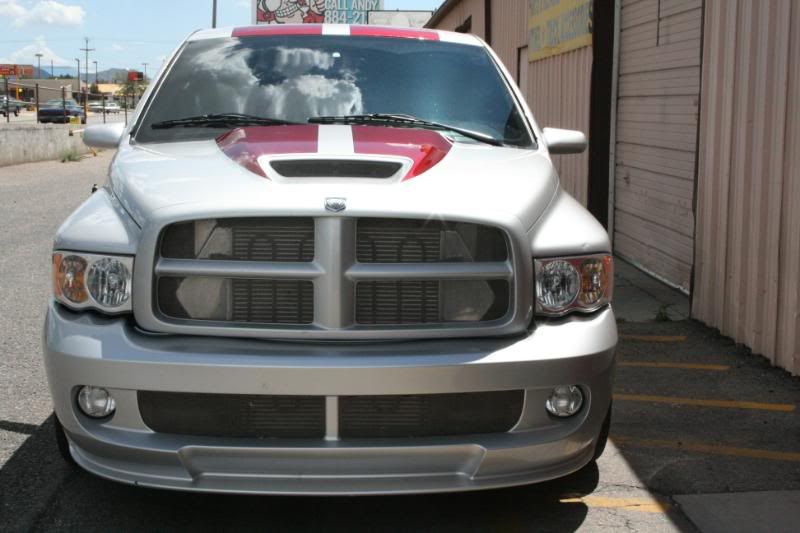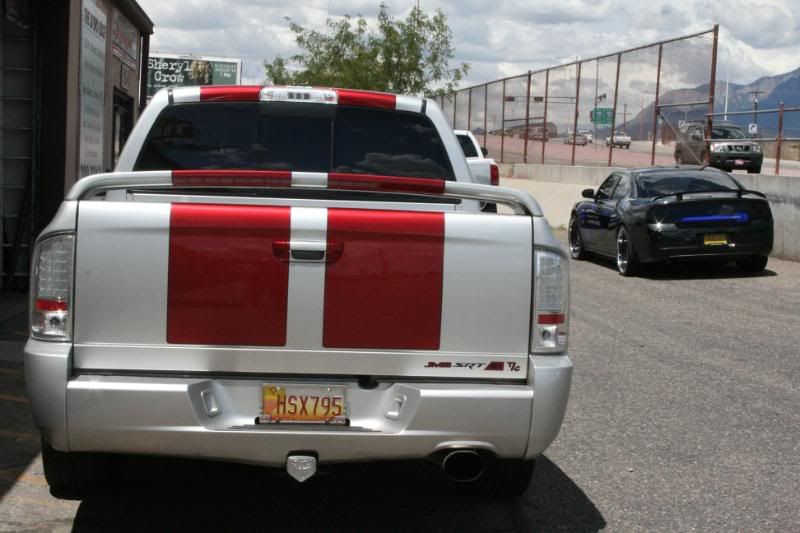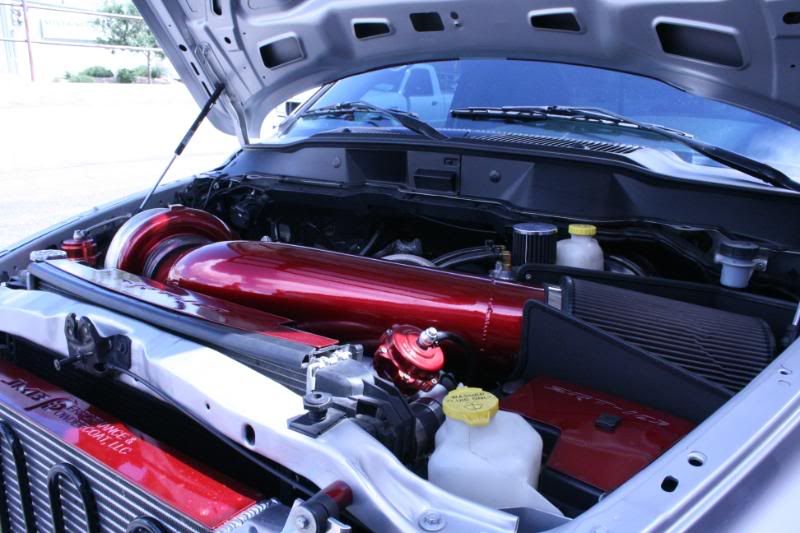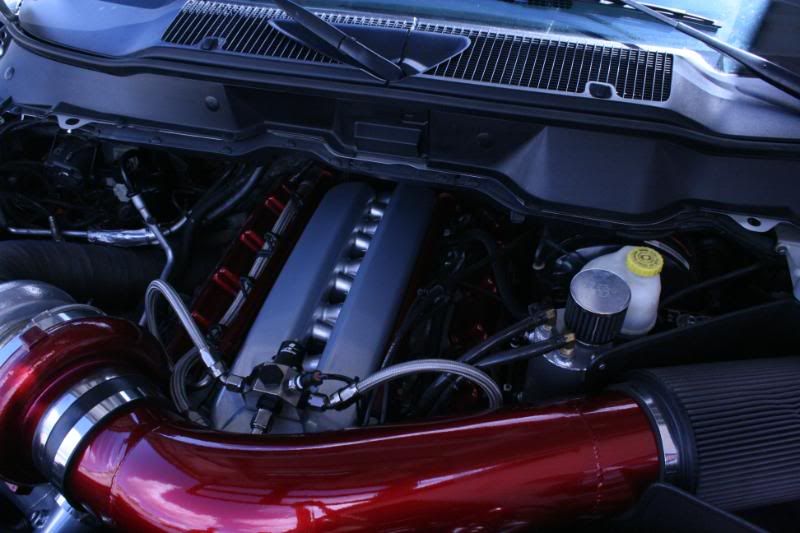 Dave and Wendy's 10.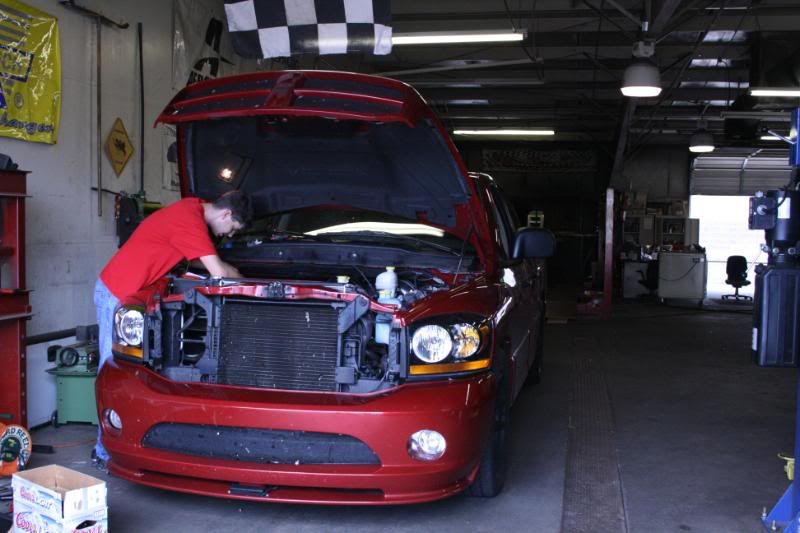 Dom, Dave, and Wendy. In that order.