Discussion Starter
·
#1
·
This is my Dad's DD. Drives it to and from work everyday, and cruises monty and central every now and then. Some of you have probably seen the car around town. Here are a few pics and a few specs.
1969 Camaro Sport Coupe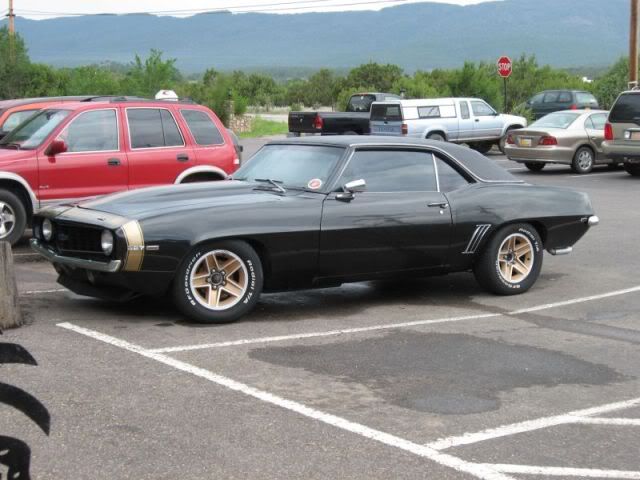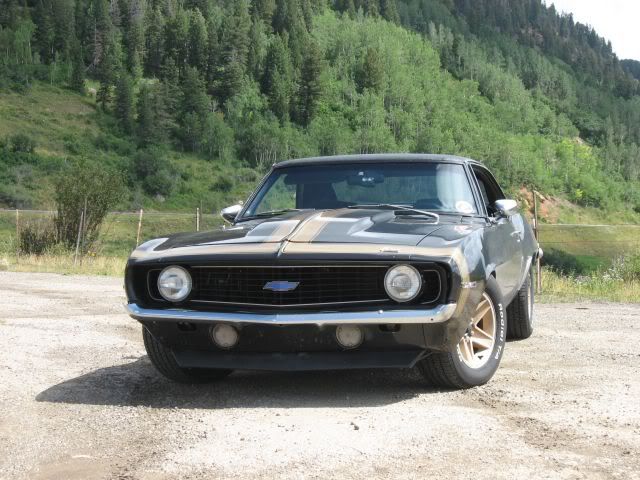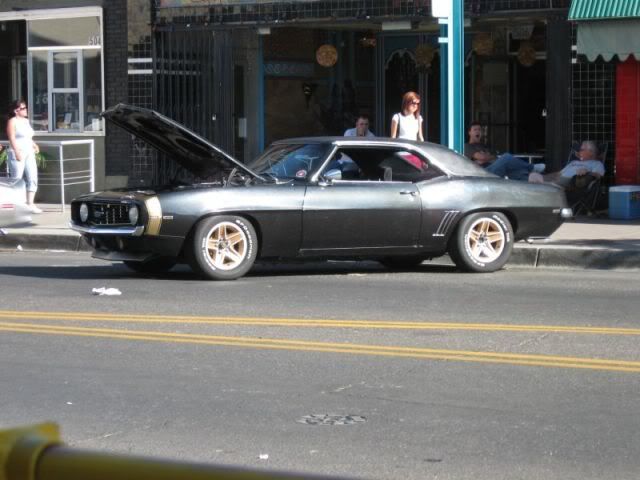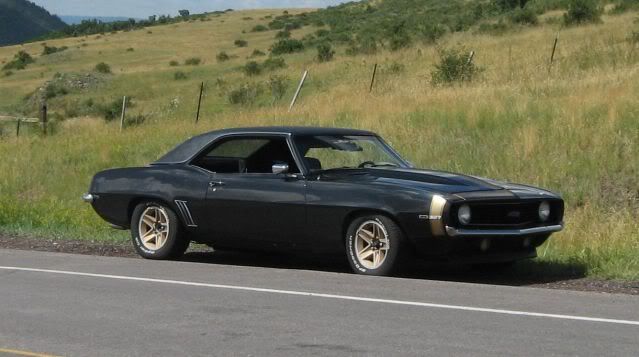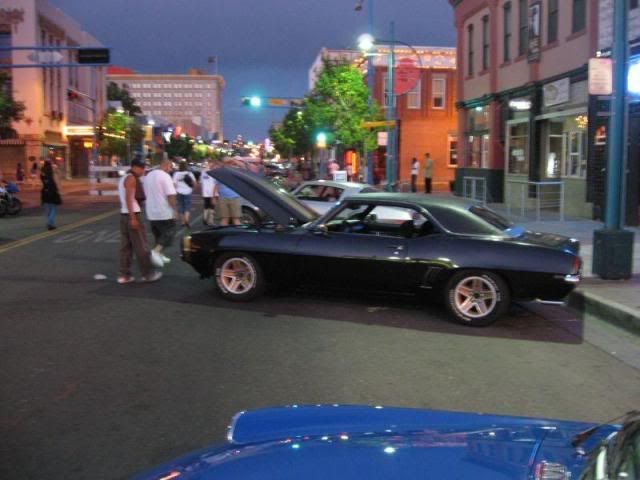 Original straight six car. 1966 327 swapped into the car in 95'.
He drove the car from then until 2006 when we rebuilt the engine and converted to roller cam and Fuel injection. The new setup uses a factory GM steel crank, powdered connecting rods, and forged .060 pistons. We went with a Stock LT1 cam and RHS Iron Vortec heads. The car was built on a budget and a purpose DD good gas mileage build. I think we did alright with 21mpg city and around 26mpg highway!:thumbsup: It has a stock rebuilt 200R4, and a 3.08 open 10 bolt. He takes it out to Sandia Motorspeedway to run the lapping sessions they do out there. The suspension is somewhat setup for road racing but still streetable. The Pics I have are random and all I got. So i figured why not share with the TSC crew!! Here ya go.
Here is about 135,000 street driven miles. Note the old school oil fill hole on the front of the lifter valley and the oil breather at the rear of the lifter valley.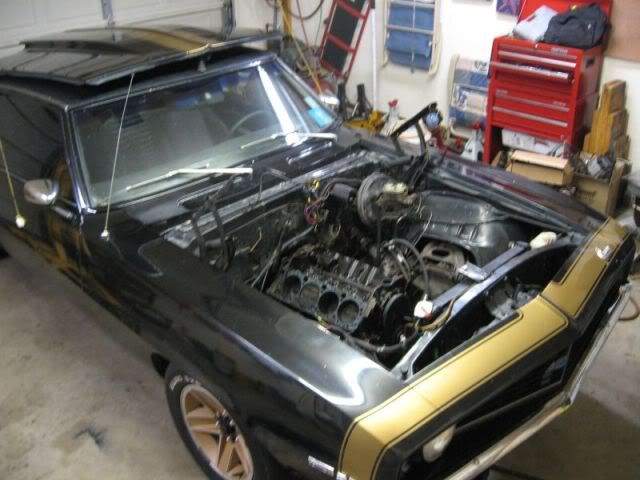 The bearings looked *ok* for the mileage.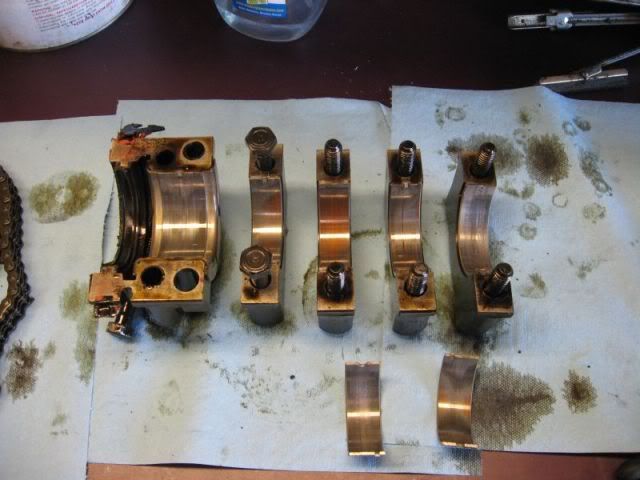 On to the fun stuff, Machining the block in the garage to do a factory style roller cam swap into a 1966 block.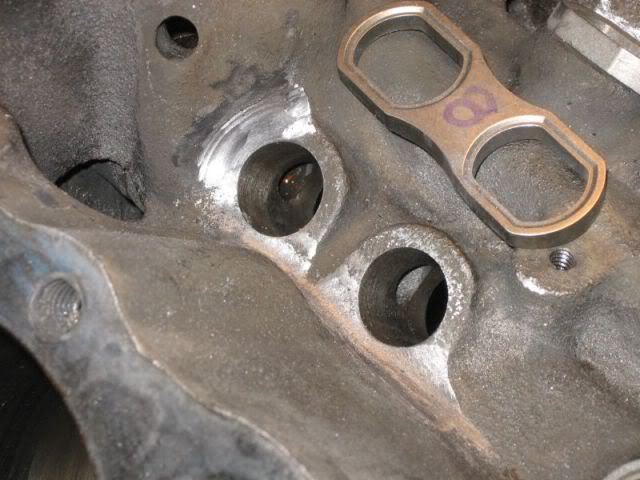 We used V6 roller lifters because they are shorter, and a factory roller SBC "spider" plate setup.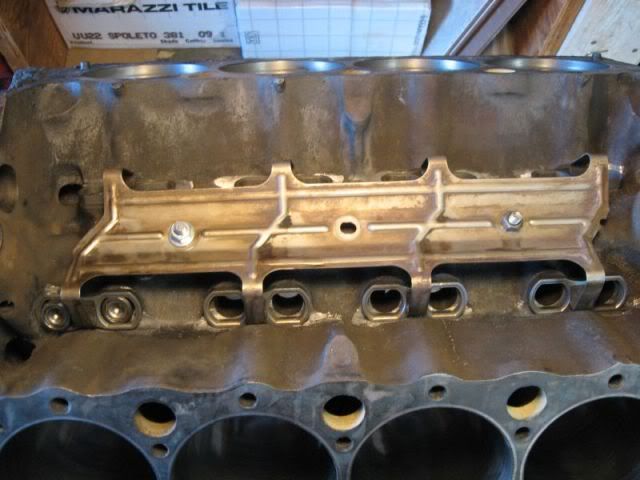 Machined the front of the block to utilize a factory retainer plate and thrust bearing.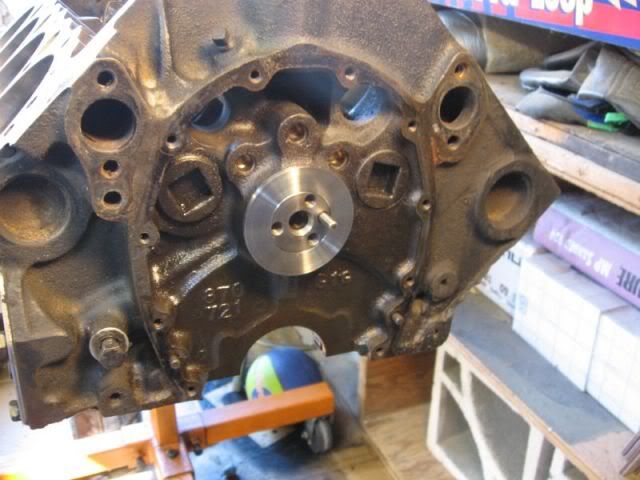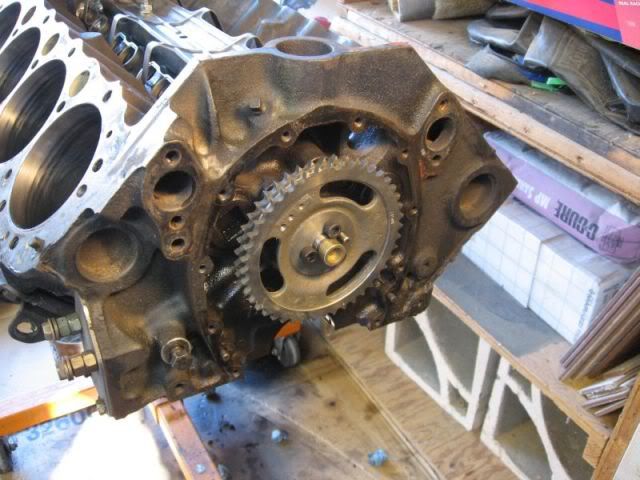 Doing a basic rebuild on the 200R4.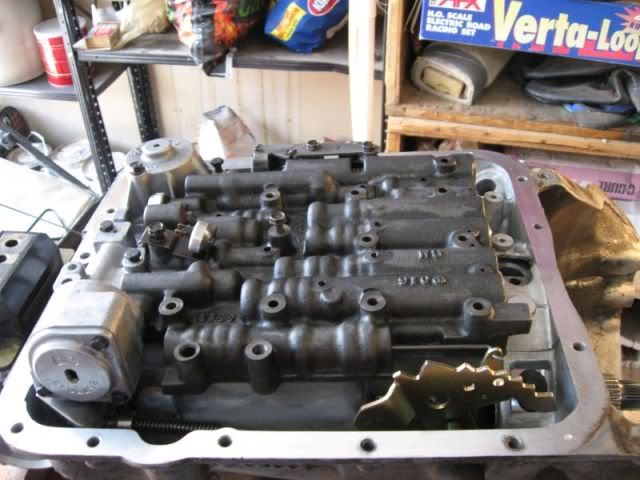 Running the wiring harness for the factory GM TBI.
And here is his sweet little tuning setup. Uses this board for burning his own tunes onto the ECM's removable program chip. Burn's one, goes for a data run, erases the chip with a UV light cooker, changes what he needs to on the laptop and re-burns the tune. Custom tuning ON THE CHEAP!! lol
Modifying the Old fuel tank assembly (right) to utilize a factory GM in tank pump (left) from a TBI car.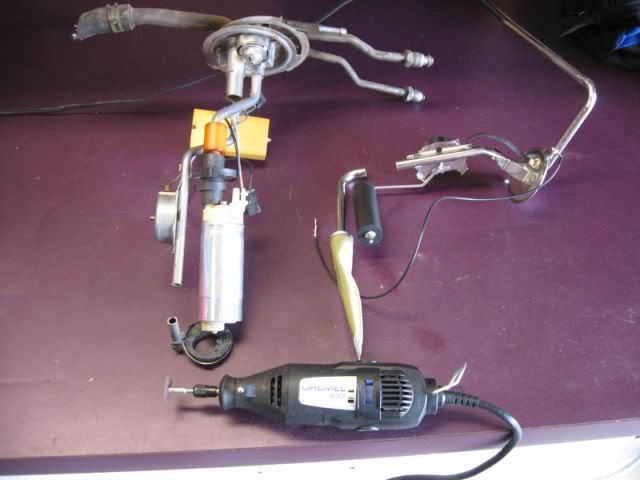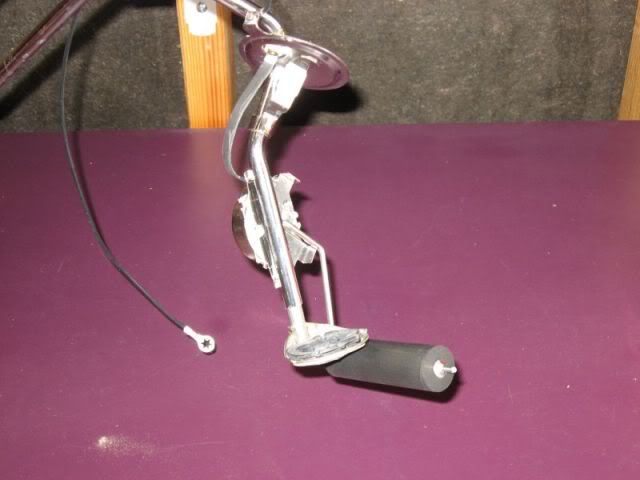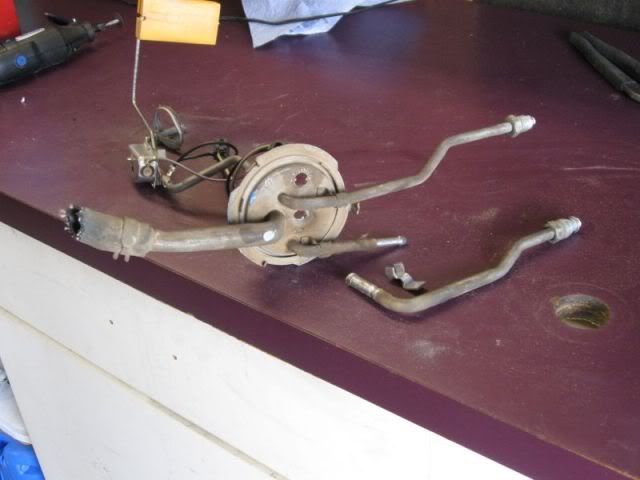 And the finished product.
Obviously there is a lot I am missing here but these are all the pics I have. I asked him to send some pics of the completed project and he said he will snap some. So I will post those up when I get them.