Discussion Starter
·
#1
·
Here's where she started (minus the wheels, lowered front end)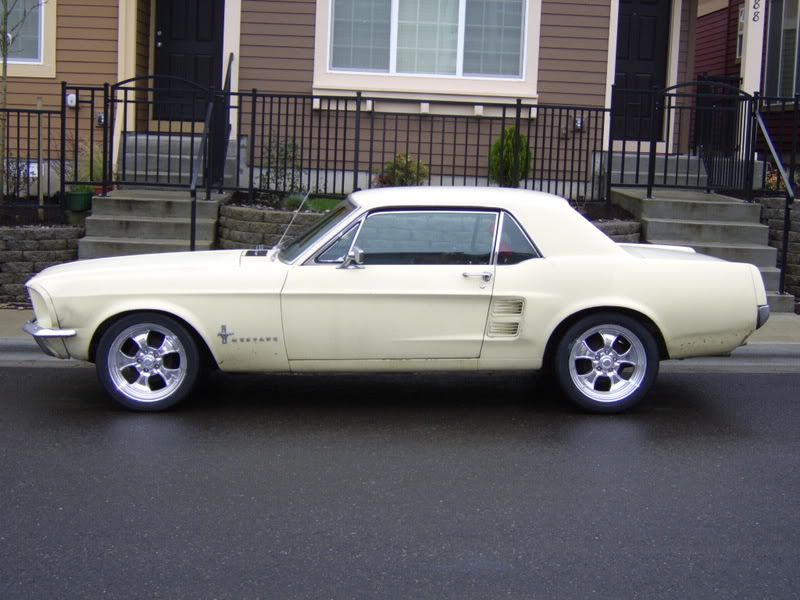 Both quarters were ****ed so off they came... Propane adds 250hp.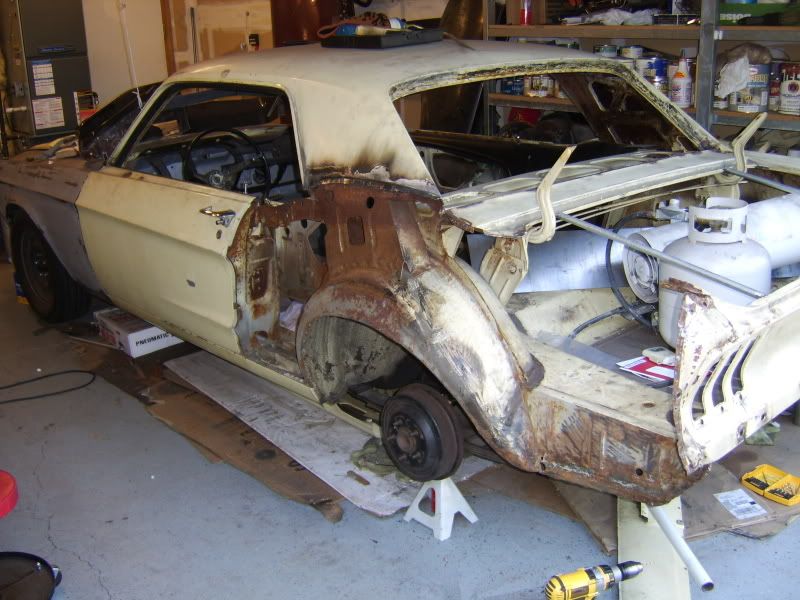 Smoothed the cowl vents: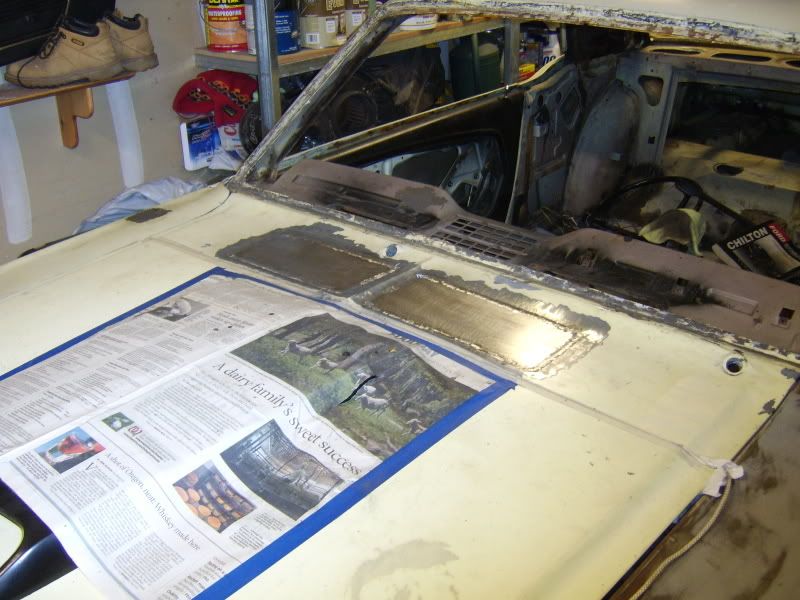 Stripped, engine out, ready for primer. Cobra Automotive R Model fiberglass nose.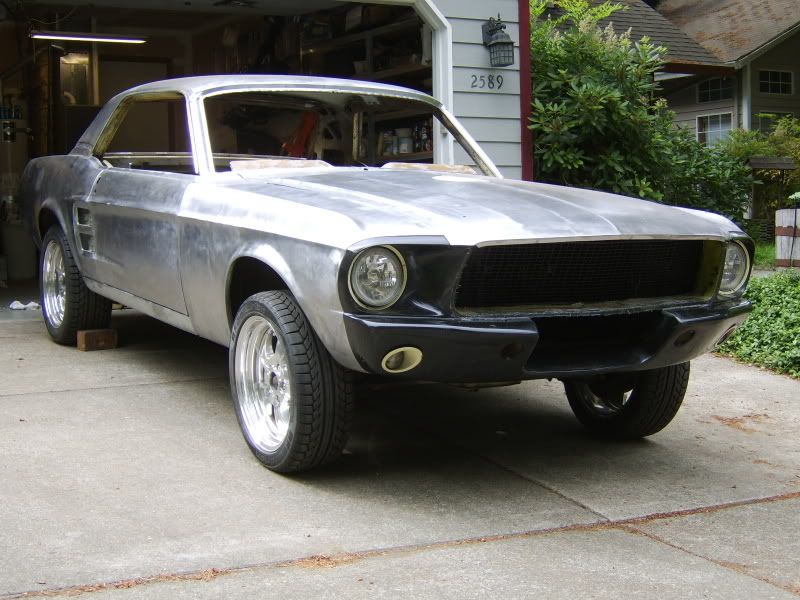 The mill: DSS 331 Long Block with AFR 185 heads, custom ground XE274 style cam on 108LSA, Weiand Stealth, BG 650 Demon, supposed to make 450 horse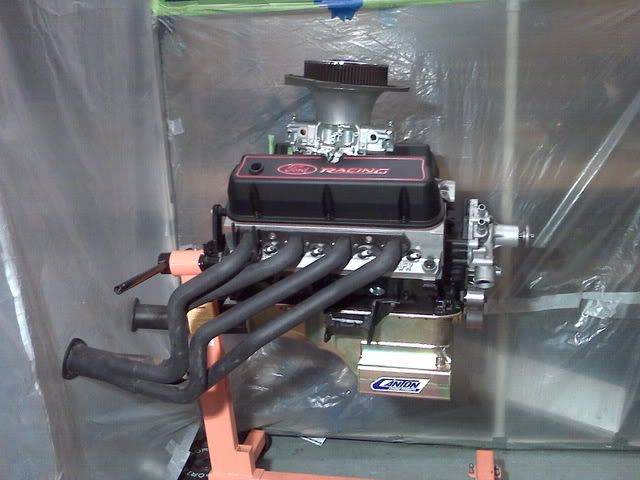 Some bracing we fabbed.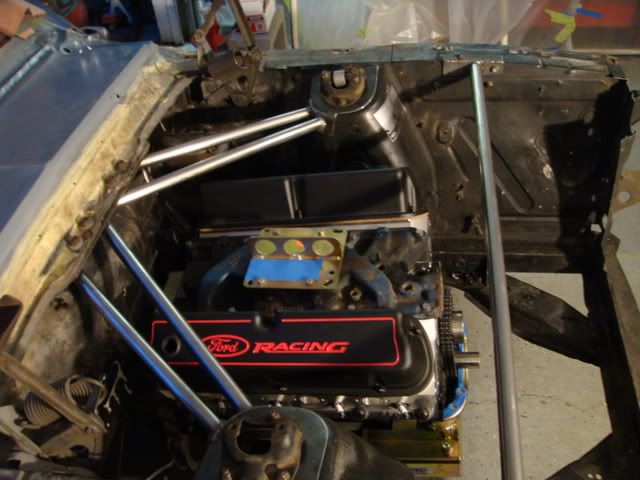 Making room for the T56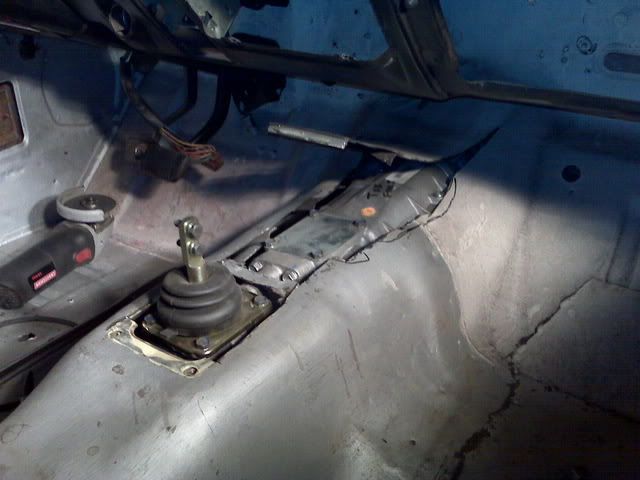 G-Bar 4 Link Coilover rear suspension, 315/35/17 BFG DR's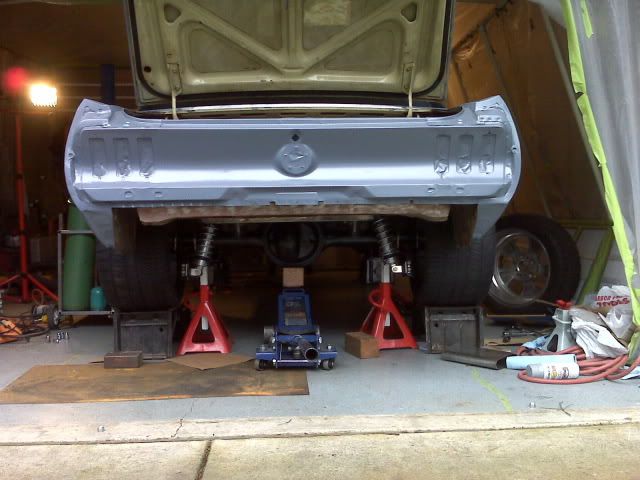 ProCar Rally Seat, LeCarra steering wheel, Restomod shifter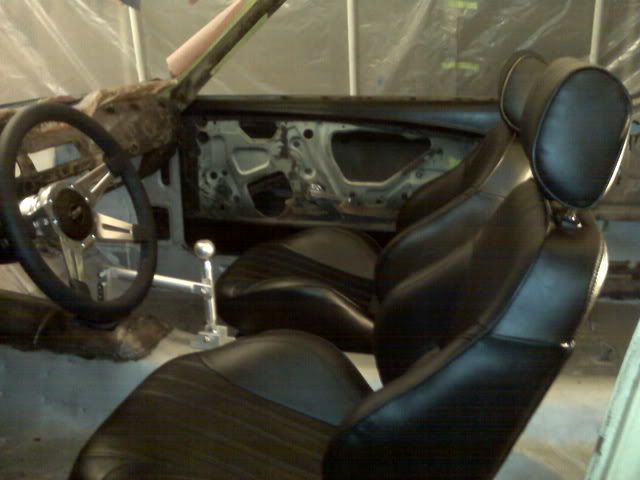 After some primer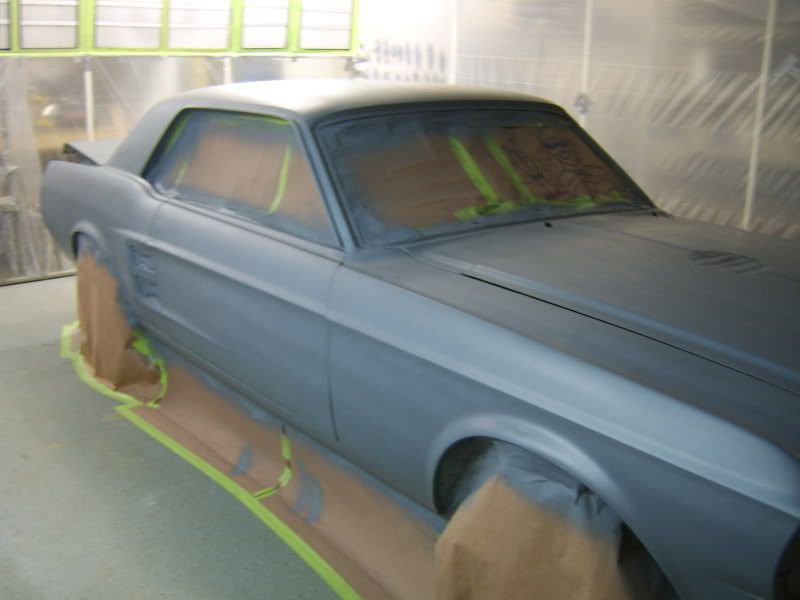 Engine bay primed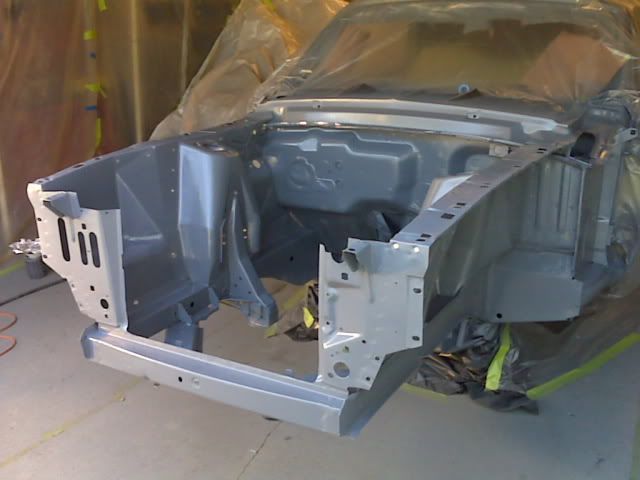 Custom fabbed NASCAR-style boom tubes to go with the Hooker headers, H-pipe and Moroso Spiral Flows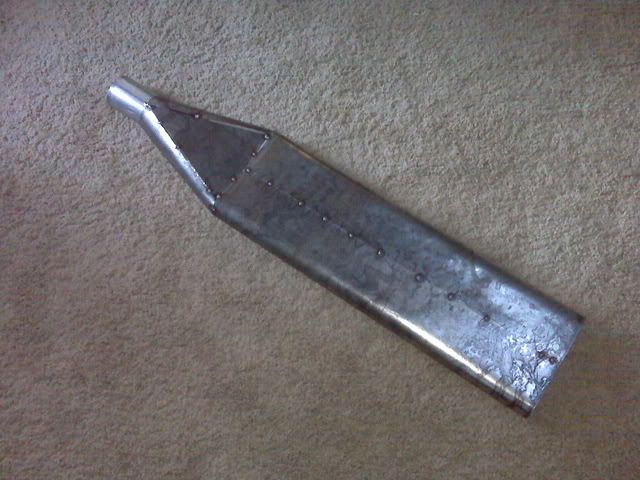 Don't have pics but it's got an 3.5" aluminum driveshaft, 9" with 3.89's and TrueTrac, shortened, with Explorer discs, Granada discs for the front, all emblems will be smoothed, window frame and trim and tail light shafts will be powder coated black, will be painted a medium green metallic with flat black stripe down center slightly wider than '69 Cobra Jet hood scoop.
SO there ya go.