586 AWHP @ 22 PSI E85 ONLY!
5300 ft. Elevation
Ambient Temp = 62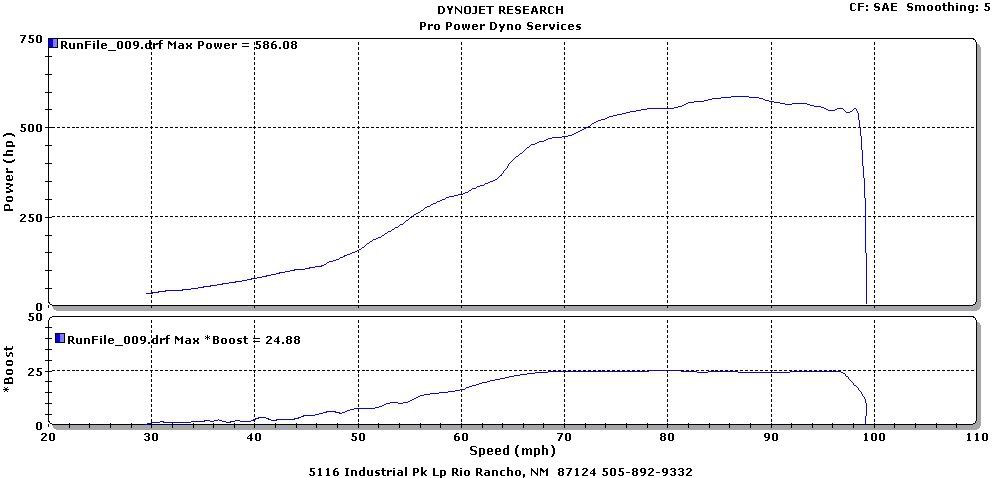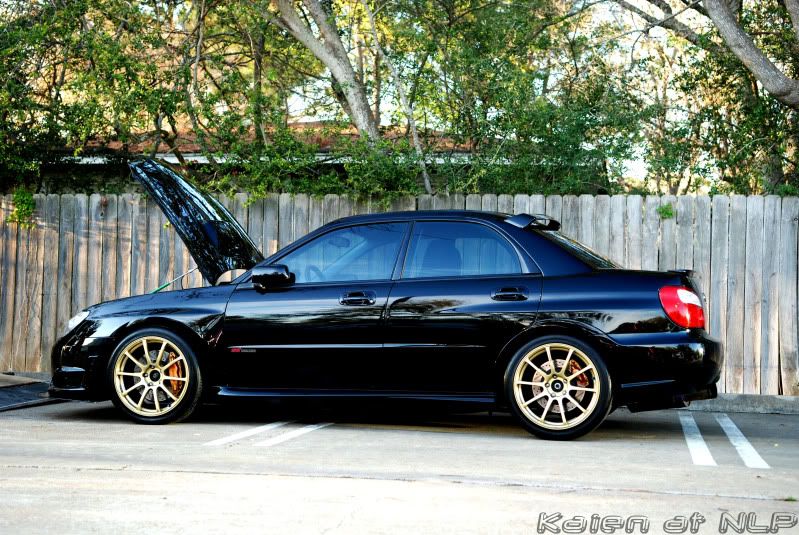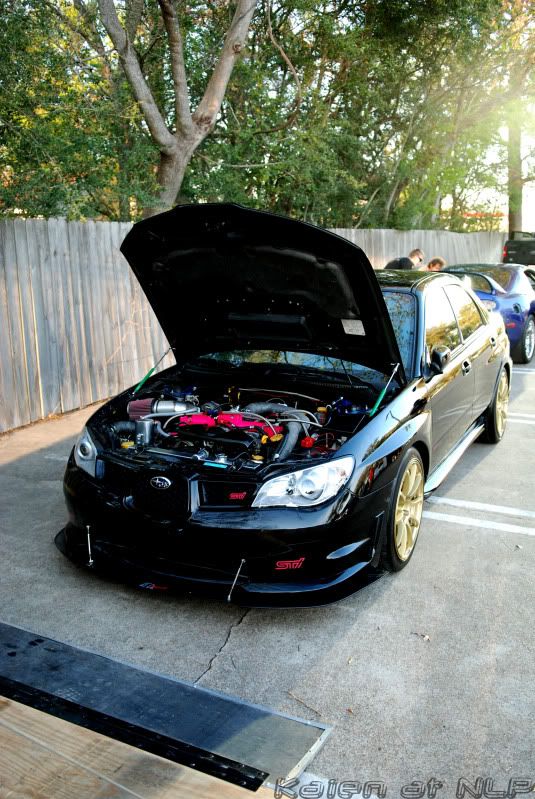 2006 Subaru STi
Garrett
- T4 Twin Scroll GT4088-R, 1.08A/R Ex.
Full-Race
- Twin Scroll Exhaust Manifold + TS Up-Pipe
RAW Performanc
e - Stage 5, 2.5 Liter STi semi-closed deck case, Darton Ductile Iron Sleeve Liners,
Modified forged EJ257 crankshaft ,High Performance Main & Rod Bearings, Custom Pauter Machine Forged Rods,
Custom & Coated CP Forged Pistons, High Performance Piston Rings, Fully Balanced & Blueprinted, 9,500 Rev Limit Recommended*
Cosworth
- Head Specifications:
* CNC Ported/Machined finish port
* New Castings
* Hand blended finish work
* Intake 14.63% (average) 22% (max) increased flow
* Exhaust 30.56%(average) 41% (max) increased flow
* 4-angle Inlet Valve job
* 3-angle & radius Exhaust Valve job
* Valves are lapped
* Back-Cut Inlet Valves
* Heads are Ultra Sonic cleaned prior to assembly
* Heads are Serialized and sport a machined Cosworth logo
* +1mm Stainless Steel Intake Valves (1800 degrees max.)
* +1mm Inconel Exhaust Valves (2400 degrees max.)
* Performance Valve Springs
* Titanium Retainers
* Hardened Steel Spring Platforms
* Knife edged ports
Cosworth
- Cams 278 Intake, 274 Exhaust
The graph says 24.88 PSI but my Defi gauge read 22 and the Hydra read the same. We could have cracked 600 on 22psi. But because we were losing fuel pressure up top we never tried. The twin in-tank fuel system I am using works great! But the Buschur Modified Walbro's are failing.