Here are some pics of the new parts!!! :woot: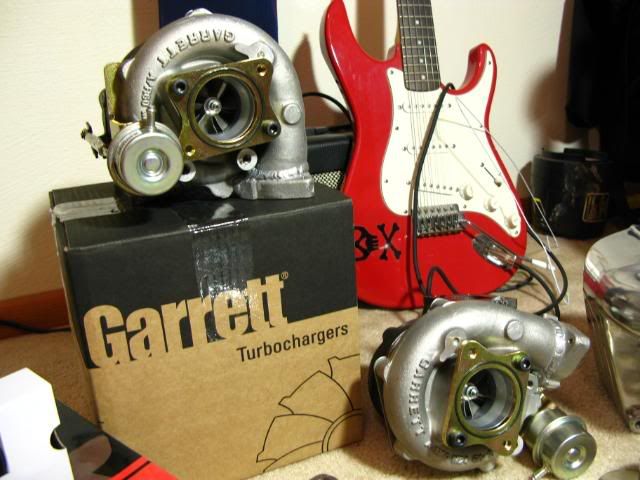 Keeping that pressure in check, ya feel me?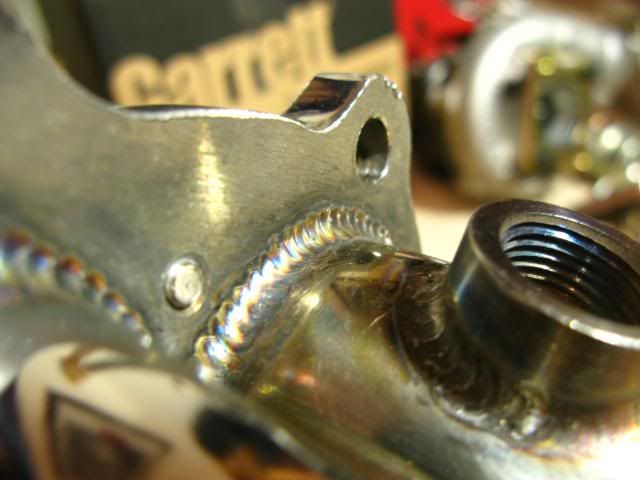 Turbos!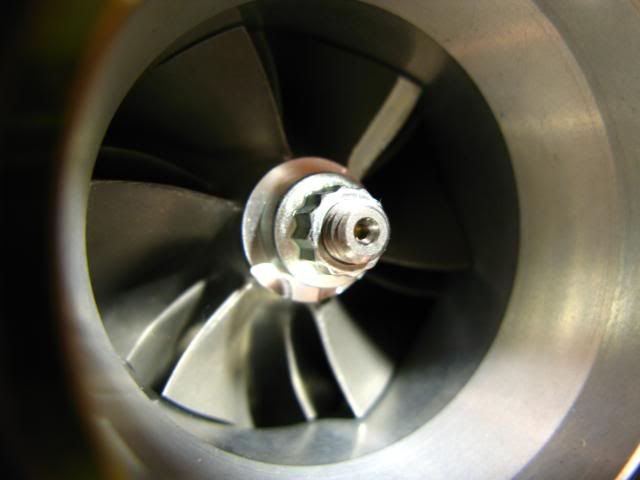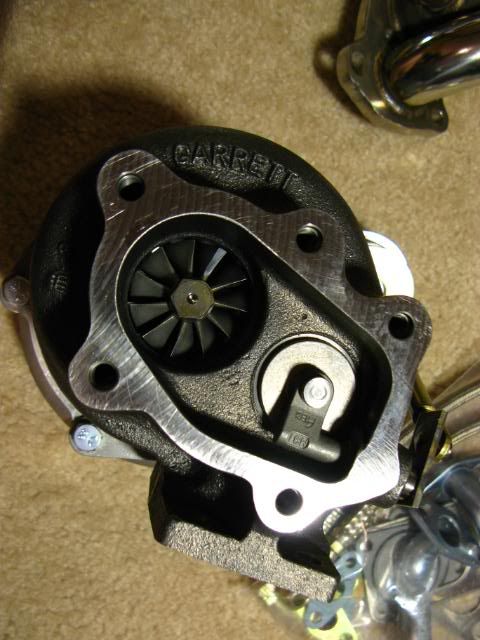 LAWLZ!
Cooling the charge!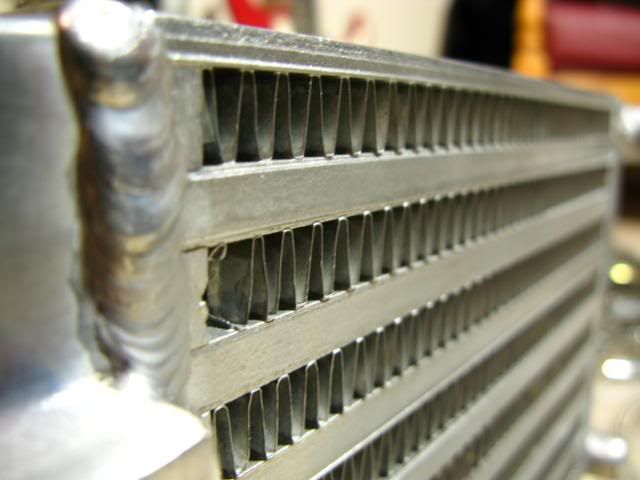 T-bolt clamps for good strength!
Much thanks to Alex and Pat for most of the work involved!
Into the lab it goes, or backyard, same thing haha!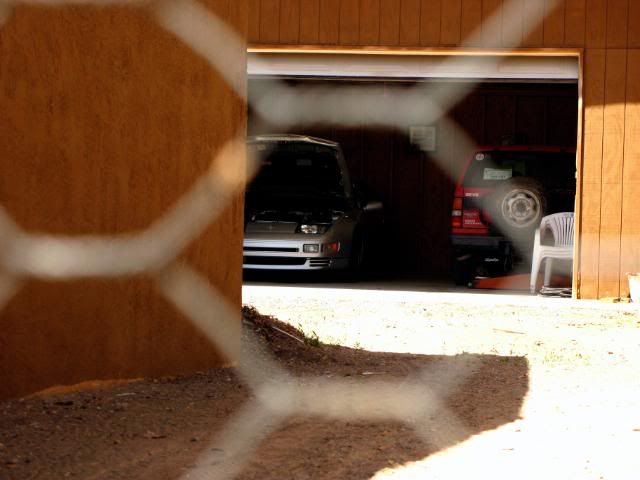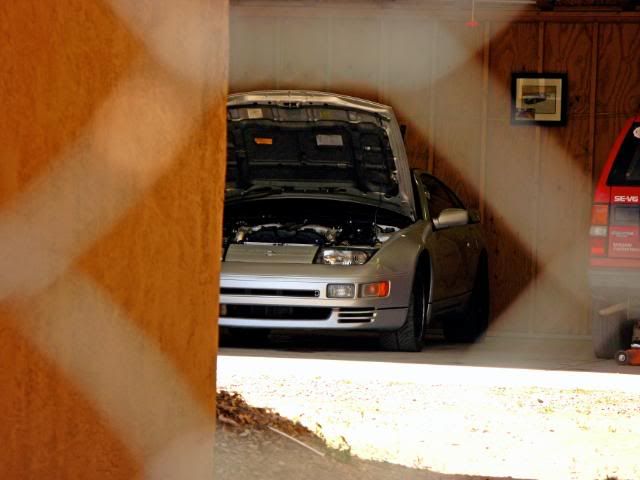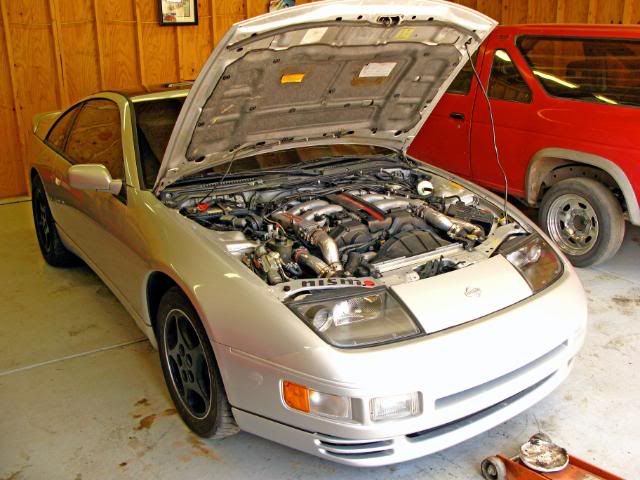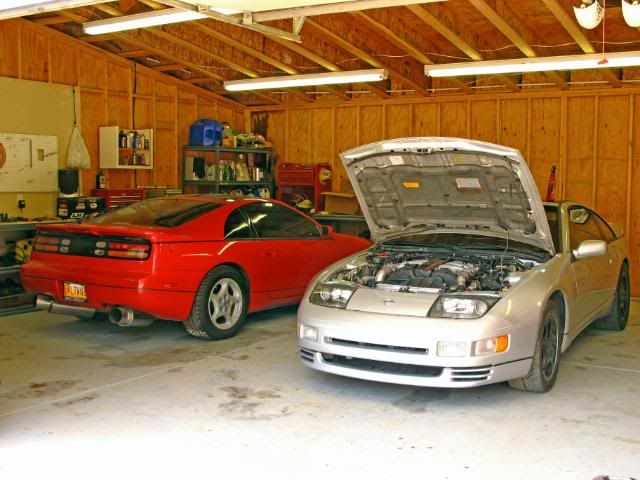 Other projects back there.
Exhaust and tranny.
What a mess!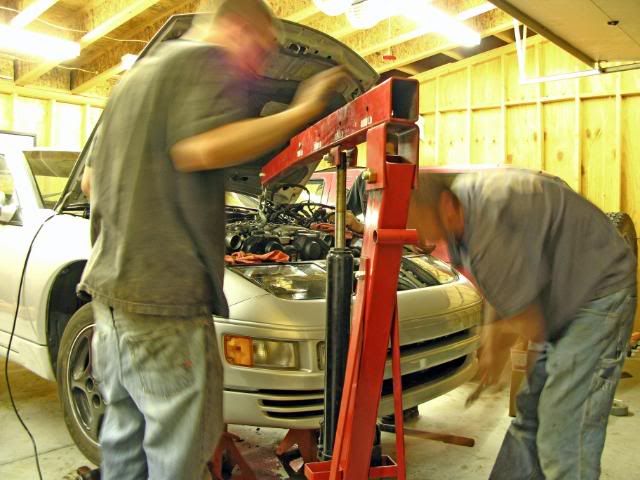 Engine is out!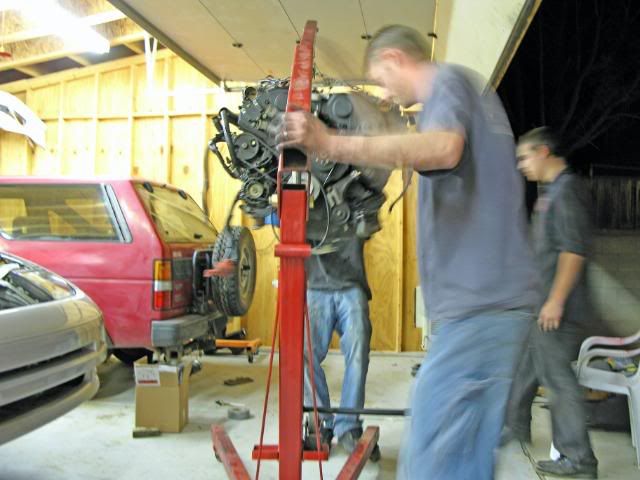 The shop.... again.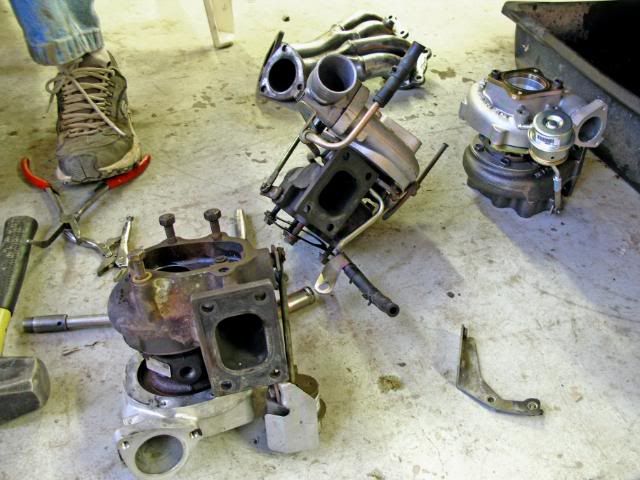 Had to do a little grinding behind one of the brackets for the oil feed line.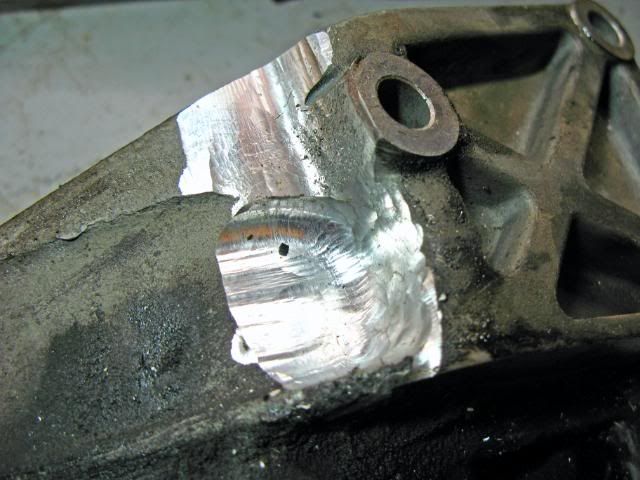 Cleaining time!!!

Before:
After cleaning.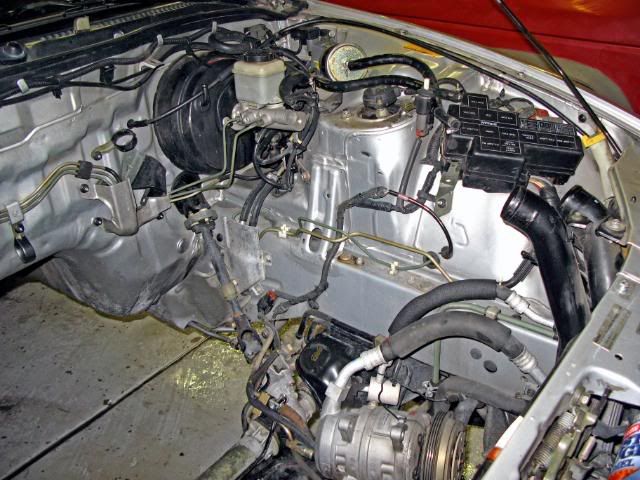 Time for a little Rust preventative paint!
The day is done, another one will come.
I was looking at the stock exhaust manifolds and I noticed how restricted they are. I don't know what the egineer was smoking when these were designed. Anyway, I don't have 1k for a pair of Mike Smith manifolds, so I thought I would work oin porting the stock ones myself. Its taking along time becasue cast iron manifolds are really tuff the grind through, but its coming along. What you see in the pics is a actually smooth, although it appears rought. I have a little more grinding to do on this one before I move on to the other one. Just thought I would share.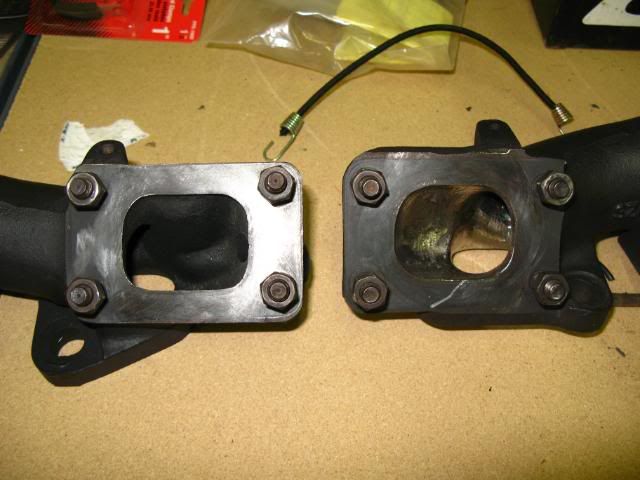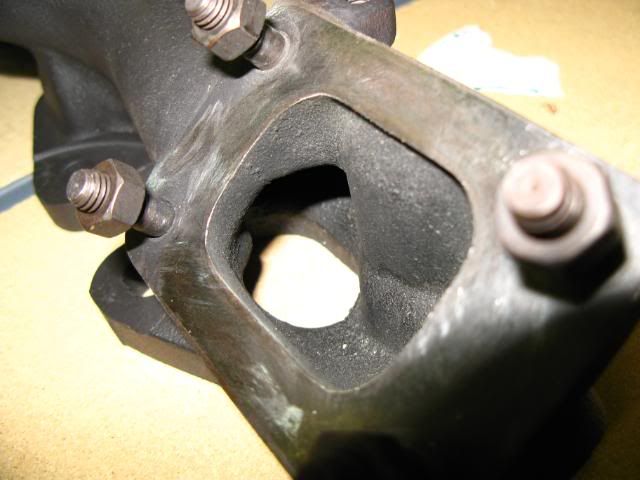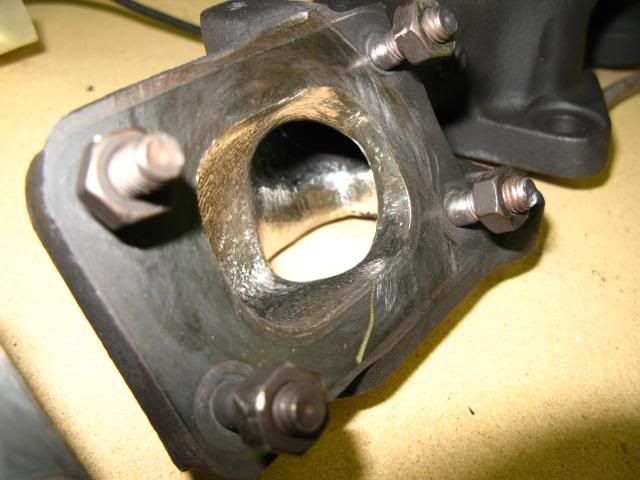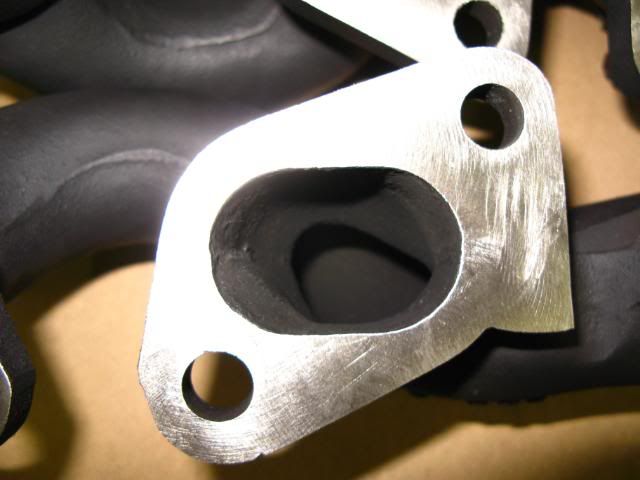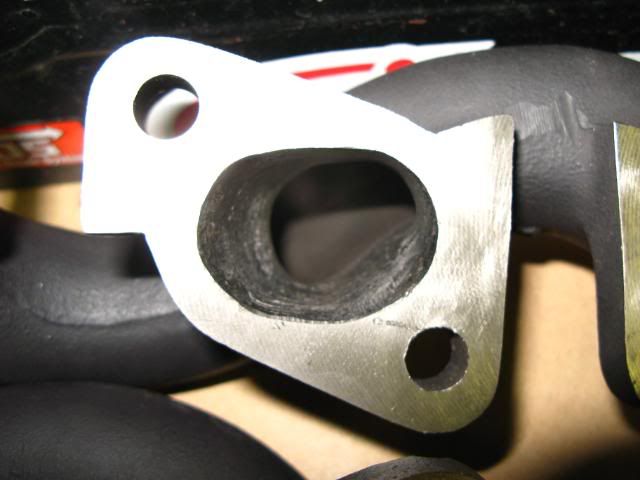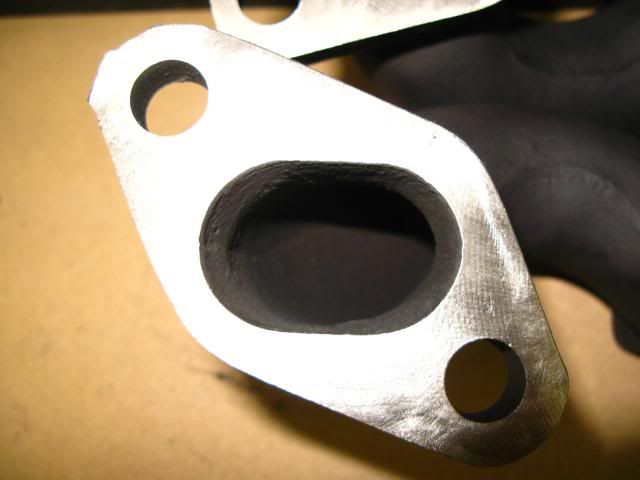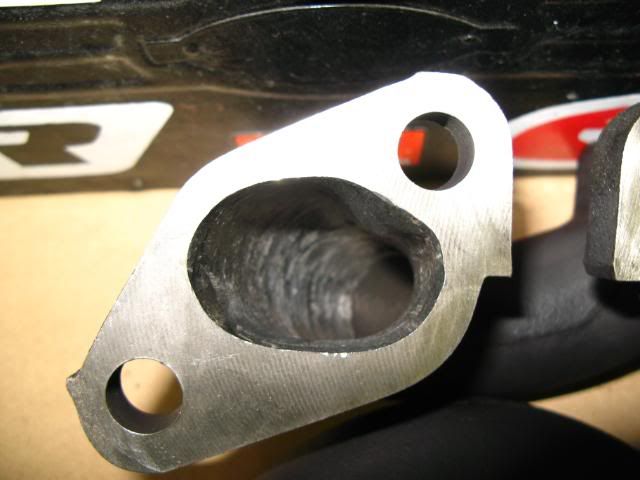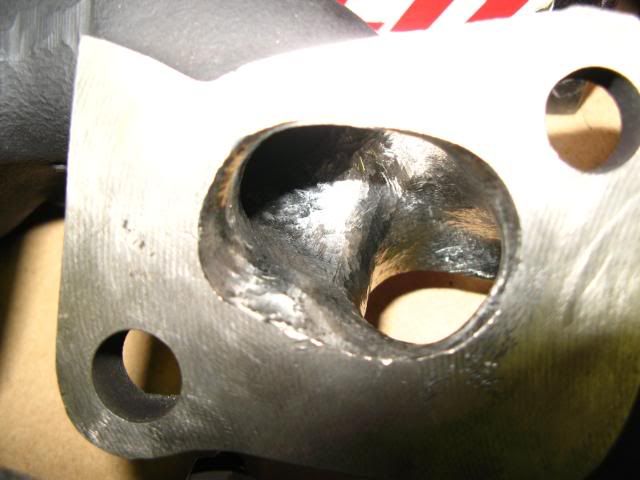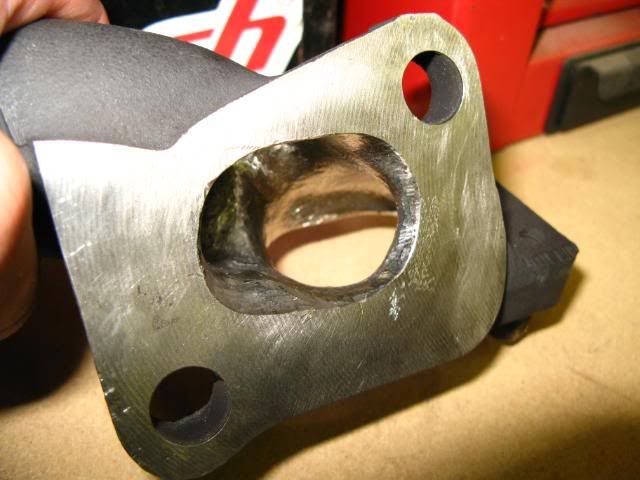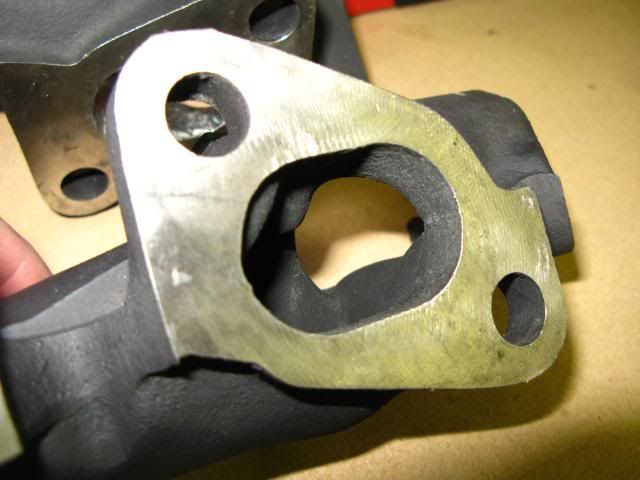 Build finished for now and the Z is opperational. Just thought I would give this section some filler, lol.