Ive got a factory supercharger with a 2.93" interchangeable hub non-slip Billetflow upper pulley from an '04 Cobra in my garage collecting dust (it's taped up don't worry) and I've got parts to buy. Taken off of the motor we put into my brothers '99 a few months ago. The rotors look great and it's got 30kish miles on it if I remember correct, I've got a pic somewhere of the odo when we got the drivetrain if it's really important. Comes with plenum and stock TB.
Stock Throttle body sold, new blower price $350
$400 obo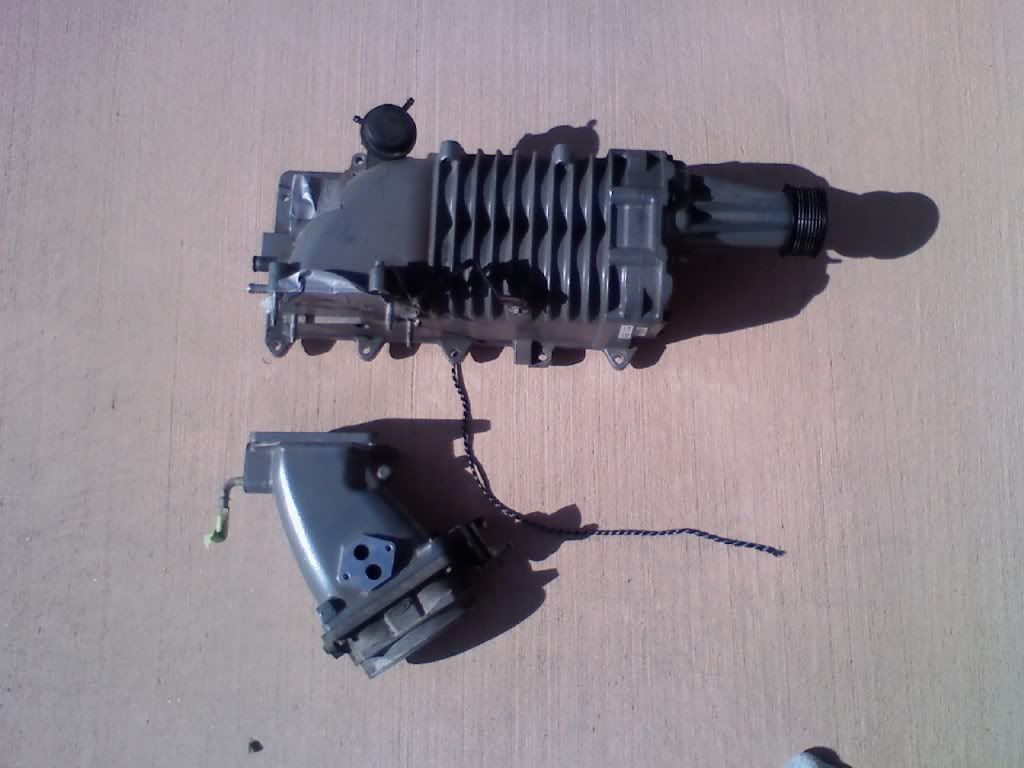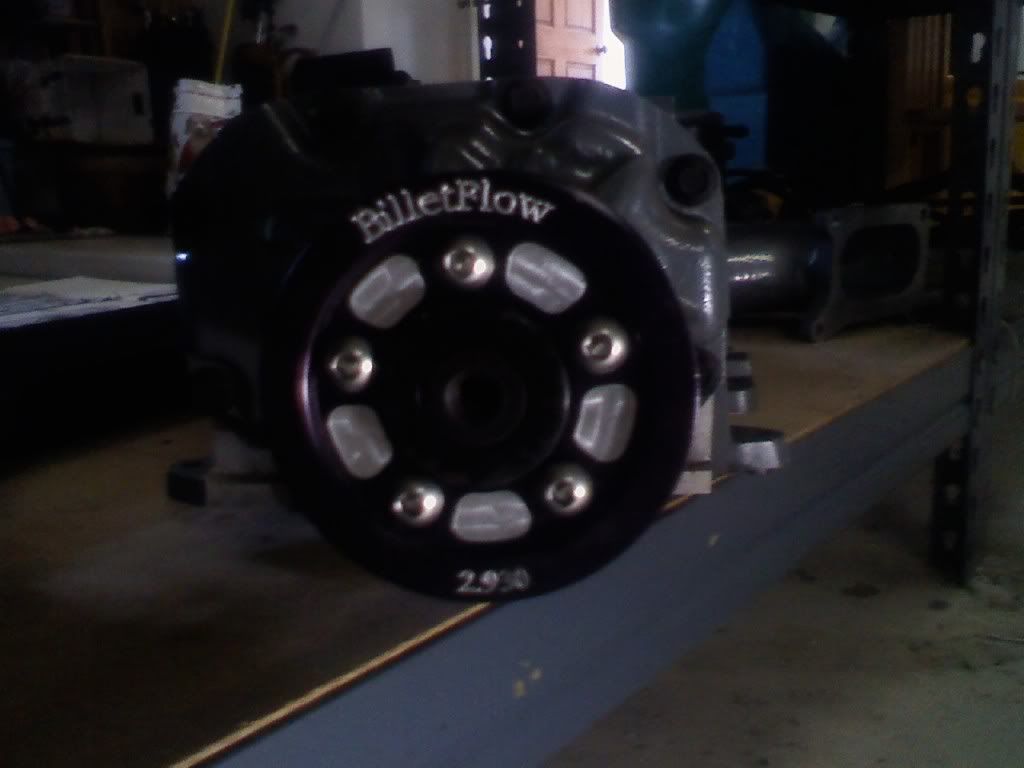 Also for an Eaton a single blade plenum made by Accufab I think.
$50 obo
New price $40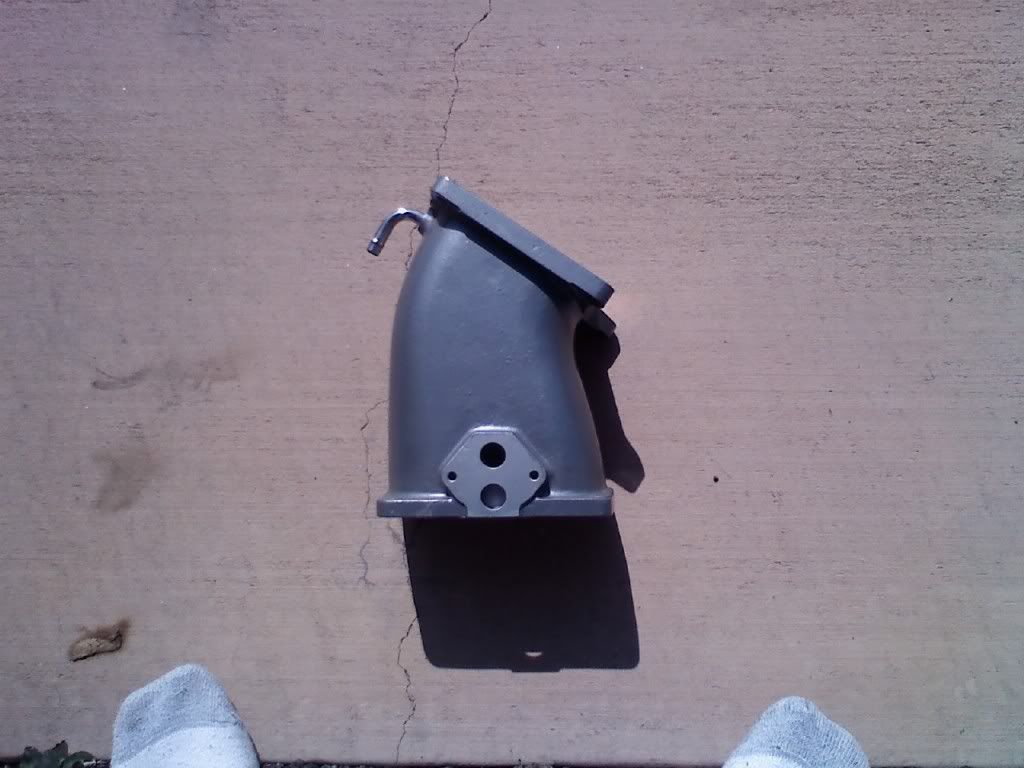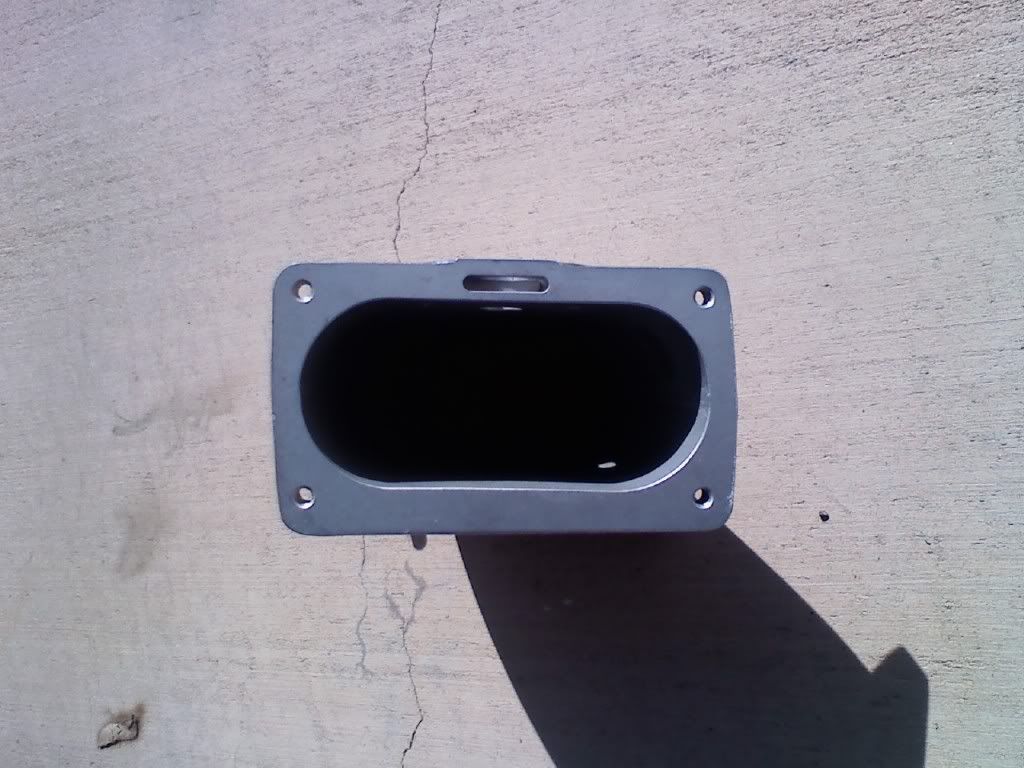 Factory heat exchanger (not intercooler)
$50
New price $40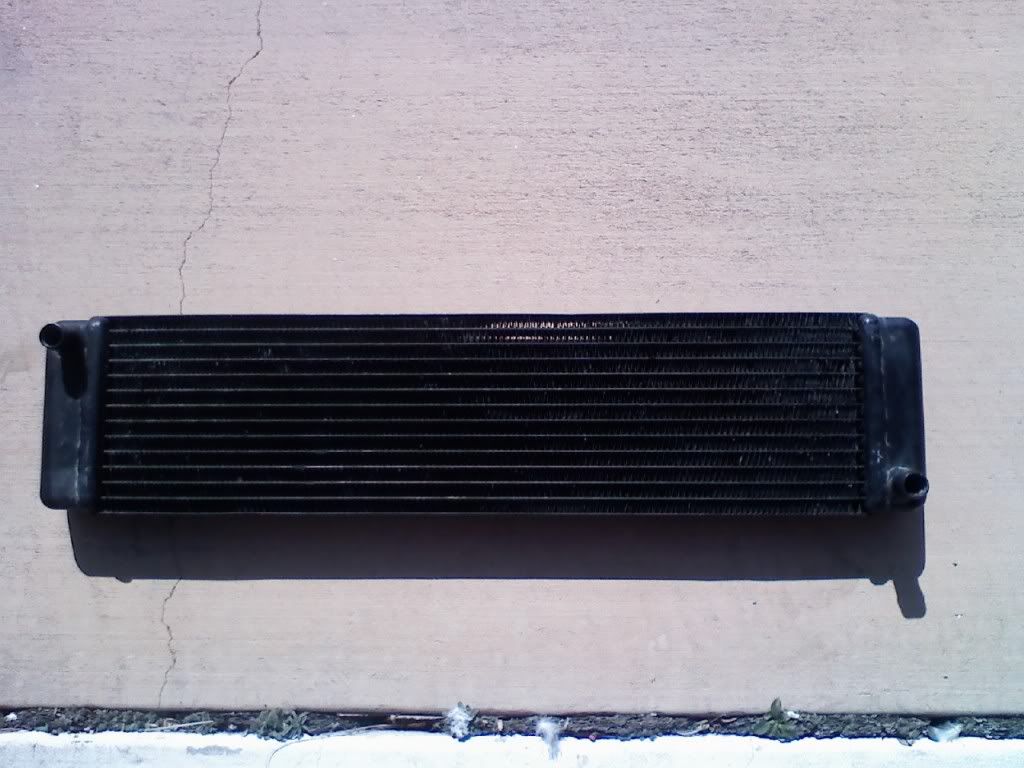 BBK ceramic coated long tubes will work on Cobra or Mach 1's, never installed.
$400 obo
New price $350
Factory 03/04 39 lb injectors $100
Factory fuel pumps $100
All of this will be going on eBay and other sites (svtp, corral, modfords etc.) eventually just thought I'd give some locals first crack at it.
I'm flexible on prices, let's make a deal.