Discussion Starter
·
#1
·
1999 Chevrolet Corvette
117,000 miles
6-speed
targa top
Z06 wheels with new BFGoodrich g-Force T/A KDW tires
Z06 titanium exhaust
New Textralia Twin disk clutch (cost $1250)
New slave cylinder
New master cylinder
New starter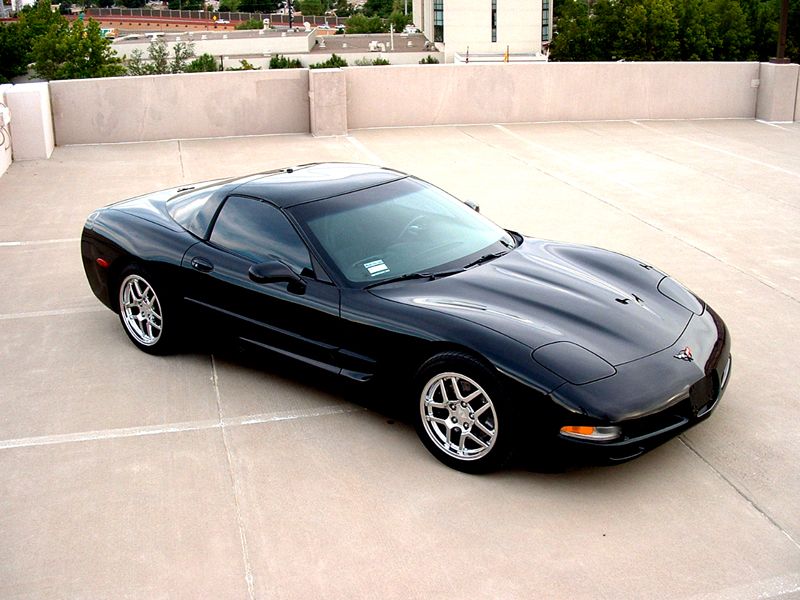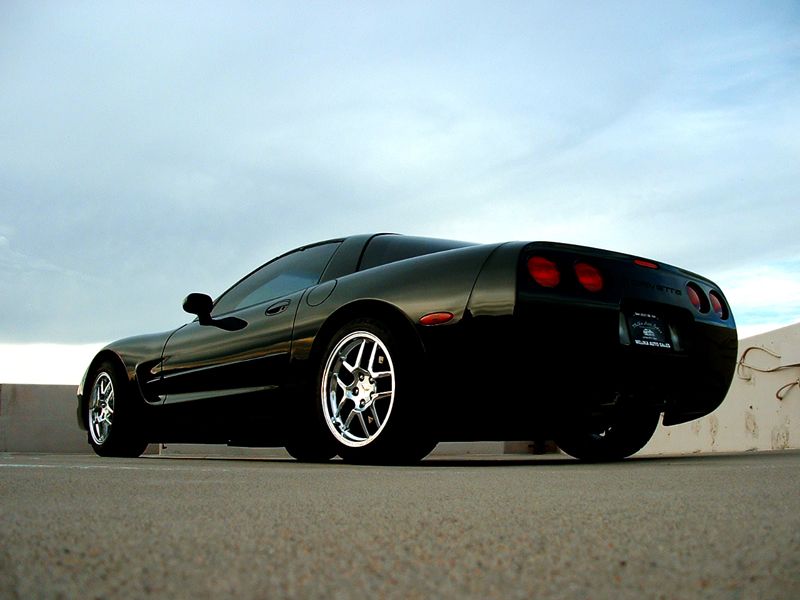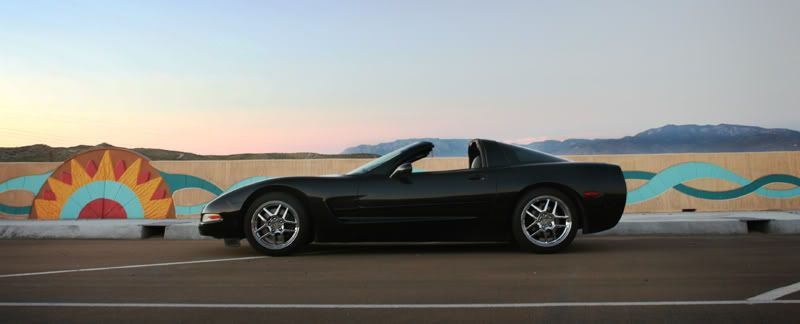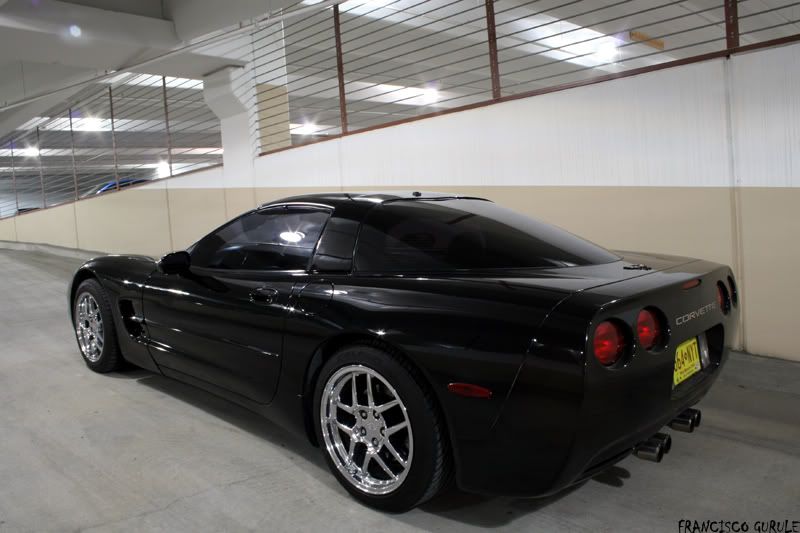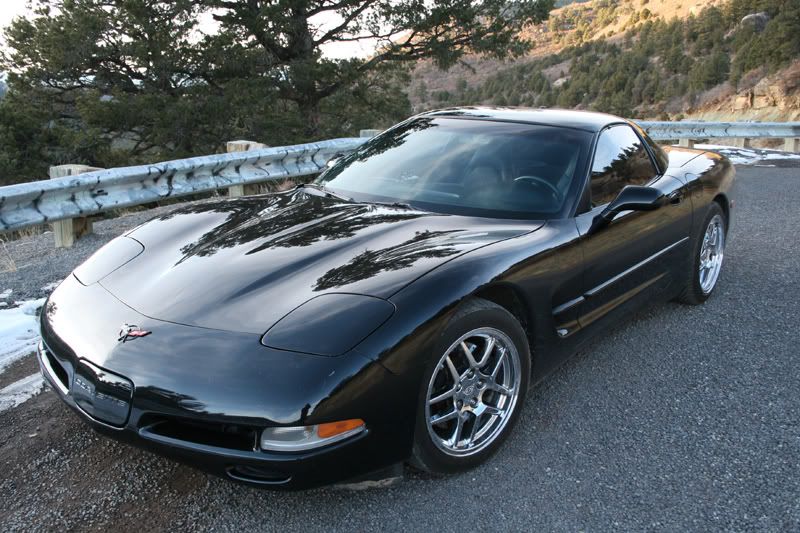 Here is a list of the problems with the car.
The emergency brake does not work.
The passanger side power window motor does not work. It will work once and a while but lately it has not worked.
The rear tires are missing the tire pressure sensors. So the dash display will tell you to service the tire pressure system. I think they cost like $30 each and can be installed at a tire place. I took off the originals when I put the new tires on because they where old and had the potential to leak.
The temperature controls for the AC/heat has a display and sometimes the numbers are hard to read.
The AC and heater work at times and sometimes they dont work. I pulled the codes and its some actuator valves that need to be replaced. I read that people can take them apart and move the gear around and they will work again. I just have not felt like doing it.
The paint is in good condition but its black so you can notice the small scratches and rock chips more then with a lighter color.
The car has a stereo system in it. Its the stock head unit but its got a box with 12s I believe and a JL audio amp. Its not the craziest system but its still something over stock. Its a really cool custom setup. The two subs could use replacing though, the cones are worn form where they mount.
New price $12,500 I originally had it for $14,000 but its time to sell.
Call 505-718-9525 or email
[email protected]
Thanks
Cisco