Discussion Starter
·
#1
·
This is a project my father and I have been working on.
It's a 1970.5 Camaro (Full Bumper) that we picked up for a steal. Goal with the car is to be a show car/weekend warrior
Hardest part is making sure the body is completely straight, we are going to be spraying high-build primer onto the car, hopefully here in a few weeks and then getting any surfaces taken care of and the car ready for paint.
The motor for the car is currently being built by Jeff McClintic, which will be a 454cui Big Block with 2 4-Barrel carbs, custom cam, and some nasty heads, im not up to date with what the specs are but Jeff said he has built a few of these setups before, and they make around 950hp on the engine dyno.
I will post more specs later on the build, but this is where we are at as of now.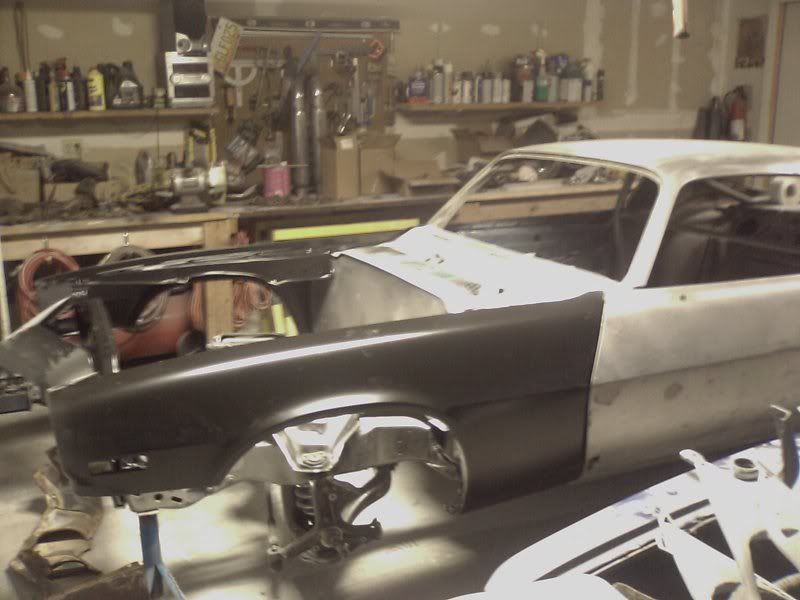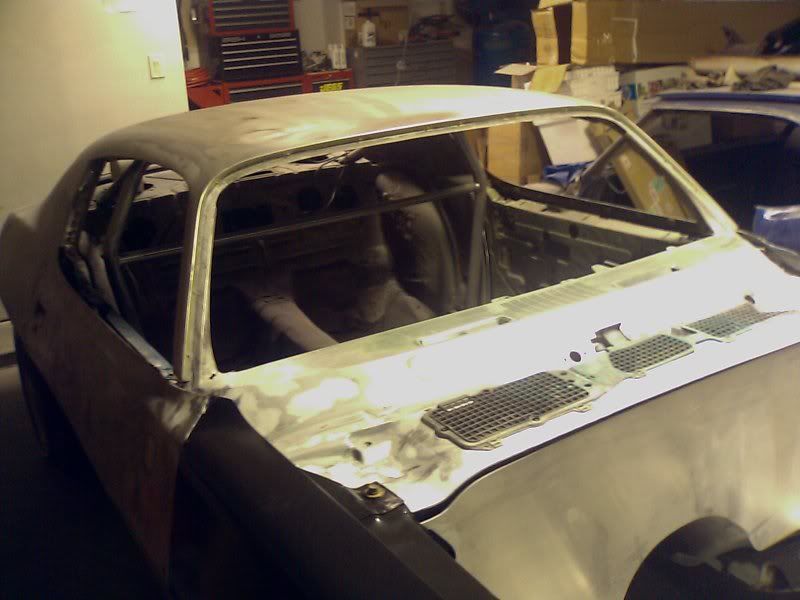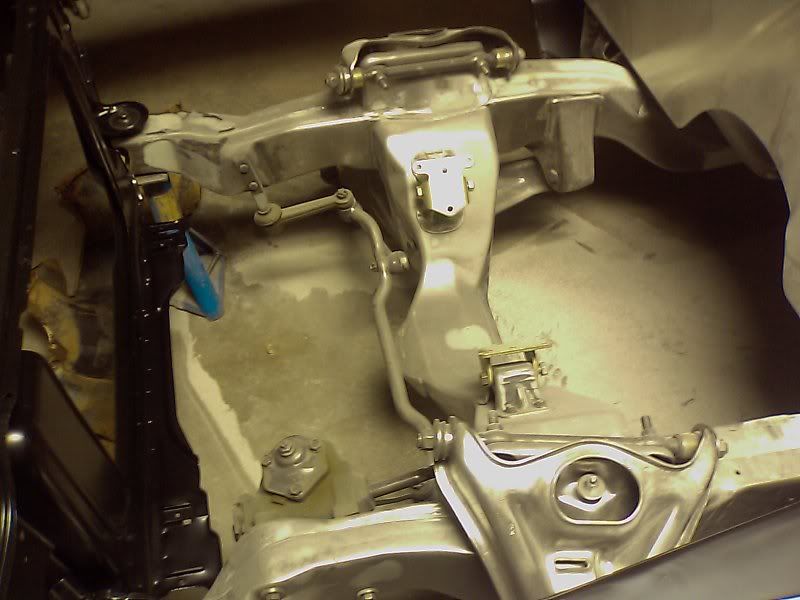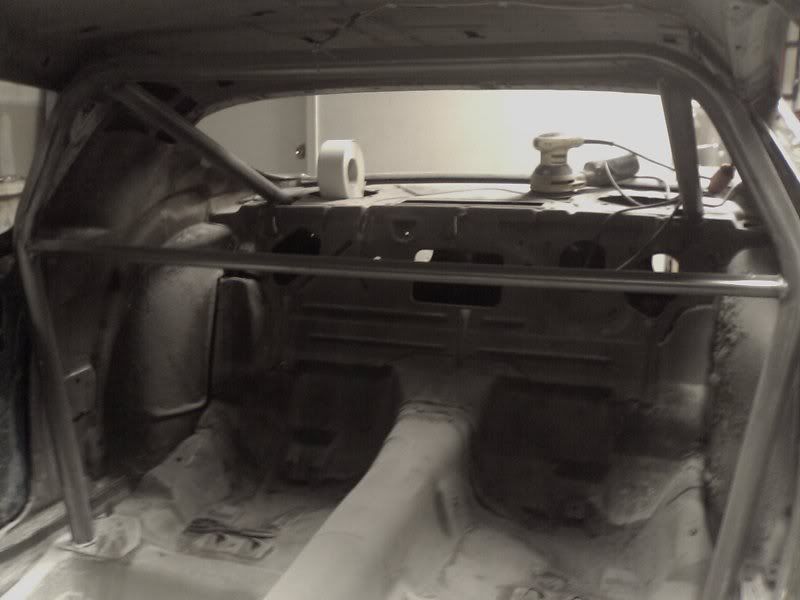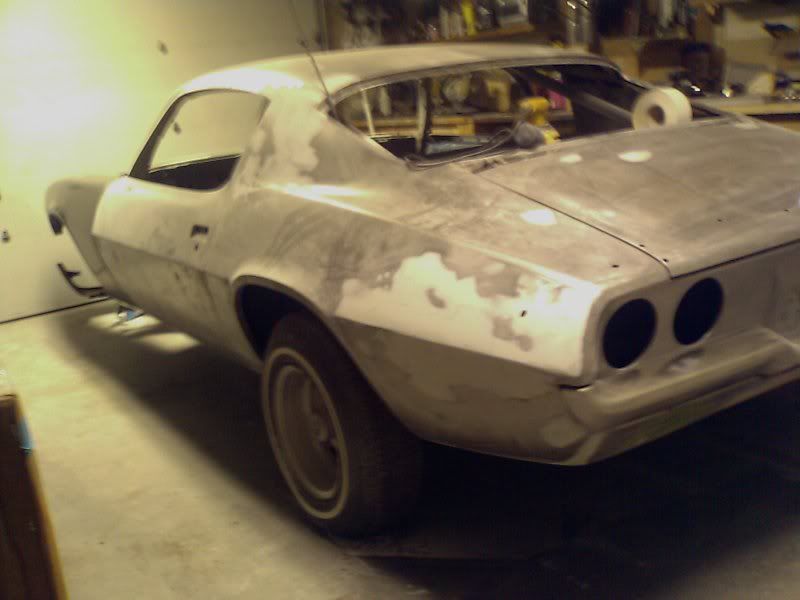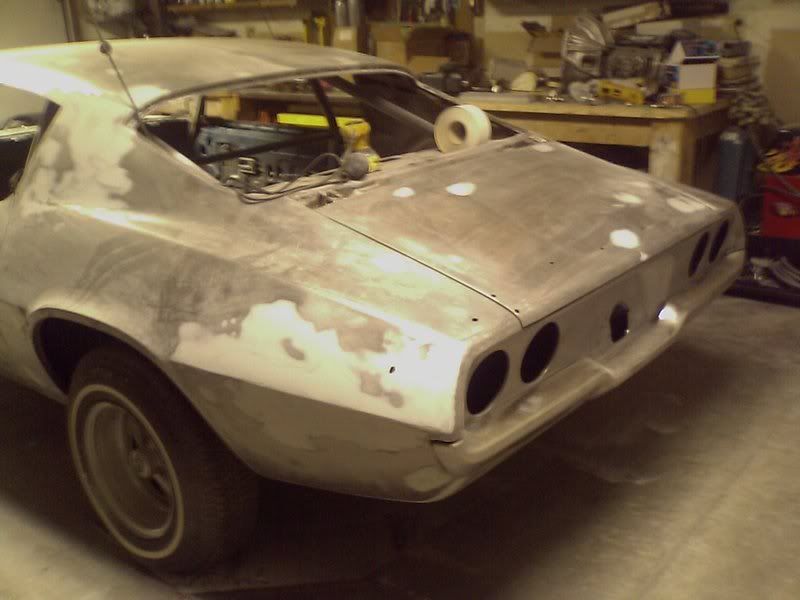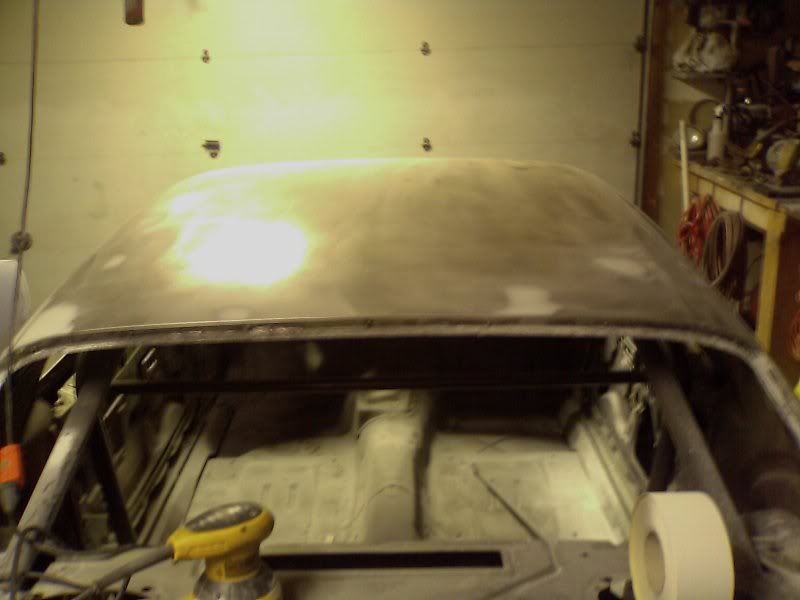 This is the color we are painting the car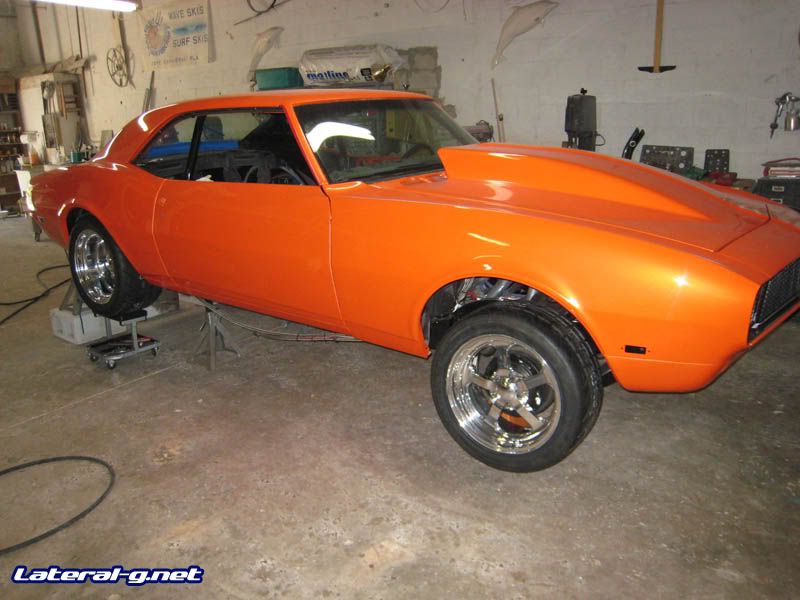 Here are a few examples of what we are trying to re-create
This is Dale Earnhardt Jr's Camaro
Basically the same theme, Orange/Black however we are going with a Cowl Hood and Different wheels. Same front-end though.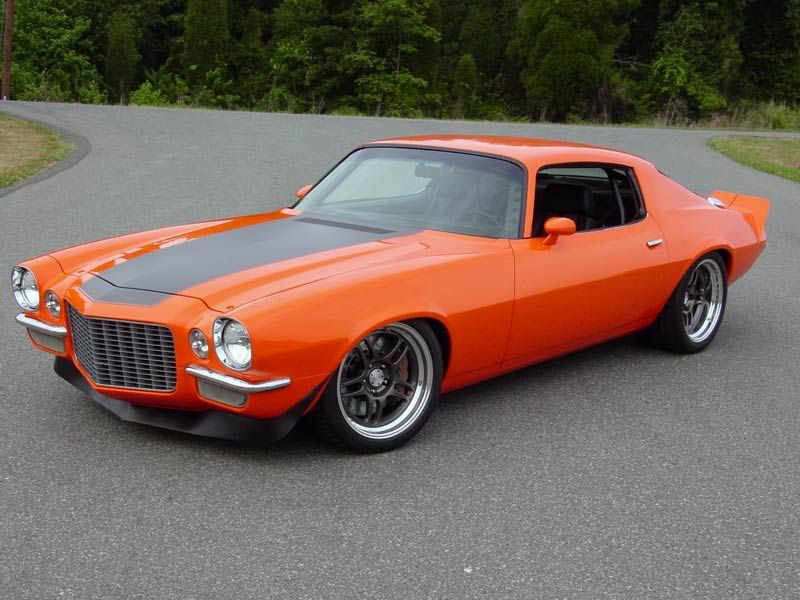 Here is a picture of the hood with black stripes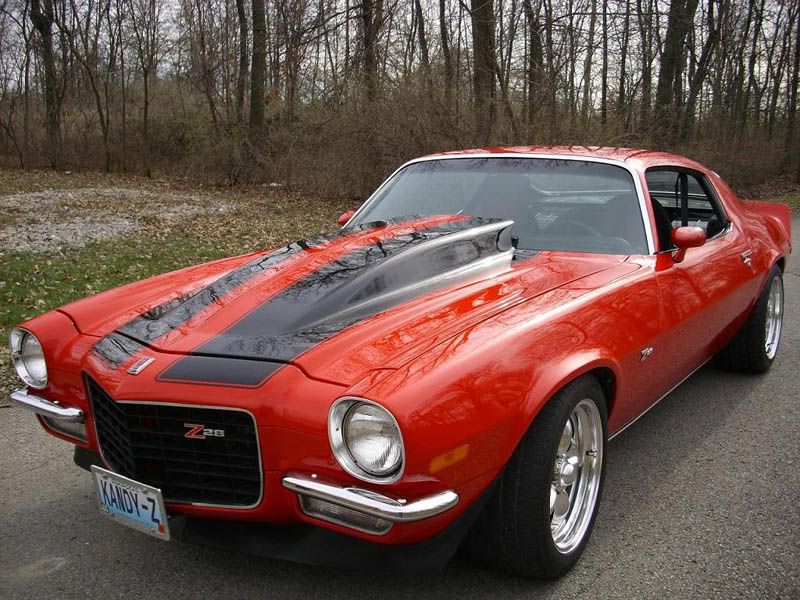 Rearend is going to look just like this car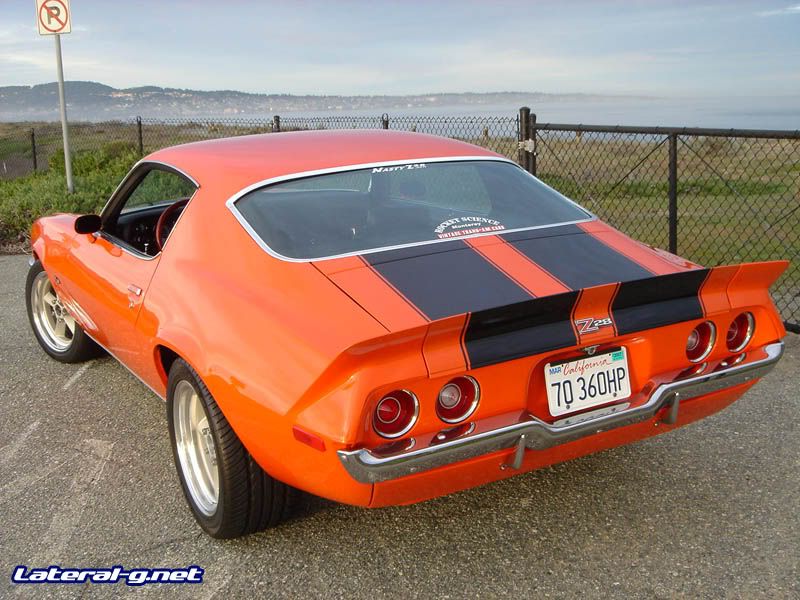 When done the car will look similar to this