Well, the Photo meet wasnt a big turn out at all, but we still had fun for those that still showed up and all. We met up at the Lowes/Target on Paseo and then Drove up to the Sandia Tram and used the parking lot there to take pics of the rides.
Here are the pics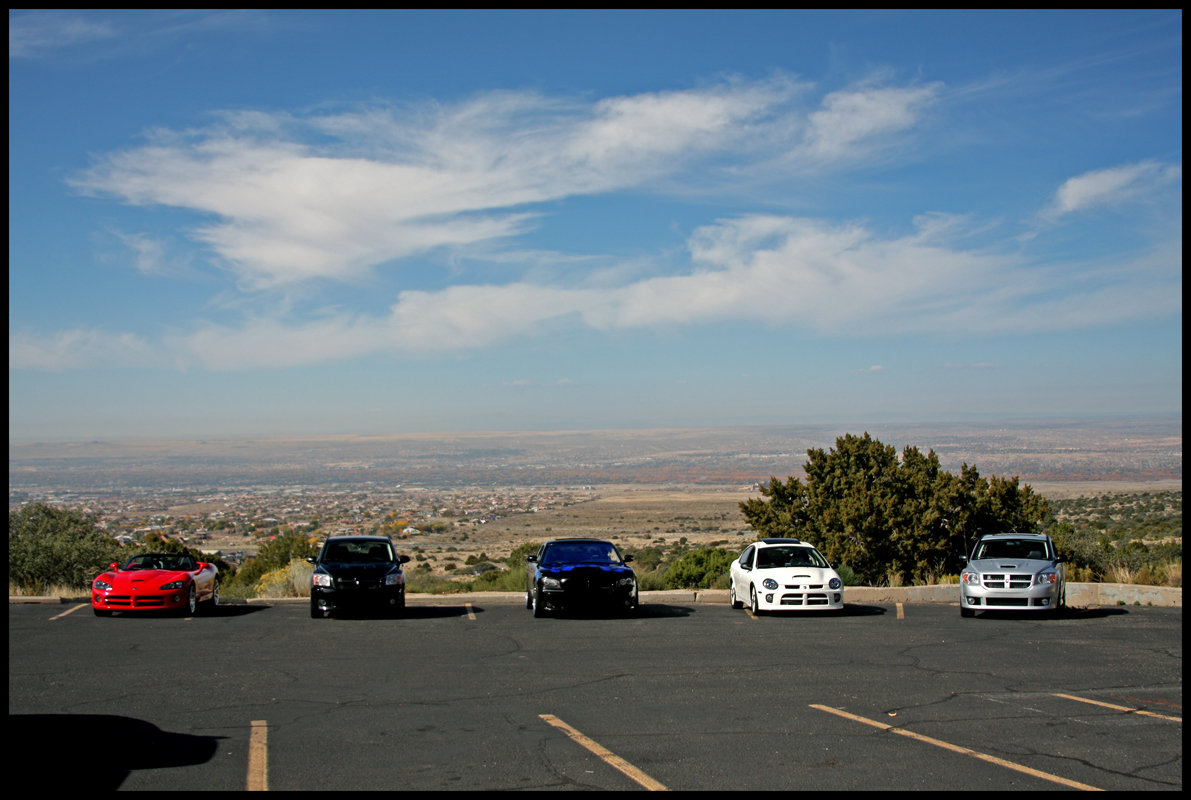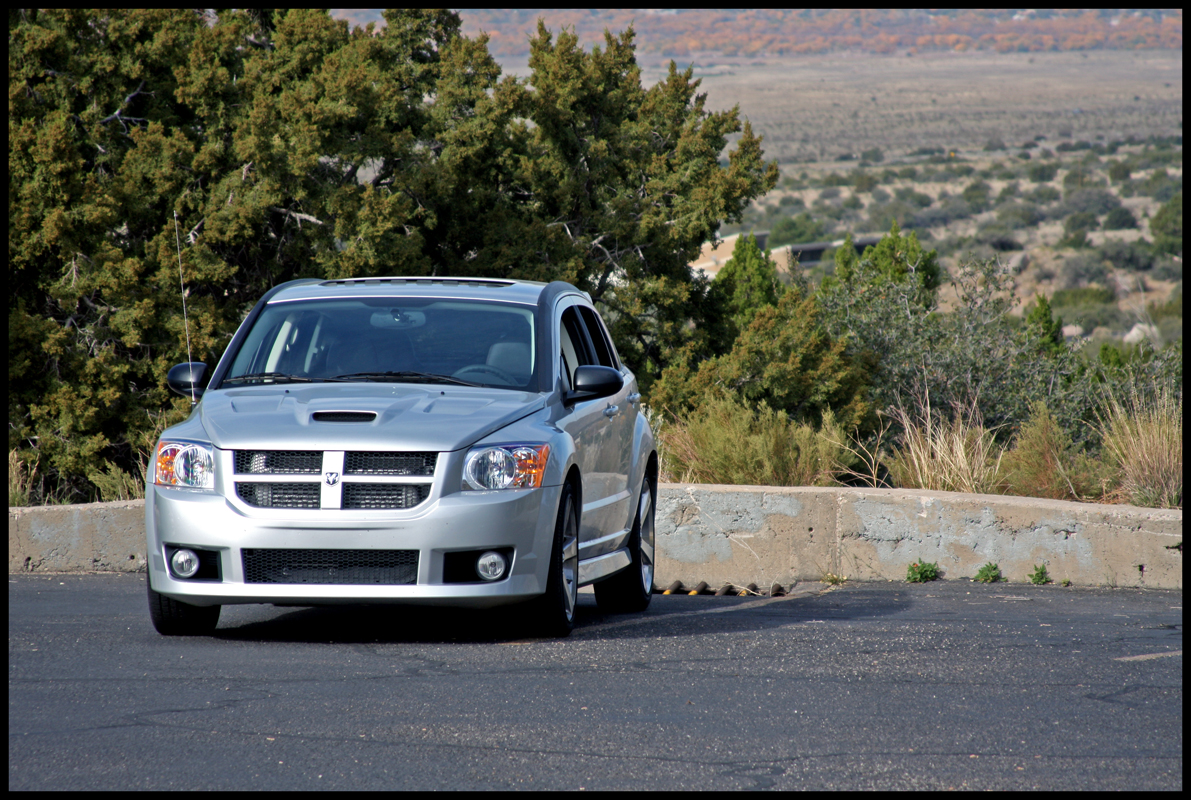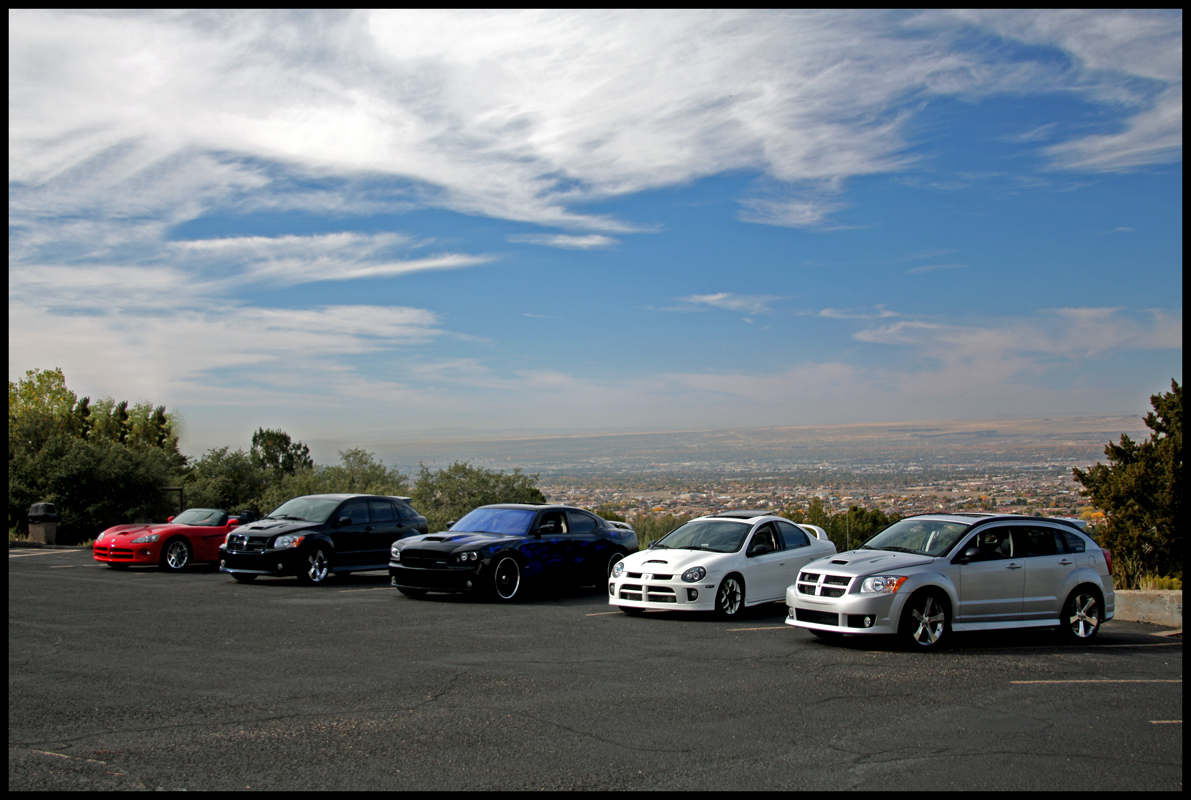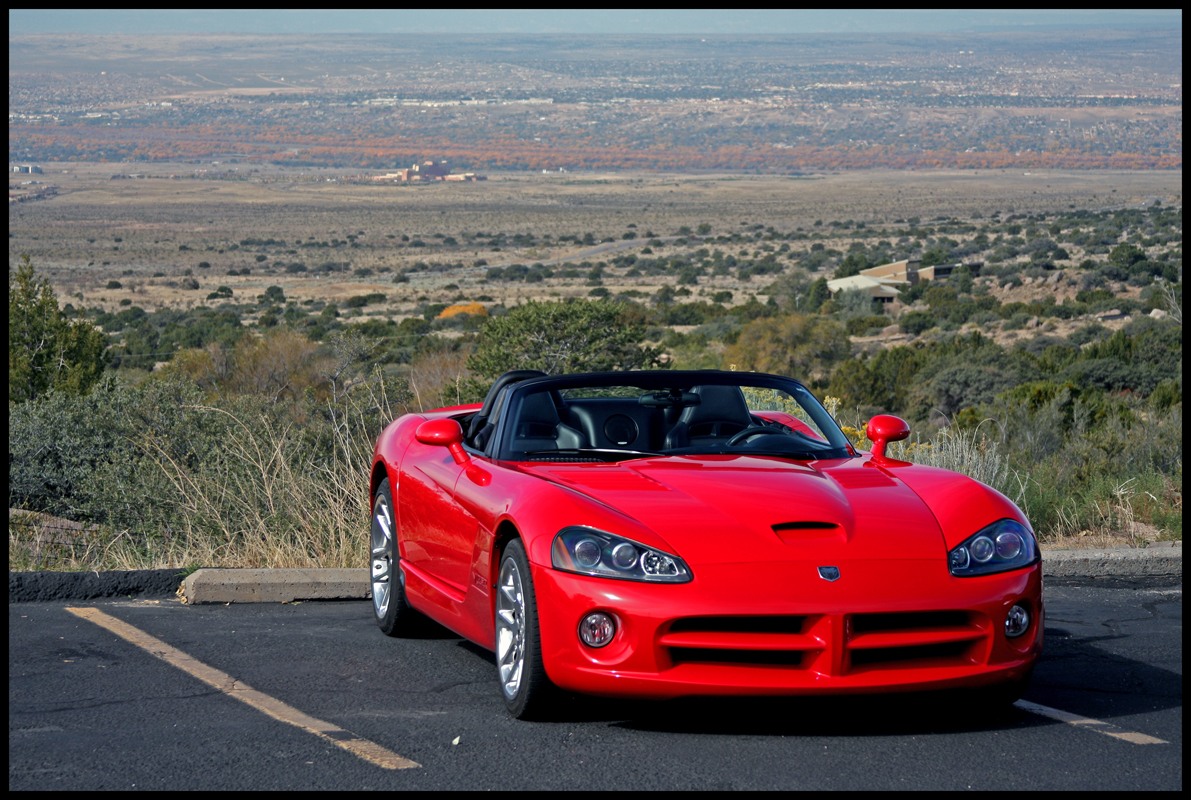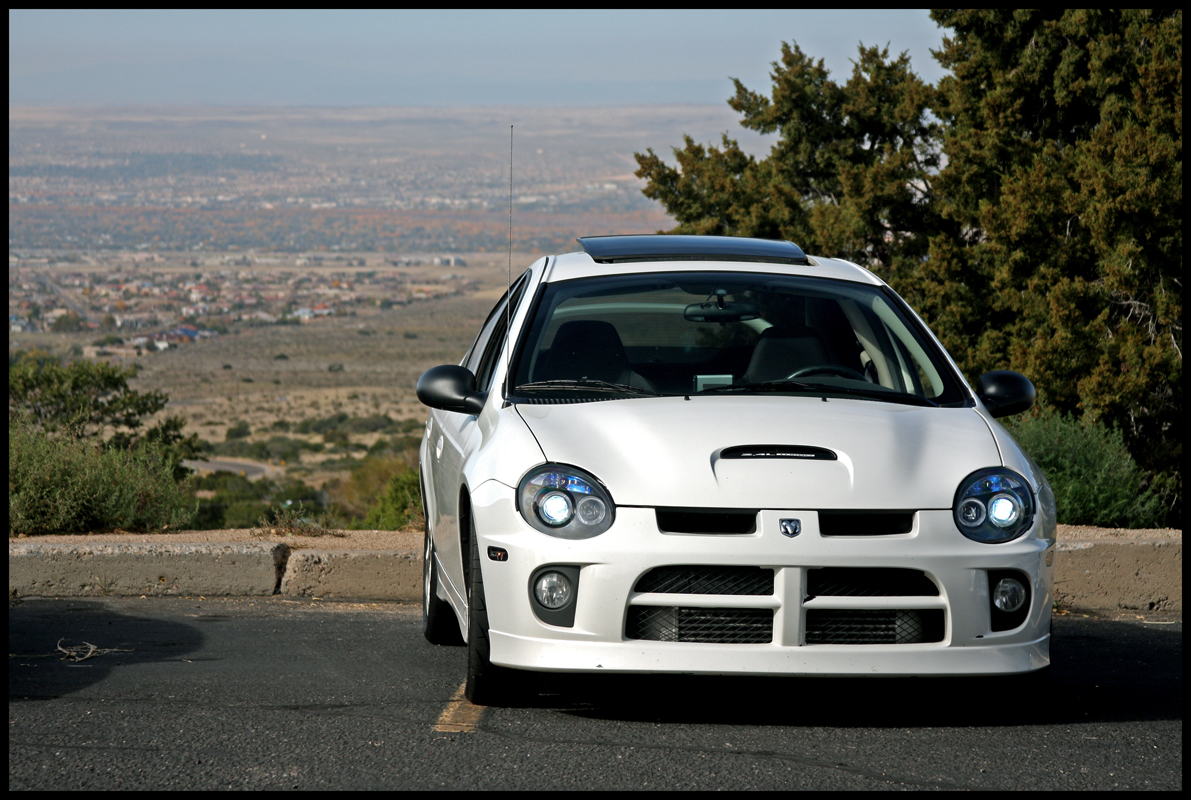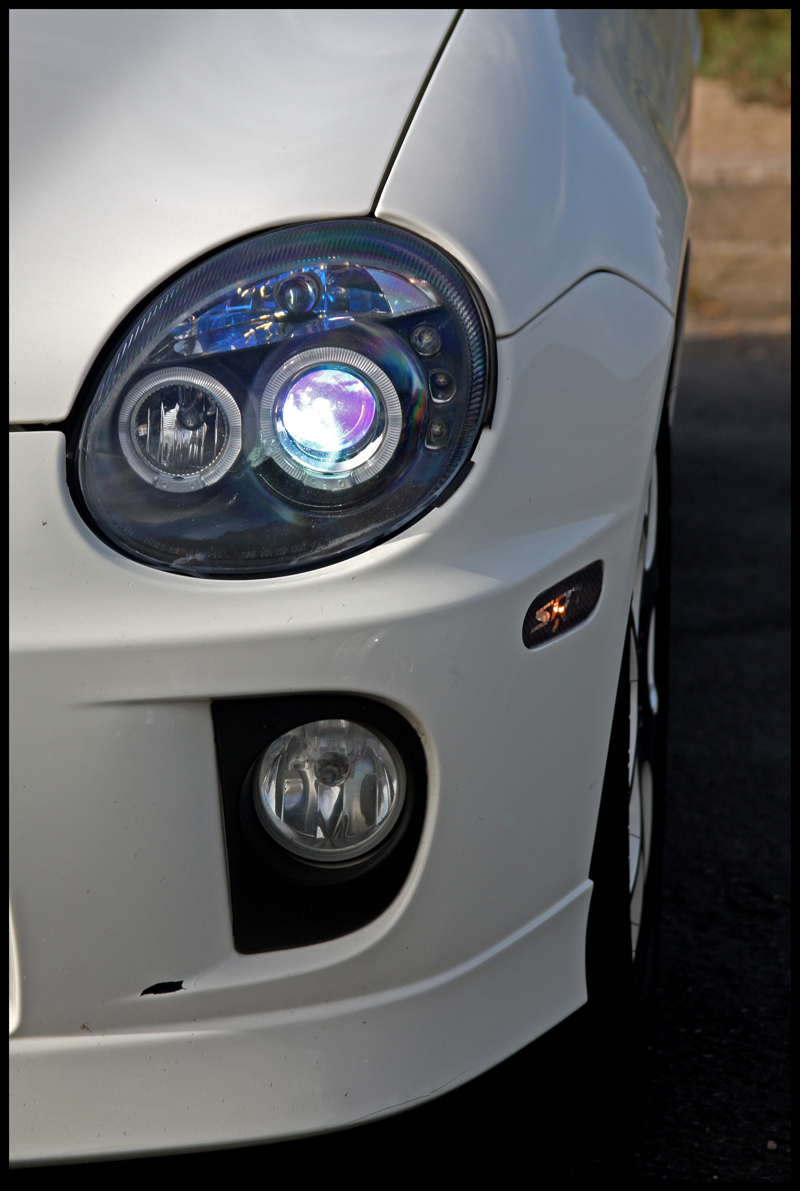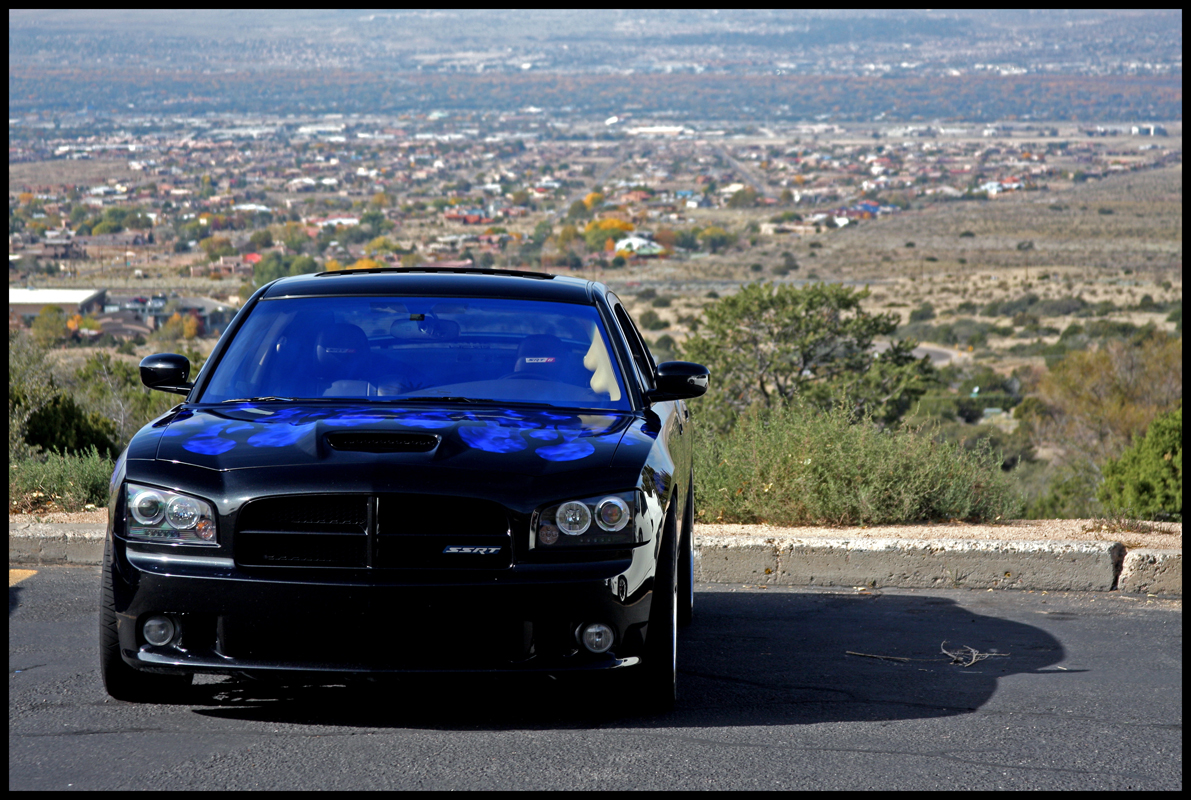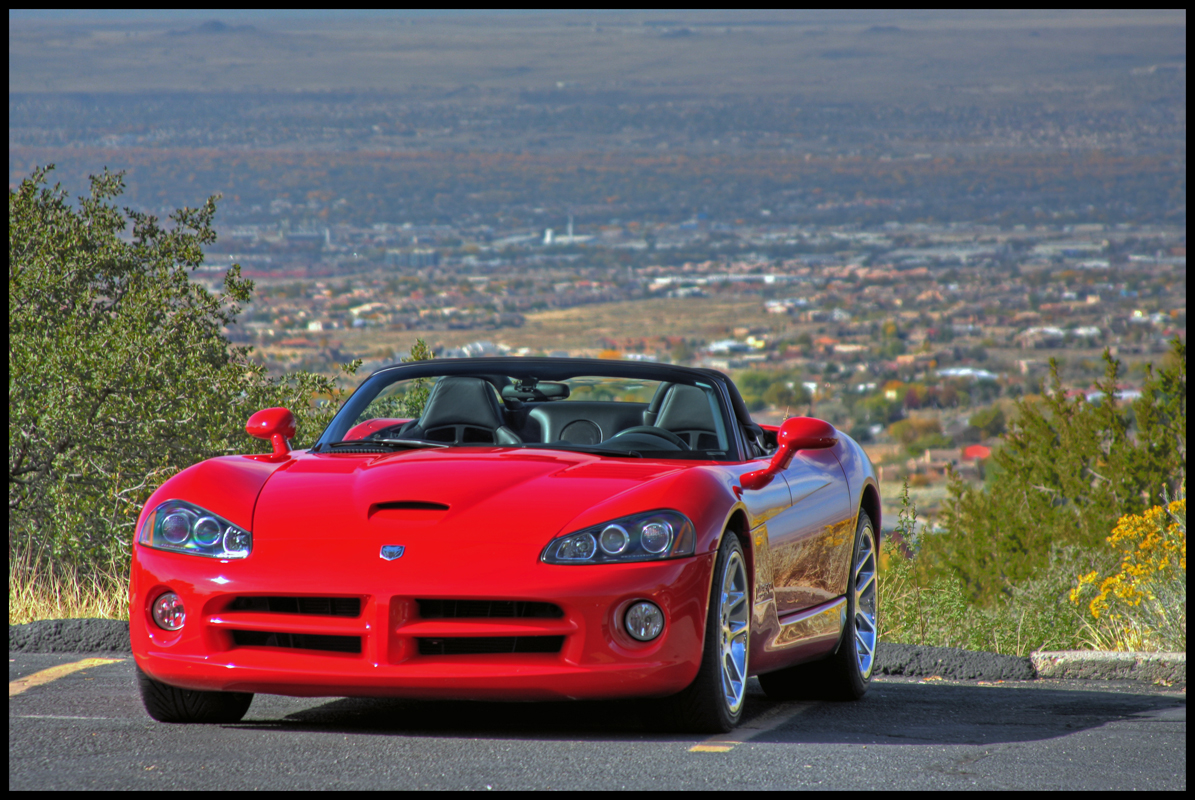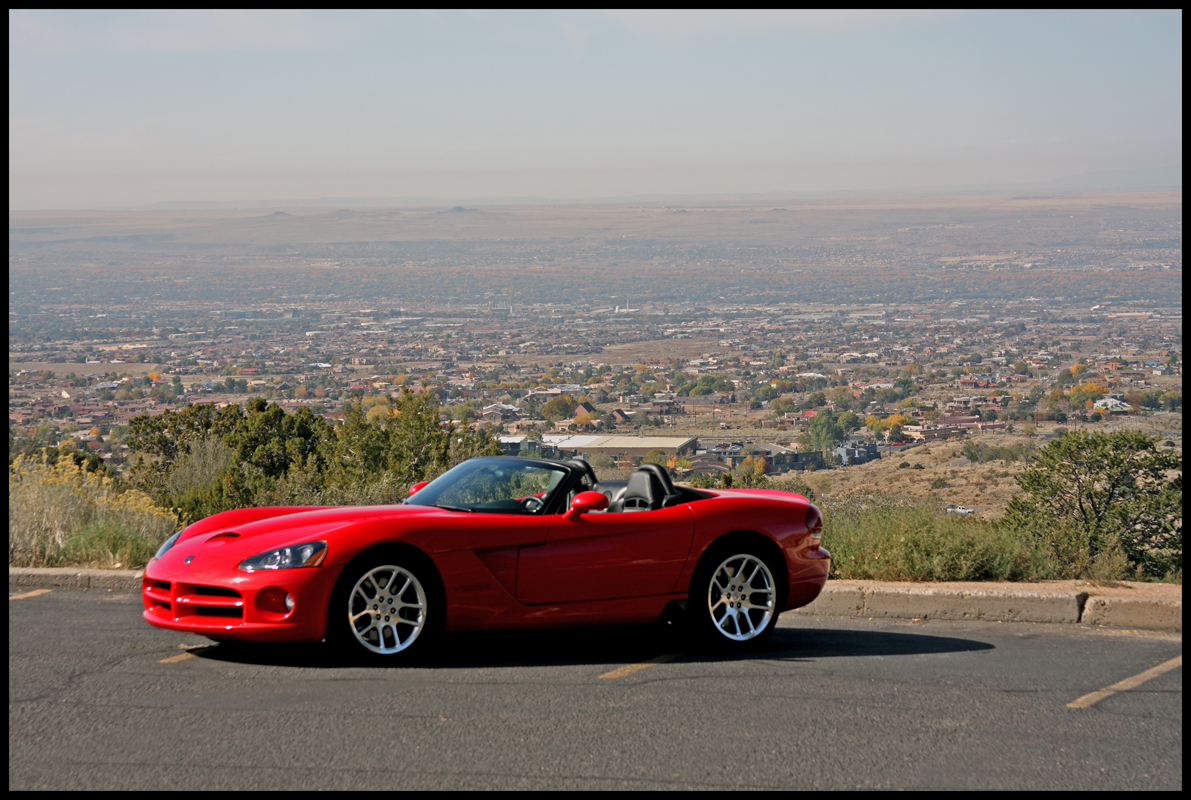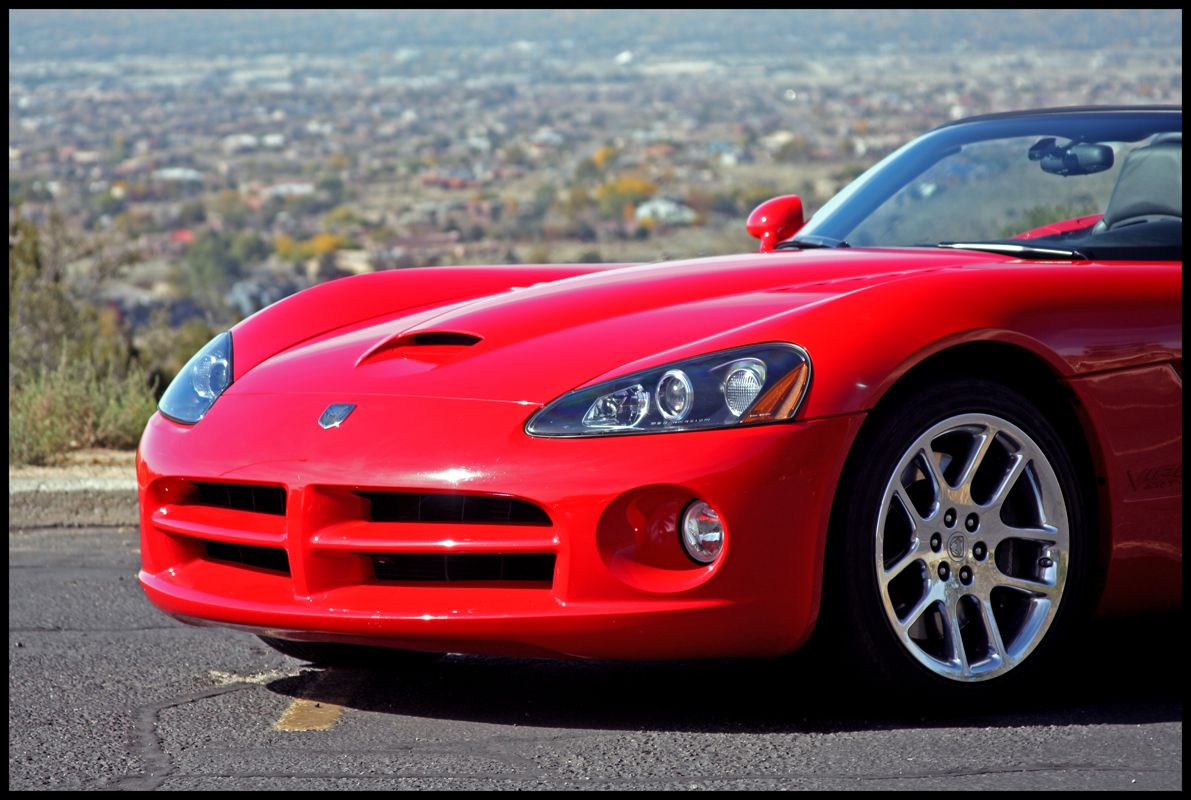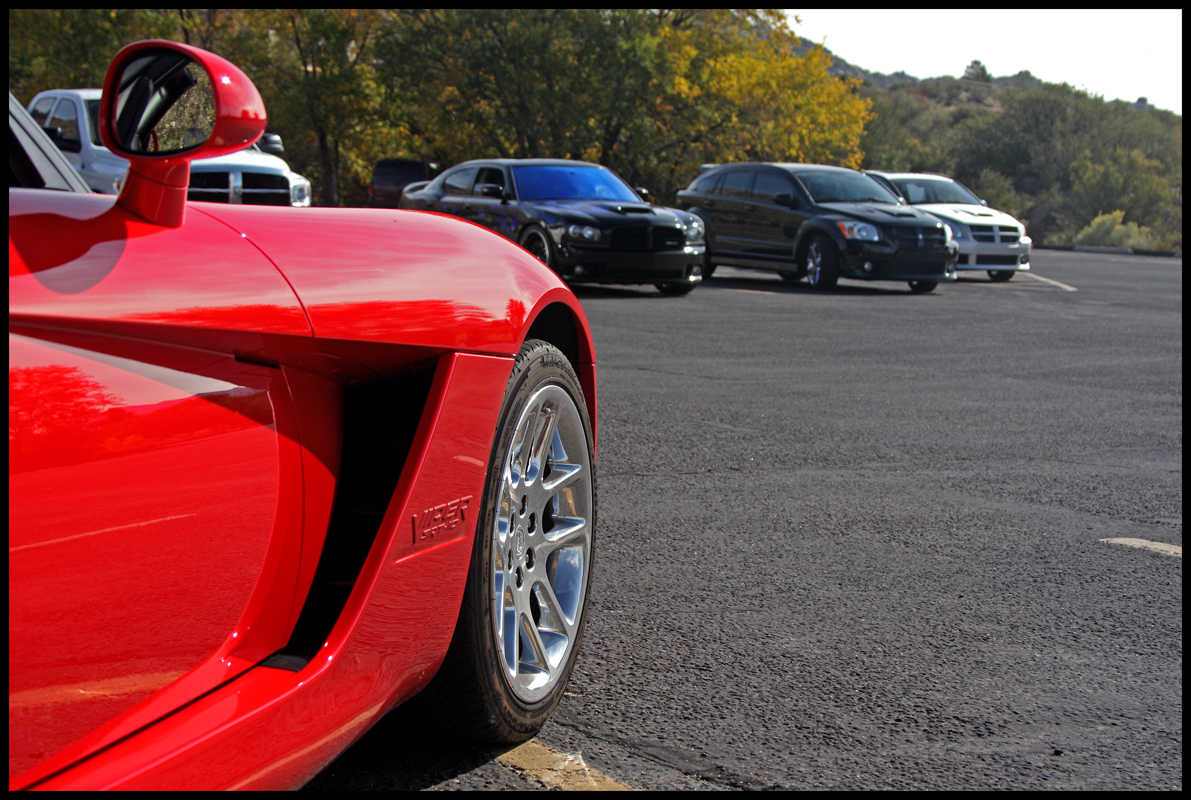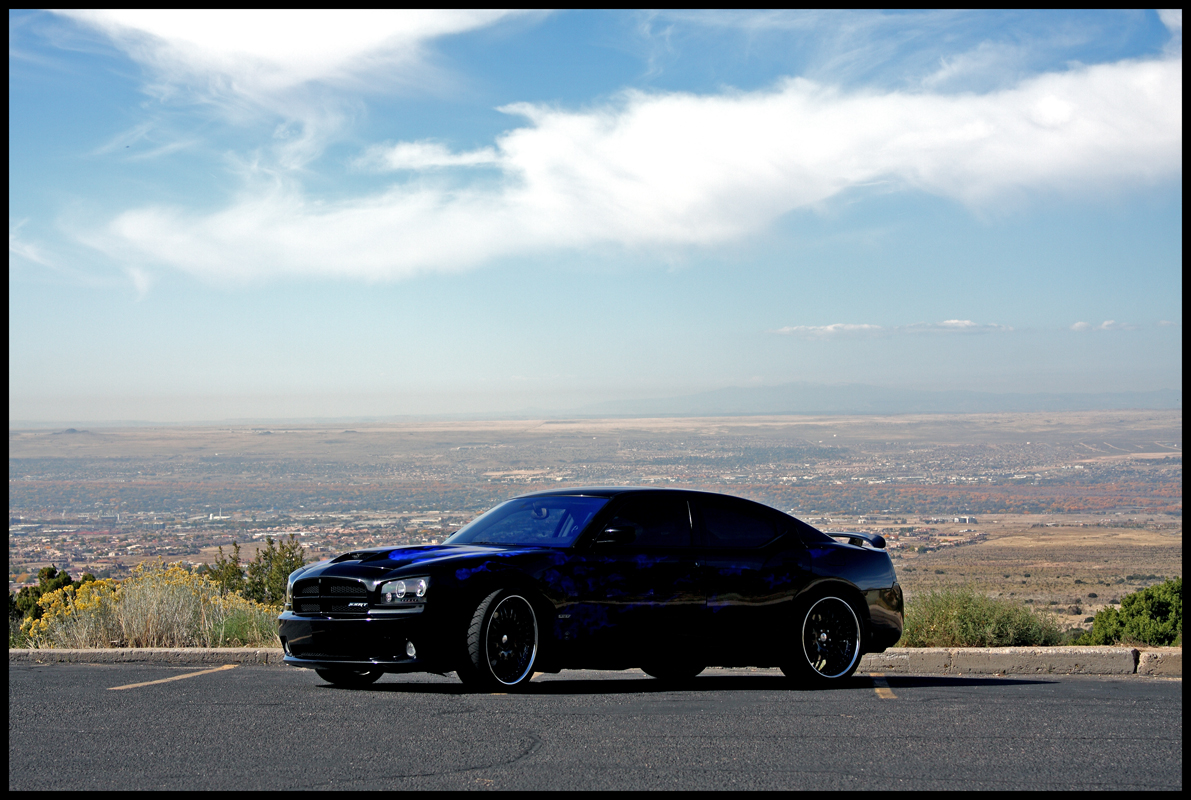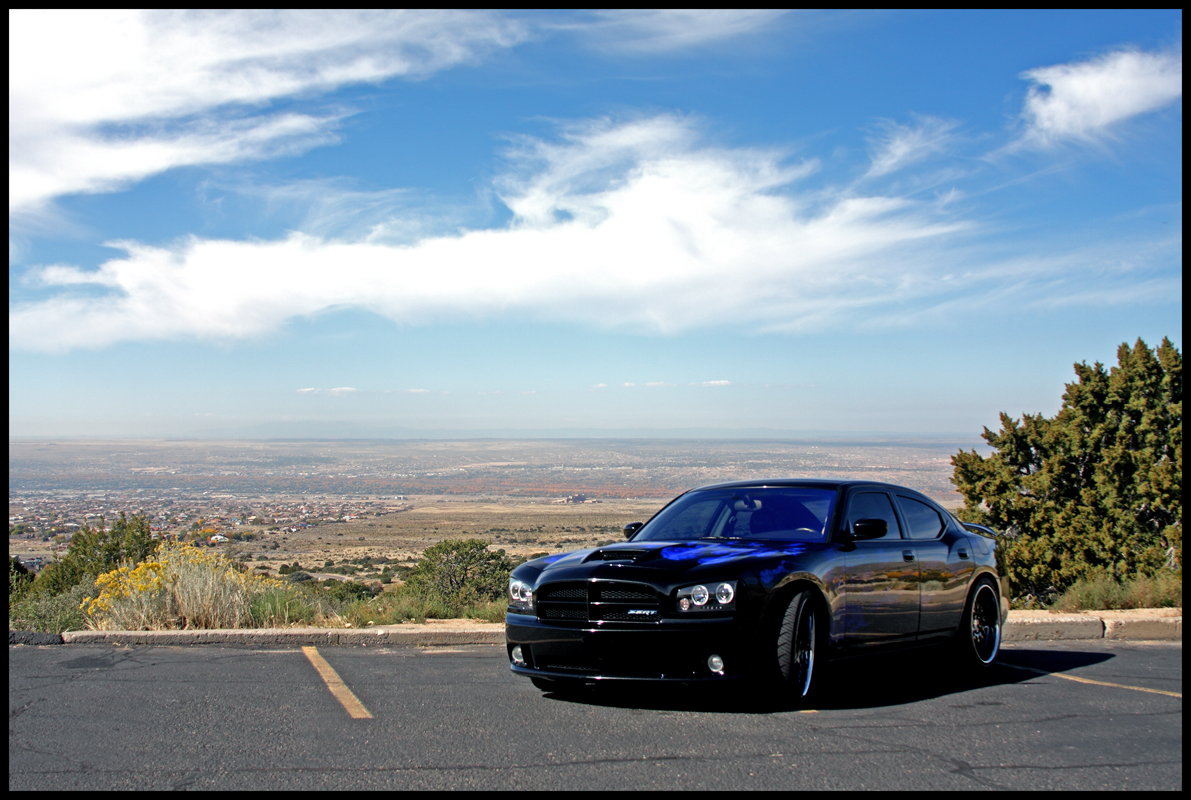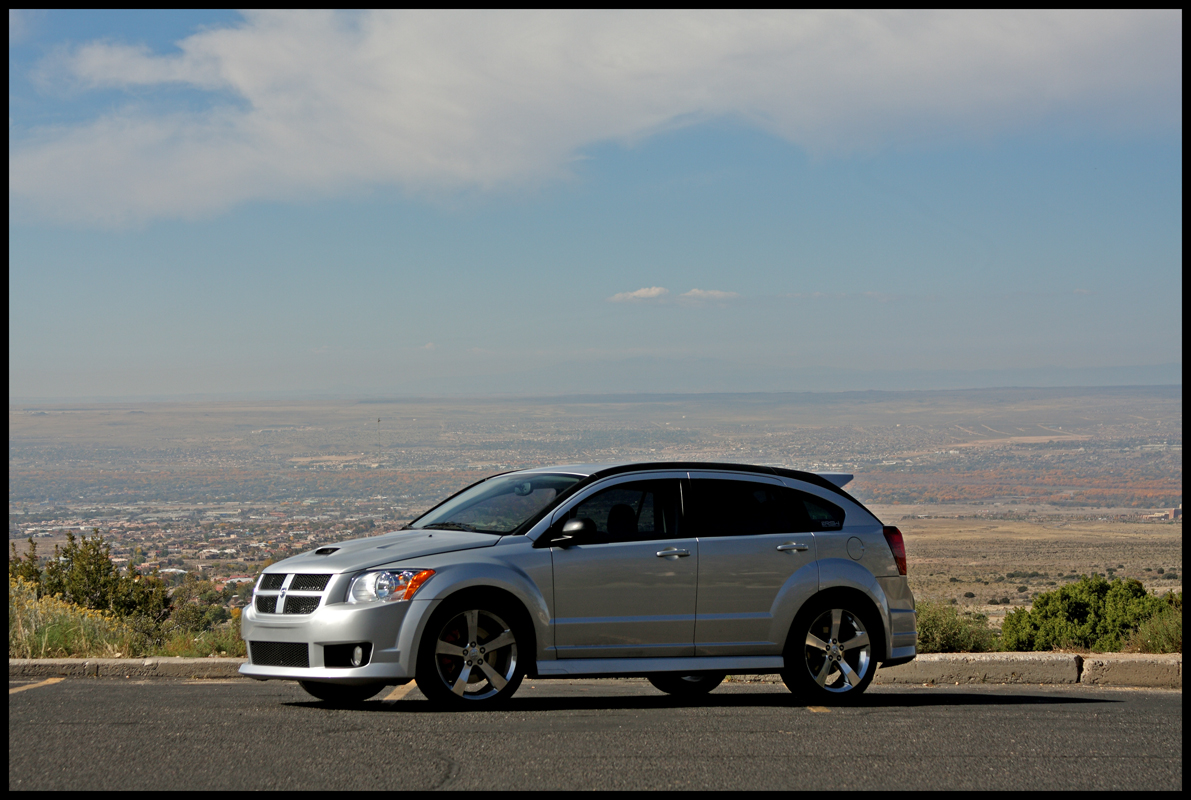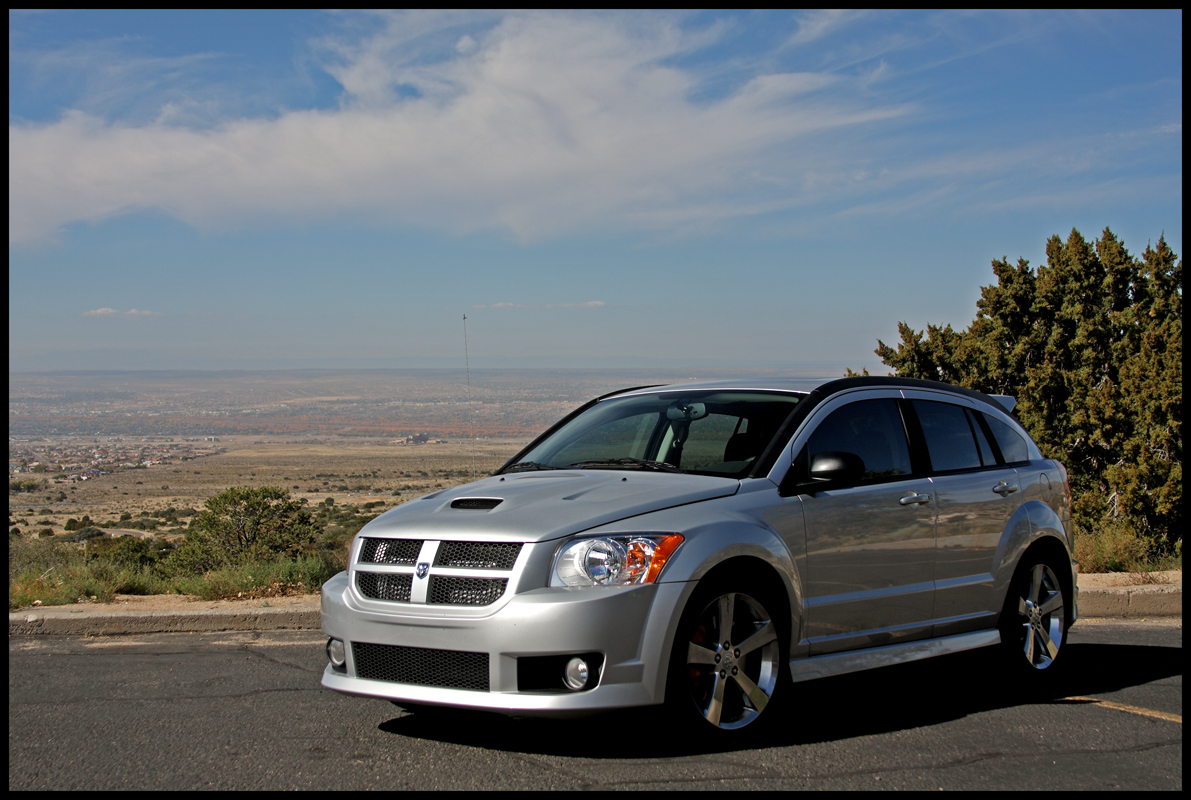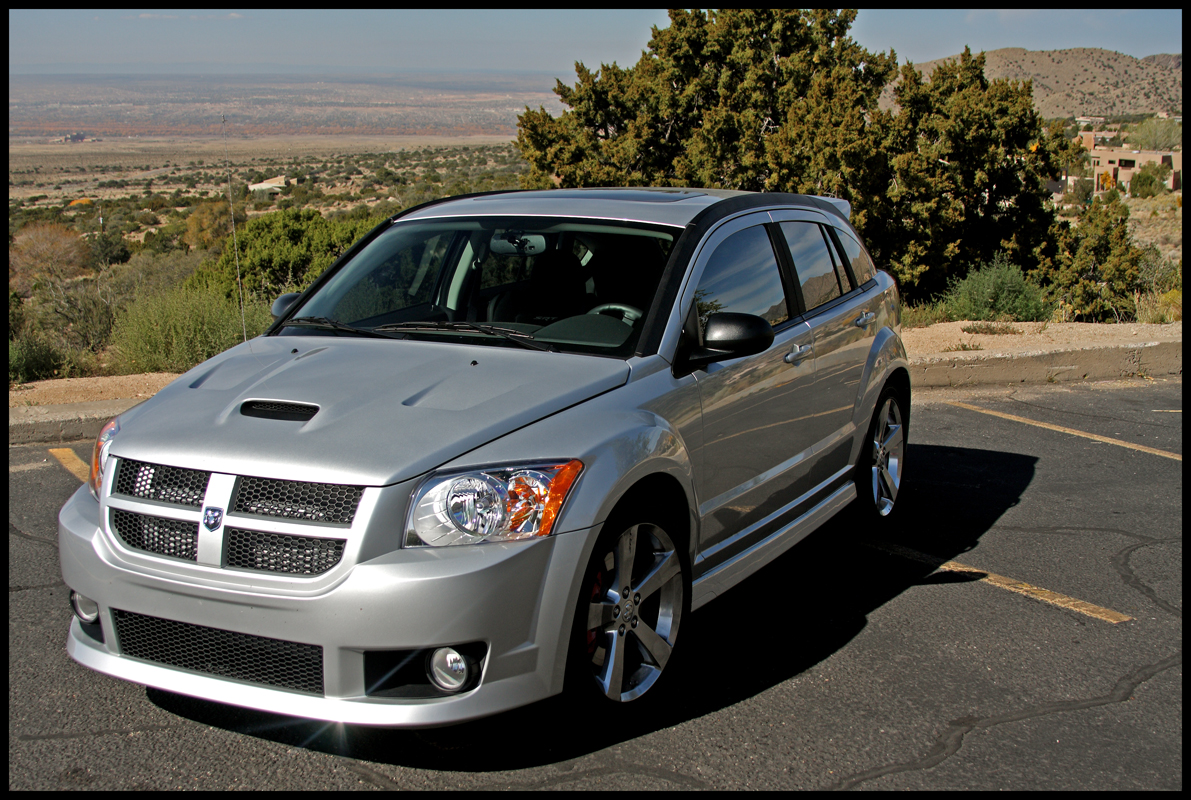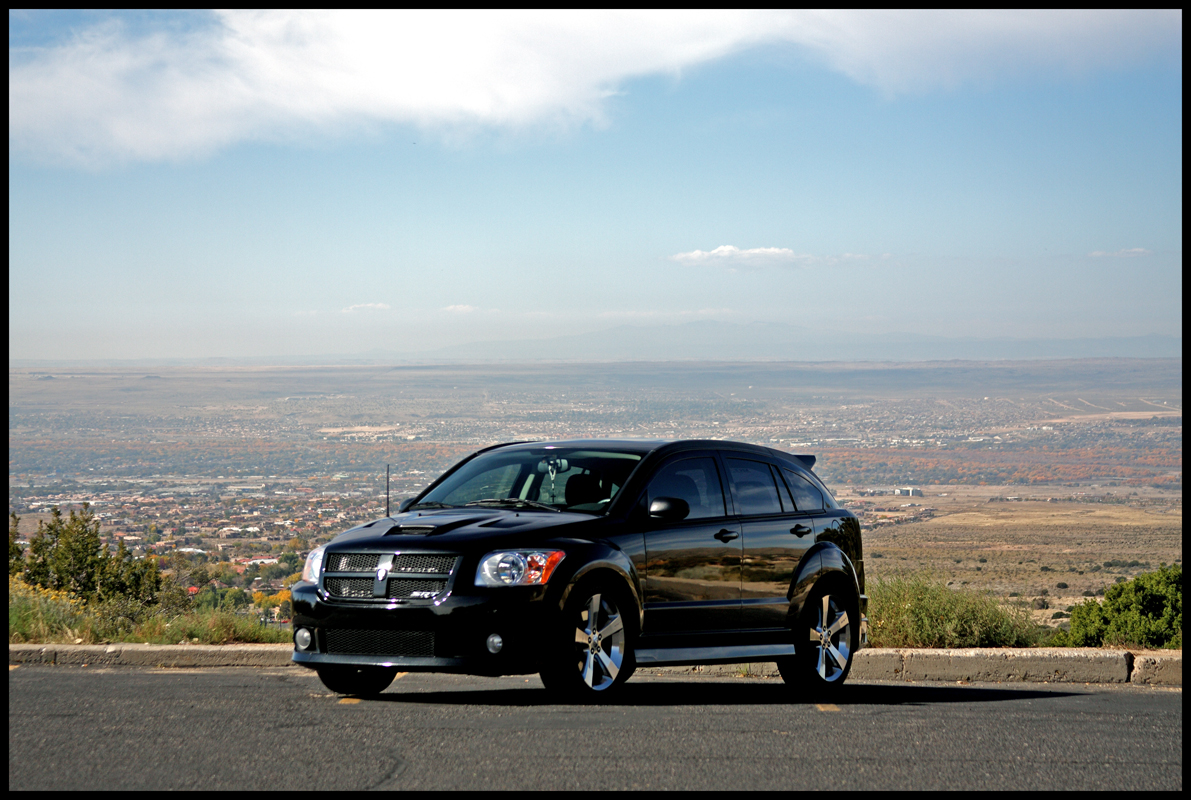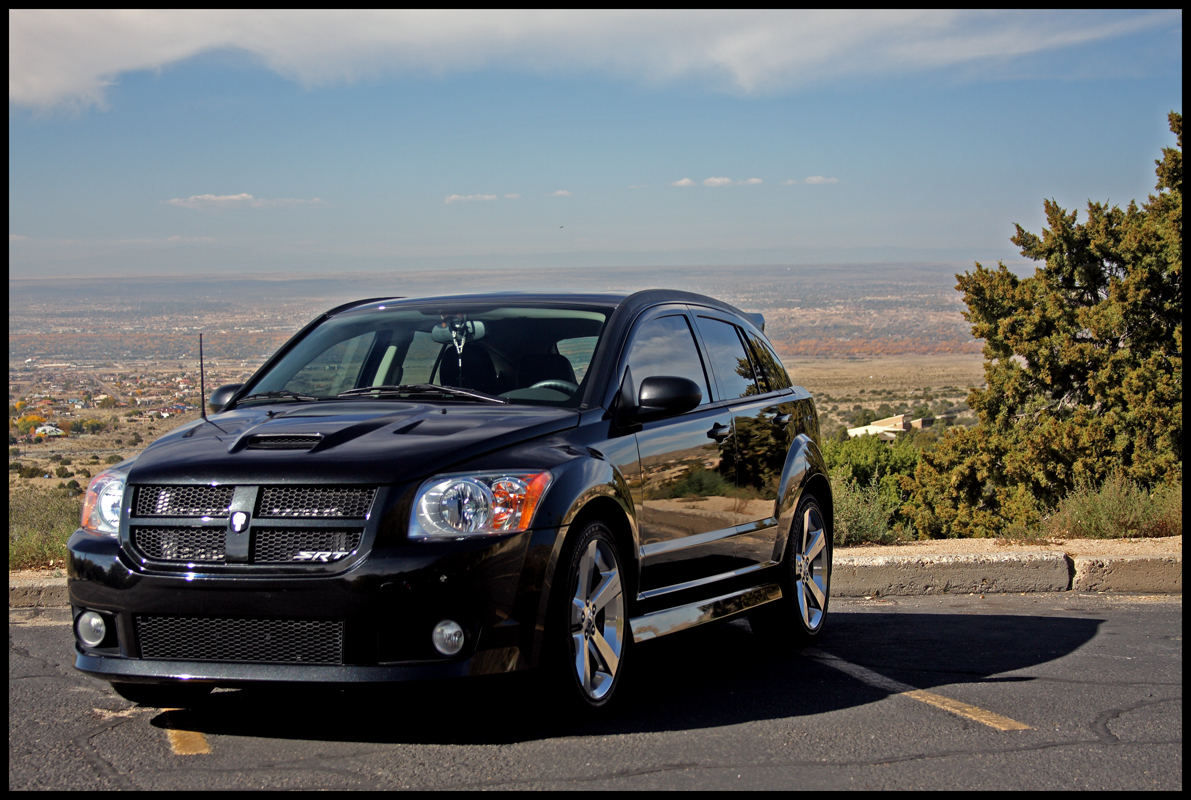 And my favorite of TRMIN8Rs Viper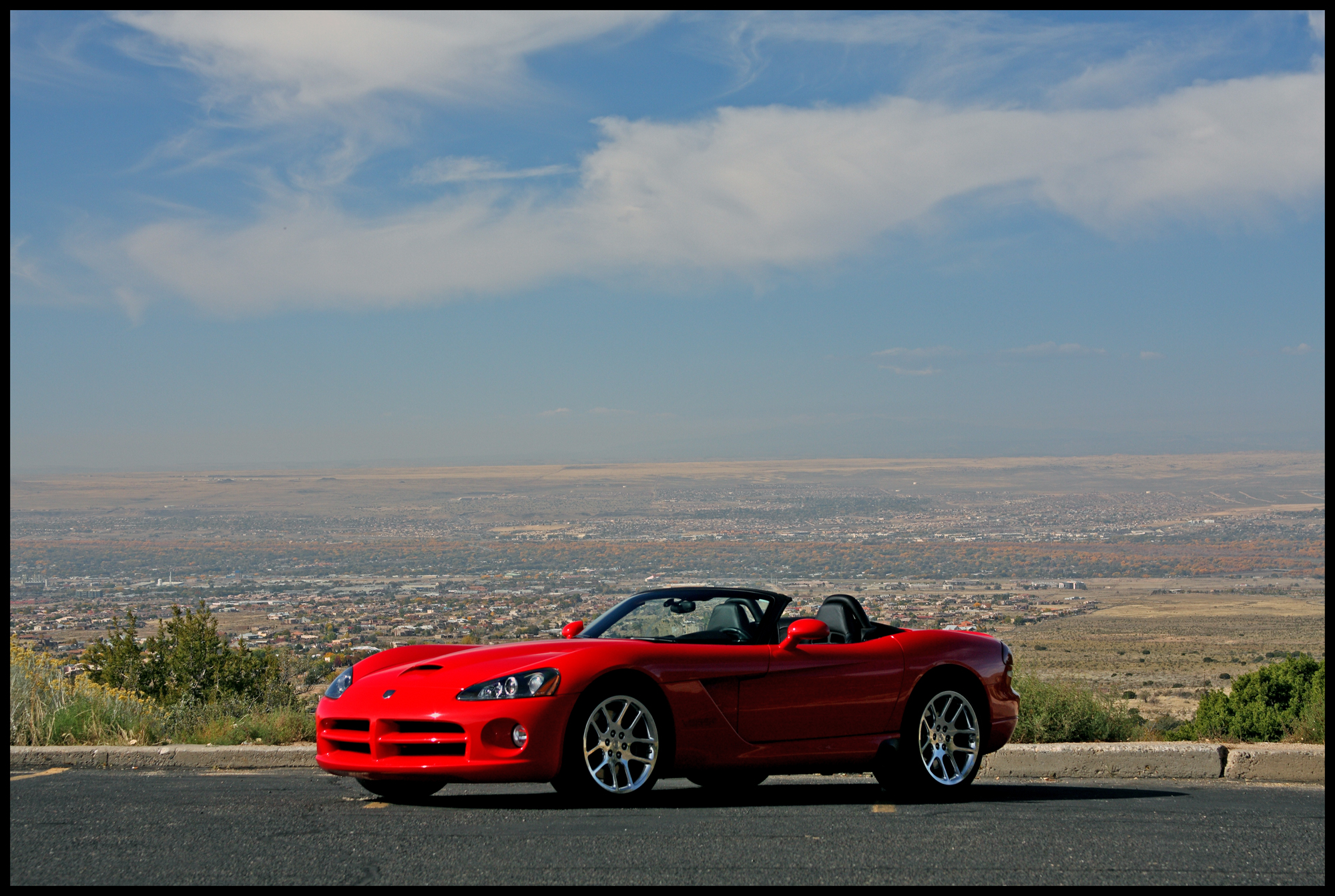 Hope you guys like them!
Gabriel